a magical place
7
0
Views:

1346
Comments:

0
Uploaded:

May 12, 2010 12:05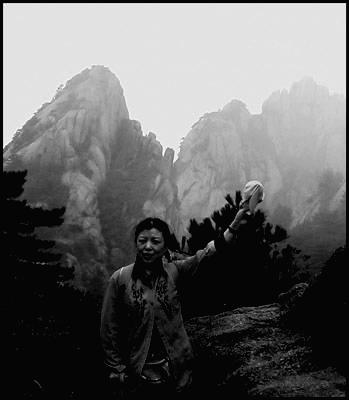 Already the last picture of this album.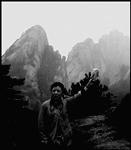 Huangshan
Replay this Album
View other albums
Large Size

Save to Favorites
If you have never been to Yellow Mountain. Put it on your list. The most
beautiful scenary you will ever see, BUT
be prepared for a lot of strenuous walking. I assure you it is worth it. The
lady is my lovely wife Jian She.