The ice festival
7
0
Views:

2913
Comments:

1
Uploaded:

Mar 25, 2008 14:35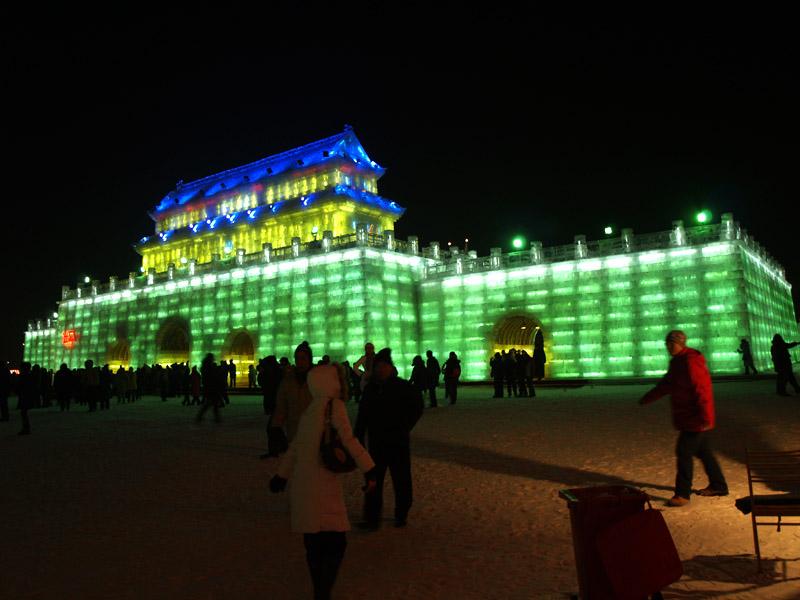 Already the last picture of this album.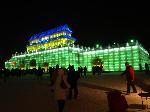 Harbin
Replay this Album
View other albums
Large Size

Save to Favorites
Entrance fee RMB150, if you want to buy a coffee or a beer the price is the same - RMB30, the Harbin taxis will take you there on the meter for about RMB20 from the station area but when you want to come back you will have to haggle to get them down to RMB50-60, take it or leave it!!
But, in my opinion, worth visiting once.