Dadonghai@Sanya
0
0
Views:

1292
Comments:

0
Uploaded:

Oct 13, 2009 07:10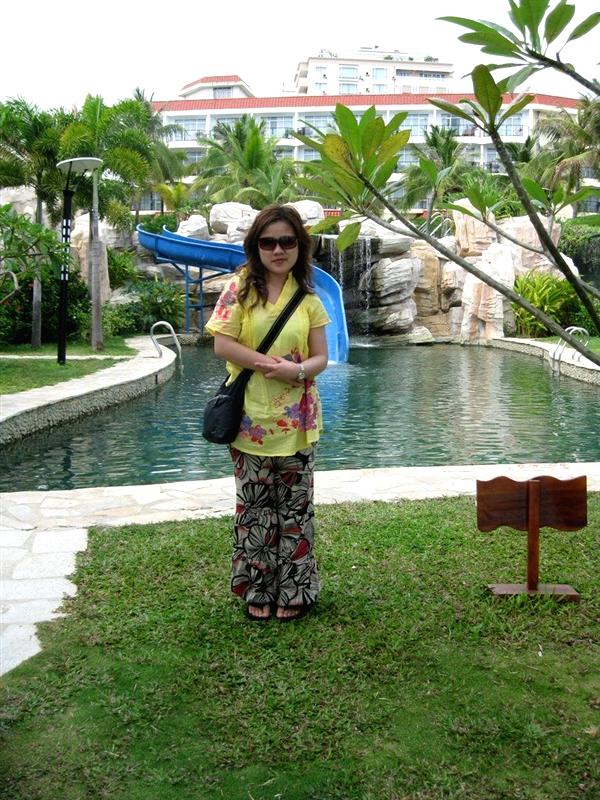 Already the last picture of this album.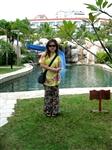 Sanya
Replay this Album
View other albums
Large Size

Save to Favorites
I found many European men and women on the beach. Unfortunately, I can't speak Russian.

Sanya is a quite a lovely place for sunbath, sea-viewing, and there are lots of great hotels.

I was born there but my skin is not black....lol

Welcome to Sanya.