Ancient Culture Street
12
0
Views:

9849
Comments:

0
Uploaded:

Dec 31, 2005 00:52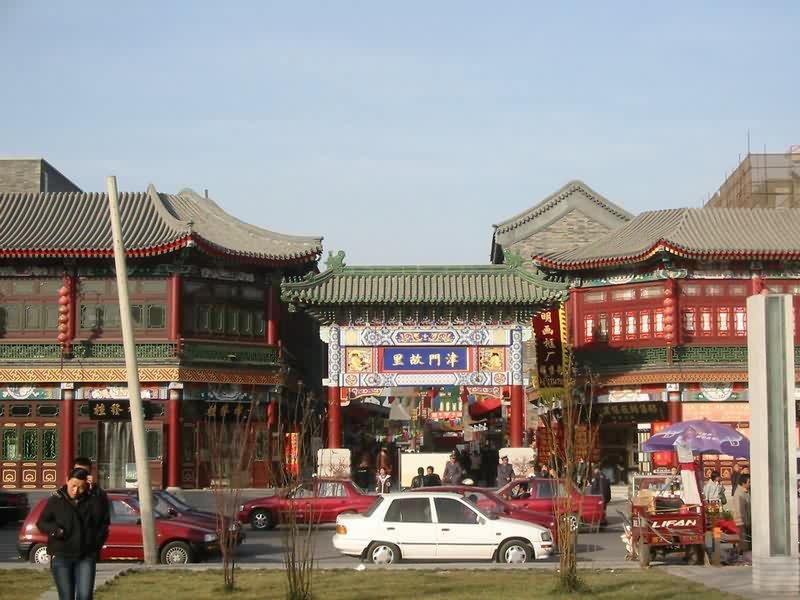 Already the last picture of this album.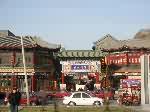 Tianjin
Replay this Album
View other albums
Large Size

Save to Favorites
The government has kept this street to look as it did in the old days,
The shopping here is much of the same stuff that you will find in Beijing but it is a lot less crowded and easier to bargain down the prices.
The have a nice assortment of cultural Chinese items as well as calligraphy brushes, tea pots and sets, name stamps and of course bootleg CDs and DVDs.