西江之花Sogang University Flowers
8
0
Views:

1820
Comments:

0
Uploaded:

Aug 19, 2011 09:25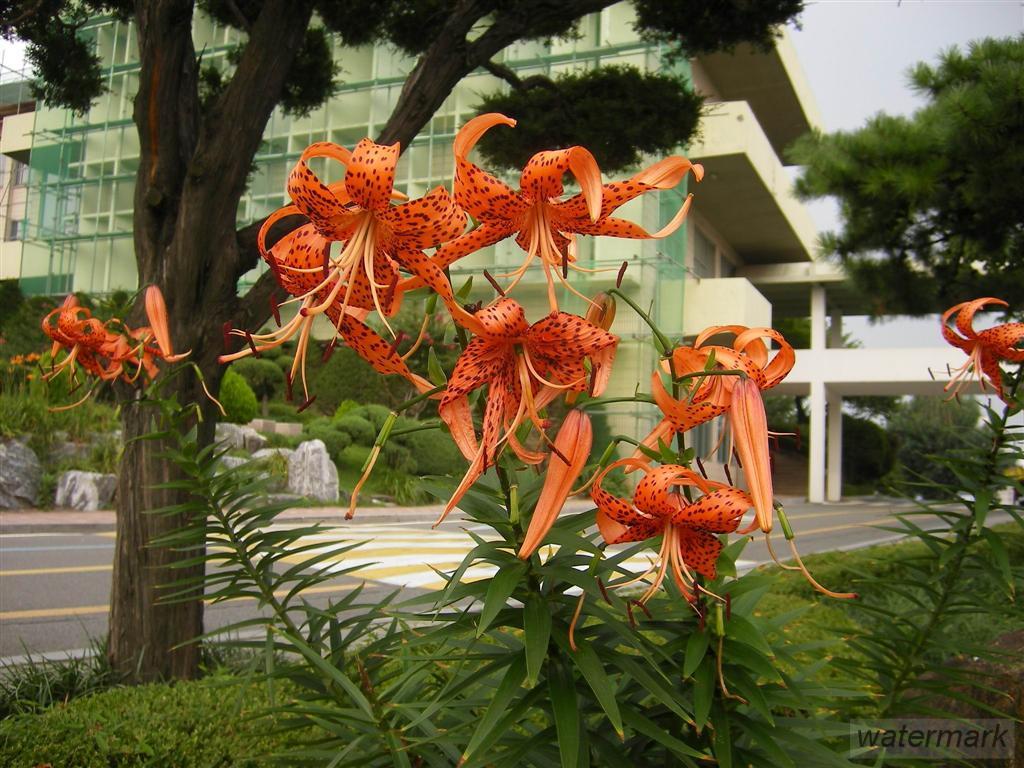 Already the last picture of this album.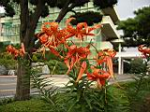 My Artful Photoes(我的风景照)
Replay this Album
View other albums
Large Size

Save to Favorites
Beautiful flowers in Sogang University, I took it in 2009. These flowers maybe live only a year. So these flowers are not there now, faded away already. This is the life of a flower, shorter than a man, but man's life is also very shot...
Some similar flowers are there and somewhere else, but later I found no one is better than this.
Beauty is something of changing and will disappear...
Took the photo, and forget .....
SINOCALLIGRAPHY's Other Albums