How can you refuse that look?
7
0
Views:

3318
Comments:

0
Uploaded:

Jun 21, 2008 00:04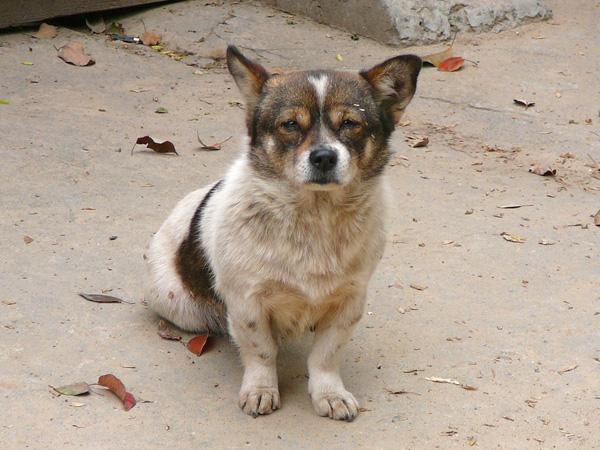 Already the last picture of this album.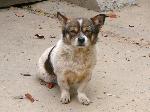 Fuzhou
Replay this Album
View other albums
Large Size

Save to Favorites
Chinese dogs have so much character. For some reason, the dogs from Fuzhou and Taiwan (from my experience) often have this type of appearance.