Ancient Culture Street in Tianjin
7
0
Views:

2791
Comments:

0
Uploaded:

Jul 26, 2005 01:27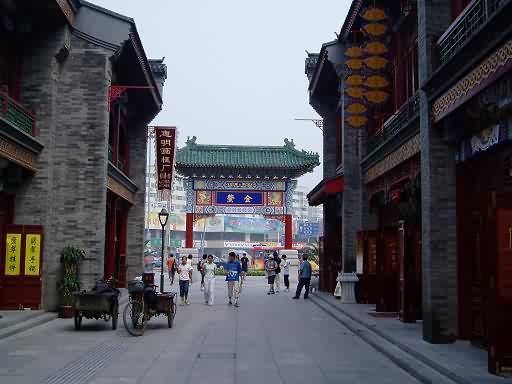 Already the last picture of this album.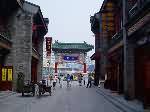 Tianjin
Replay this Album
View other albums
Large Size

Save to Favorites
The antiquity and culture of Ancient Culture Street help to give this oldest street in Tianjin the honor of being praised as "the palace of Tianjin folk art." Ancient Culture Street is located in the northeastern part of old Tianjin. It is believed that Ancient Culture Street is the birthplace and cradle for Tianjin.

At the center of Tianjin is Tianhou Palace, the oldest building existing in Tianjin. Also, there are many shops on both South and North Street.