Yuan Xiao
7
0
Views:

2188
Comments:

0
Uploaded:

Feb 24, 2005 12:46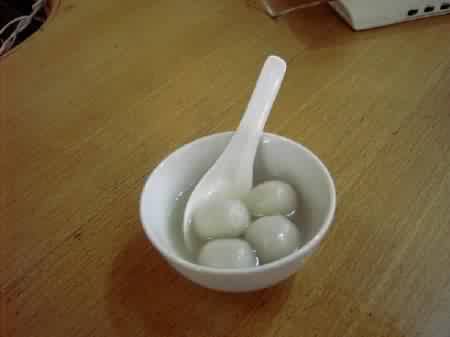 Already the last picture of this album.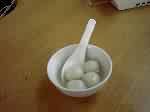 Jinan
Replay this Album
View other albums
Large Size

Save to Favorites
The delicious Yuan Xiao which is eaten during the Lantern festival.
At 8 pm most of the shops I tried had run out of Yuan Xiao! There were thousands of people on the street and Jinan looked wonderful with all the fireworks and lanterns!