On the river.
7
0
Views:

1652
Comments:

0
Uploaded:

Jun 2, 2006 19:40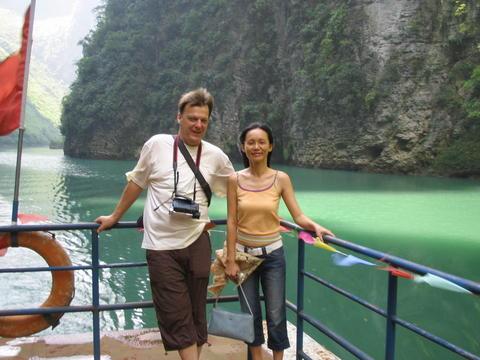 Already the last picture of this album.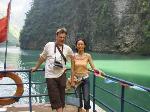 Guangxi
Replay this Album
View other albums
Large Size

Save to Favorites
A nice day on the river by boat with my friend Lei.
I forget the name of this river, but she's not far from HECHI.
Never before I see that !