The new prince and princess of Nanning !
8
0
Views:

2312
Comments:

1
Uploaded:

Jun 2, 2006 19:45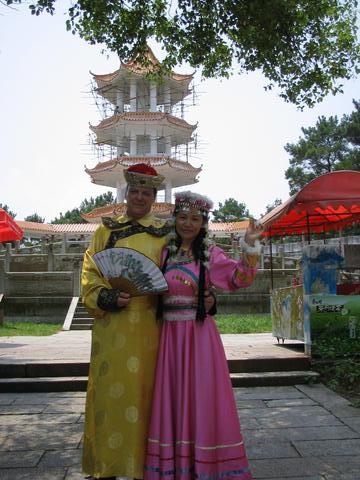 Already the last picture of this album.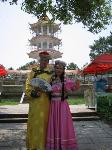 Nanning
Replay this Album
View other albums
Large Size

Save to Favorites
Lei don't want do that ! But I like so much !
We are in the temple on the Nanning's moutain. You can walk in a marvelous park with temple, pagode and beautifull flowers.