Hug with nature!
7
0
Views:

2084
Comments:

0
Uploaded:

Dec 10, 2005 07:33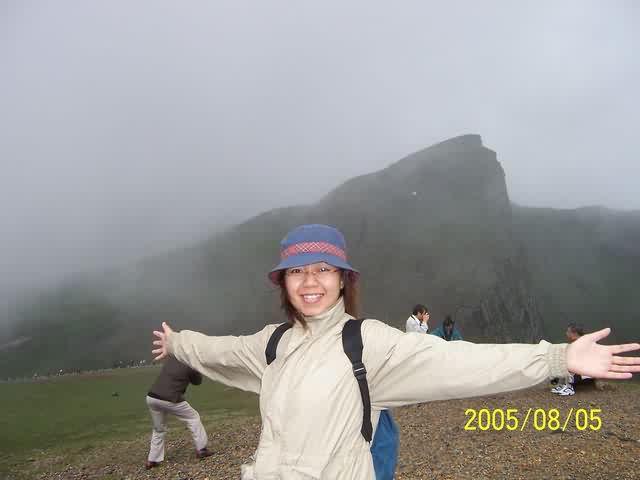 Already the last picture of this album.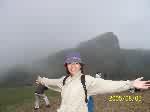 Jilin
Replay this Album
View other albums
Large Size

Save to Favorites
due to the heavy fog, we could see nothing when we got on the top of the mountain.
We were lucky enough to see the lakeview after one hour's waiting.