Dreams do come true!
7
0
Views:

2453
Comments:

1
Uploaded:

Apr 22, 2006 22:25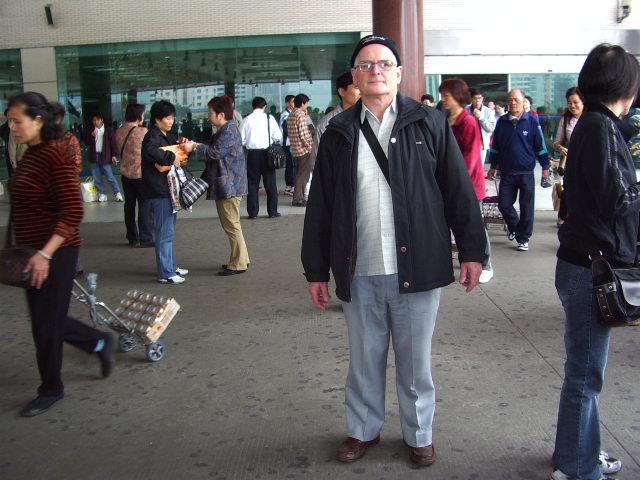 Already the last picture of this album.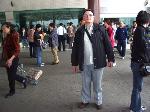 Zhuhai
Replay this Album
View other albums
Large Size

Save to Favorites
This picture was taken within one pinute of my setting foot on Mainland China. For me it was a dream come true. Within another minute i had scooped up some soil from a garden and I still treasure it in a sealed jar on my table.