A trip to Song mountain
This is the first time I travelled alone,I had been planning for that for a long time.Then in the August of 2011,I set out alone with only a bag with me.It was kind of excited,along with some anxiety.
The first place I visited was Song Mountain,who is very famous for Shaolin Temple.The scene there is very beautiful, though it was rainny the day I visited there . In my first sight of the mountain , I was shocked because of the fantastic scenery there , here is some pictrues I took there ,for further information you can contact me through the email . My email address is
dianyingflying@163.com
.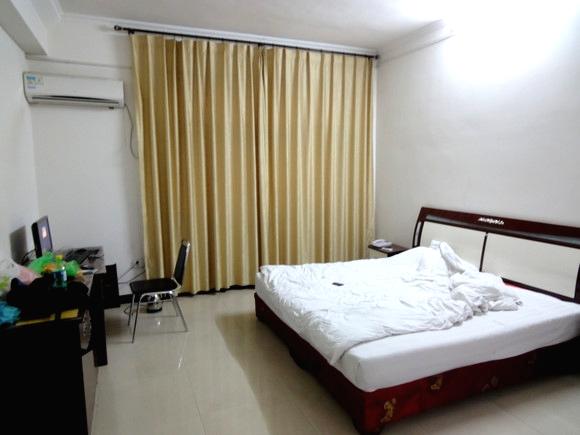 Hotel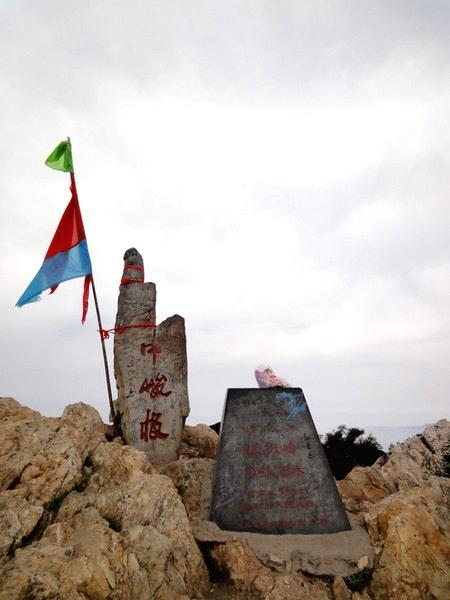 The top of the mountain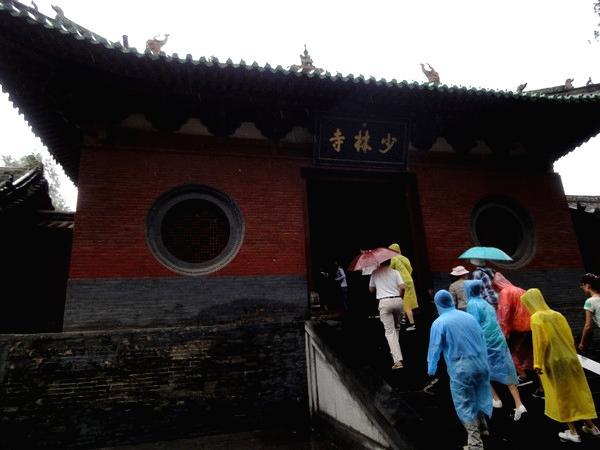 Shaolin Temple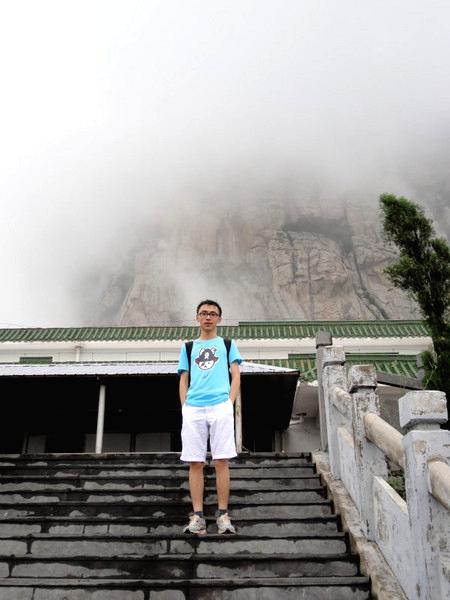 The first sight of the mountain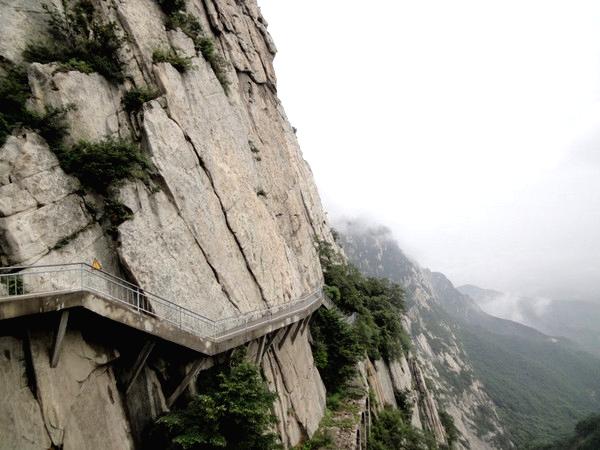 Scenery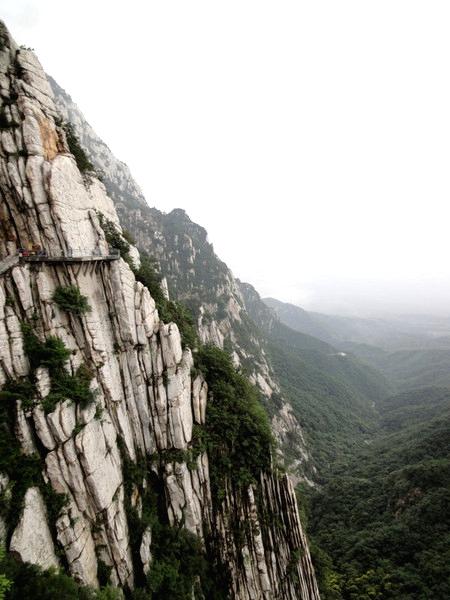 Scenery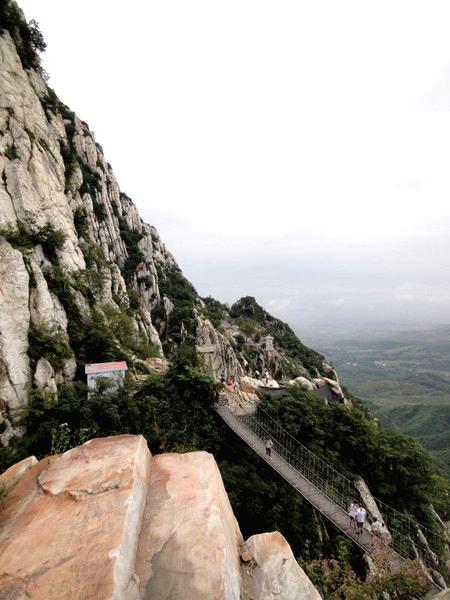 A bridge across the gorge