Take Your Time
I won't bore you all with the usual rants about the best bars, restaurants, sights, etc etc., but rather then that I will just point out a few things to do if ever you find yourself in Jiaxing for a day or maybe longer, as everyone has different ideas on what and where make for a good day/trip.
I am not a local, but this is my 5th year in Jiaxing. I come from a small farming village in Hubei and am a teacher and I'm also married to a western teacher and we have a small daughter. I think this places me in the category of 'family travel' in Jiaxing.
As Jiaxing is almost totally flat, it is a great place to take lazy rides around to the different places on a bicycle (or e-bike). For the first 2 years I was here I rode everywhere, and some days for up to 5 hours) on a bicycle without gears. It was only when it showed it was a piece of junk (cost me very very little) that I finally upgraded to a geared bicycle and was able to enjoy my rides, and longer distance, on my bicycle with my daughter in the baby seat on the back.
South Lake and surrounding areas are very easy to get around on the bicycle and after you have seen places like that you may want to try a few other ideas such as heading out of town, past METRO, towards Jiashan. About a 30 minute ride out there are some nice parklands, although they seem to be getting fewer as progress takes its toll on available land.
The city itself is easy to navigate around once you overcome your fears of traffic and slip into the 'local ways' and not worry too much. Basically as long as you keep your eyes open you will stay out of harms way with the traffic.
Want to spend time looking through 2nd hand markets? There is a great big area of almost every item you can think of for the house etc and to get there you can take the #25 bus from the centre of town, or else just ride there. There is a lot of great scenery as well as architecture to see along the way, depending on which way you go. I live in Nanhu New District area so I just go up to China/Hong Kong City and turn right and can continue almost without taking a turn.
The views as you cross over/under bridges is great as well as seeing places like the Olympic Sports Stadium, #1 Senior School, as well as a few colleges etc, will open your eyes to the vast wealth in this town of over 3 million people. From my knowledge Jiaxing is growing rapidly and will, I believe, become a satelittle city of Shanghai in the not too distant future. I know when we arrived here there was husbands school he was starting at, a hospital, one housing estate and another about to begin.
Now we are totally built out where we are and feel like we are living in the middle of Europe with Estates such as Cambridge Gardens (where we have an apartment), Australian Gardens, Paris City/Metropolis (where I have my business), Rome Metropolis, Zealand Town and a host of other famous places where all the bulidings are styled on ones from there. There is even a great Cultural Park across from the school husband teaches at and it is worthwhile taking time to visit there and stroll around. Great restaurants, kids amusement areas, as well as an artists and musicians area.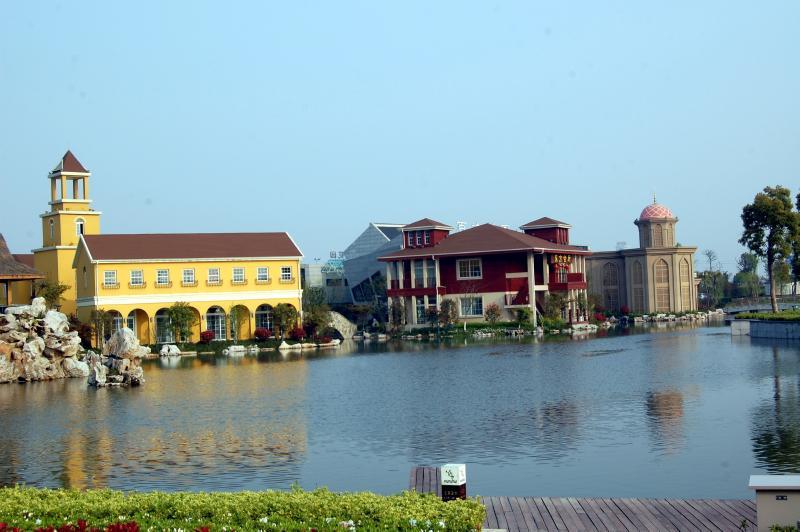 Cultural Park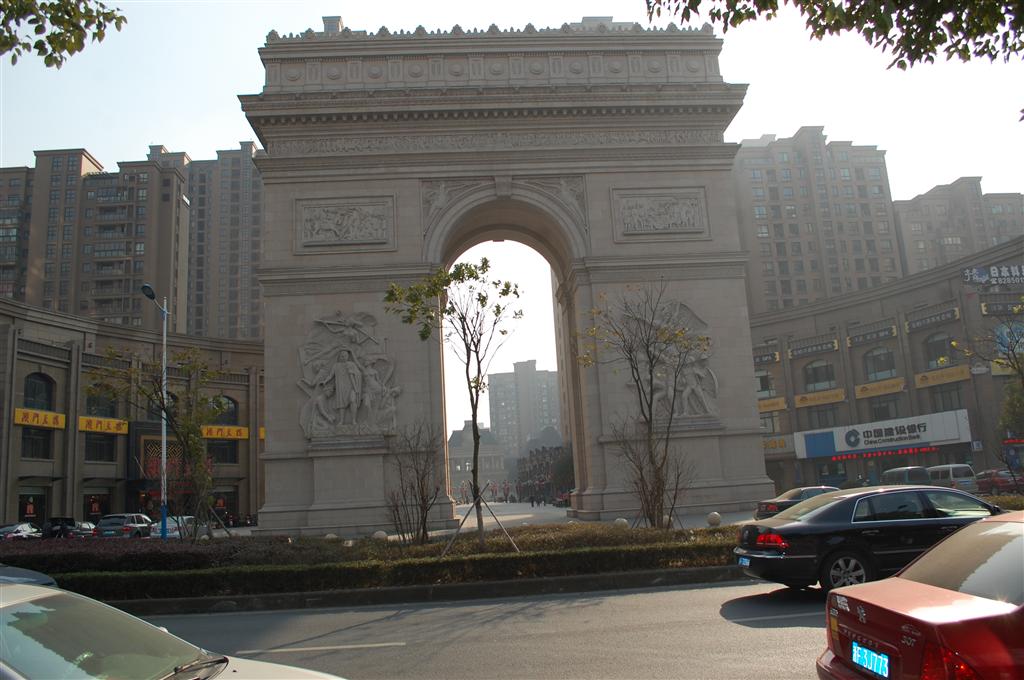 Paris City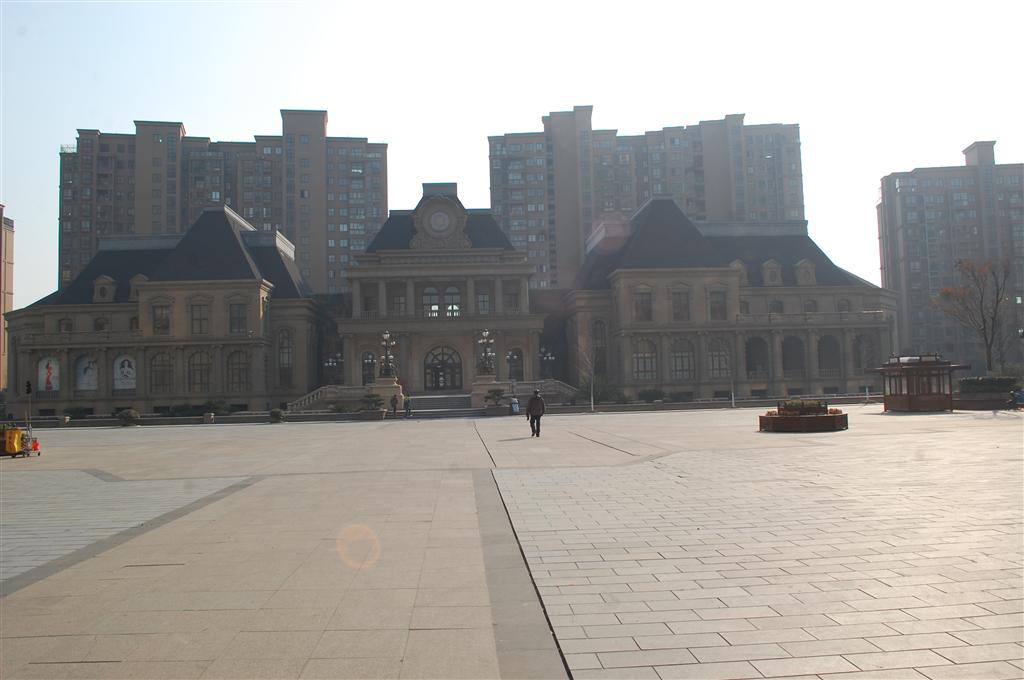 DSC_6676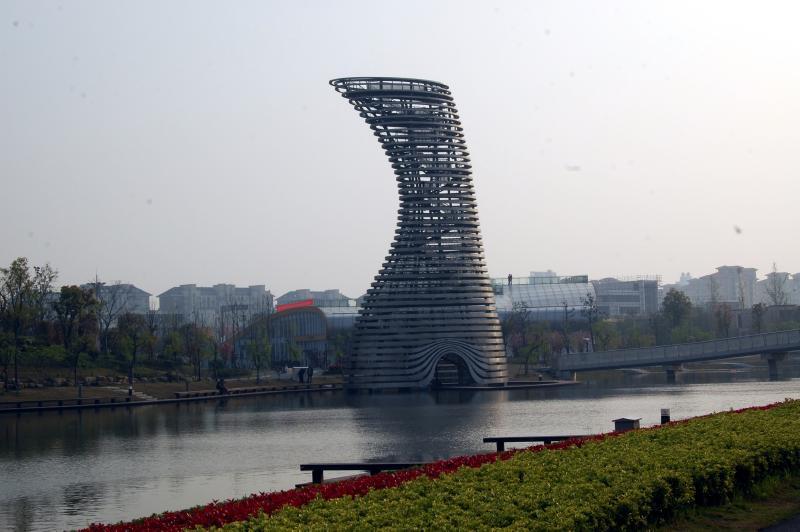 Cultural Park
As time permits I will look through my photos and begin posting more in my albums so you can take a peek. And don't forget to drop in and say Hi if/when you get here as it is always nice to meet new people and make new friends as well as show them around if time permits.