My journey to Lhasa
Attracted by the blue sky, white cloud, Snow Mountains, holy lakes and Potala Palace for years, I decided to visit Tibet during the "Golden Holidays" in May Day. I traveled with three friends met on the Internet. We planed to go there by train to better adapt altitude stress and return to Shanghai by plane.

On the train

We took the Train T164 from Shanghai Railway Station. On the first half journey, everyone felt dull. The cards helped us to while away the time. We did not cherish up until the train arrived at Kekexili. The pure blue sky, vastness of space, Tibetan antelope (if I was correct) in the distance and everything whatever were novelty to us. Of course, our cameras were busily at work. We arrived in Lhasa at nearly nine after two days on the train. I felt dizzy after a short walk from the platform to the square before the Lhasa Railway Station. My friends quickly called a cab to the hotel we have already booked – Ya Hotel.

Potala Palace

Probably I had altitude stress and was tired after a long train travel last day. I took some anti altitude stress medicine and had a good sleep. The next day, I felt much better. In the morning, we hurried to the first destination - Potala Palace.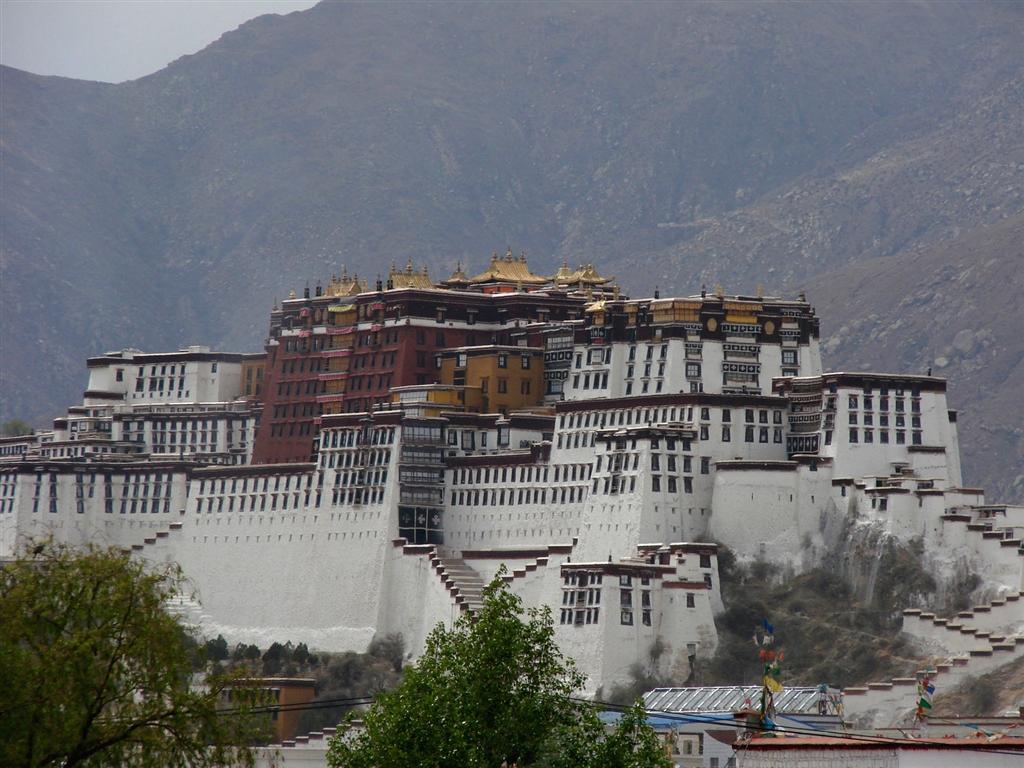 Potala Palace, Lhasa, Tibet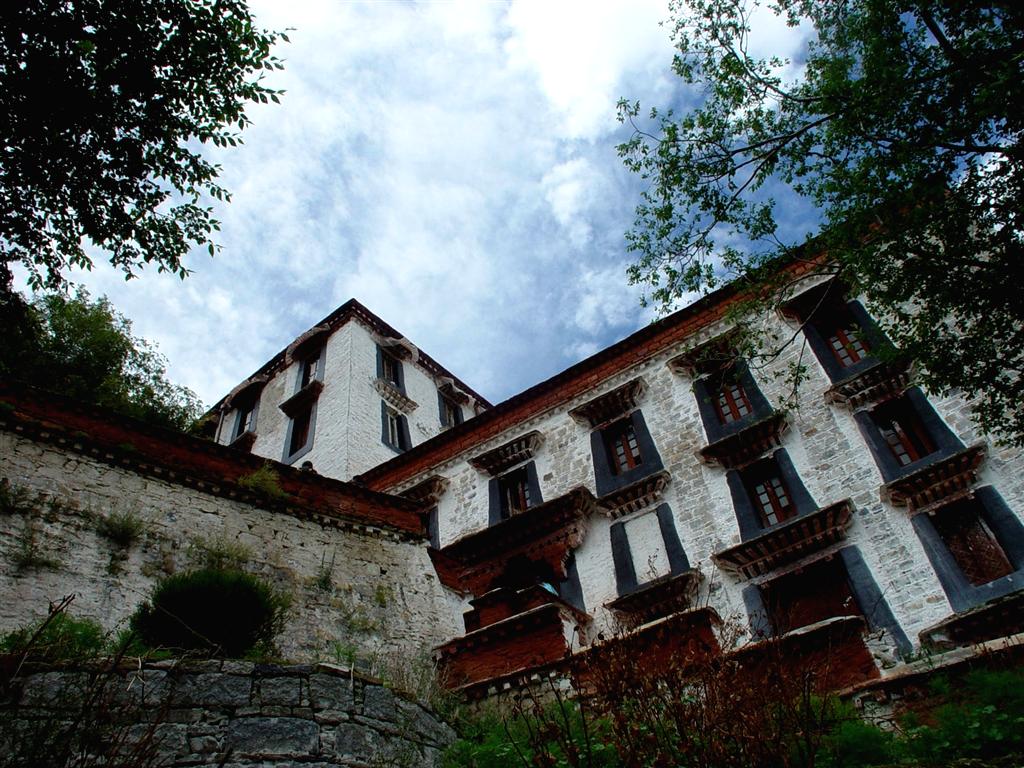 magnificant Potala Palace


Potala Palace is indeed great as in my imagination. Small palaces were piled up and the roads were twisty where you can easily get lost. The construction was mainly made of wood and stone and built in traditional Tibetan styles. Set off by the blue sky and white cloud, the palace was extremely glorious, as if the avatar of sanctity and majesty.

We climbed along the stone stairs and reached a common gate, the back gate of Potala Palace. Visitors had to bow to pass a one meter tall corridor to arrive at the first palace. The stupas were everywhere. We were attracted by various Tangka, Tibetan Scripture and Buddhist instruments, but could not recognize many of them. At this time, we truly recognized the importance of a travel guide. But this did not affect our interest to go ahead.

The strong smell of the butter tea permeated every corner of the palace. The first comer would possibly not used to it. The murals could be seen on the walls and corridors. They had many different themes and stories. One mural left me a deep impression. It reflected the scenes when thousands of serfs used their bare hands to build this palace. A real marvel! The palace stored the statues of the King Songzan Gampo and the Princess Wencheng. Some knowledge about them was necessary when you visit Potala Palace.

Barkhor Street

Barkor Street is located in the center of the old district in Lhasa. We went there for souvenirs. It is very prosperous, though less capable compared to Wangfujing Street in Beijing and Nanjing Road in Shanghai. A variety of ethnic handicrafts were chock blocked along the street. We were dazzled by these Tibetan made prayer wheels, joss sticks, rings, bracelets, ear rings and national costumes. I was interested in a Tibetan knife. But having no idea of I could get a smooth security check when carried it on plane, I gave up. Bargain was deadly necessary in this street, and usually, you were suggested to cut a half price down when the stall owner first offered a price. I had a good bargain when buying a hand bag, which I paid 20 yuan from 100 yuan. After a two hour panic buying, we felt satisfied, though almost out of funds.

In the next few days, we visited Dreprung Monastery, Sera Monastery and Ramoche Monastery. Overall it was a nice trip. We had no time to visit other places in Tibet such as Shigatse, Chamdo and Ngari. Next time if possible, I will go there to experience more Tibetan life.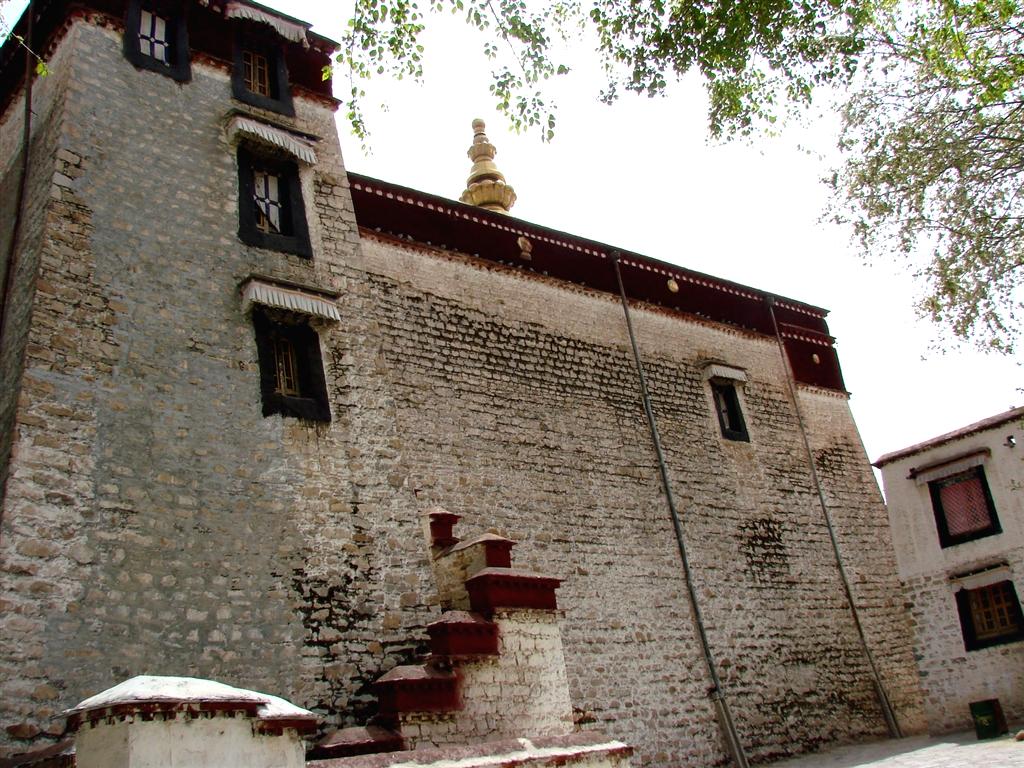 Sera Monastery, Lhasa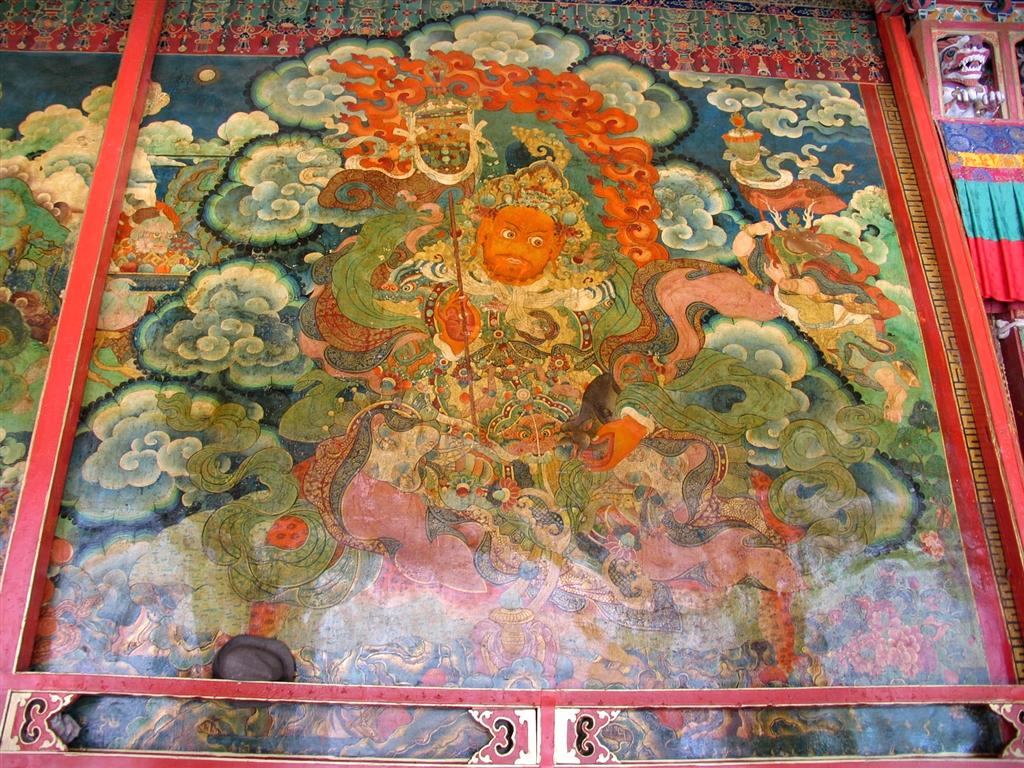 Murals in Sera Monastery...amazing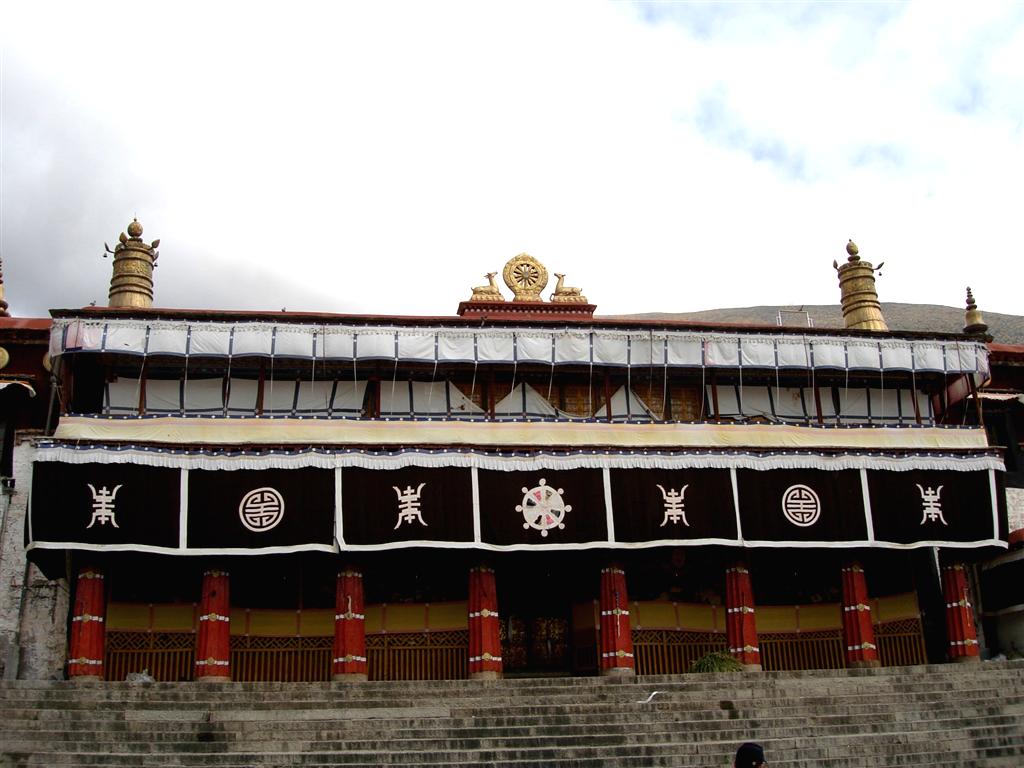 Dreprung Monastery, Lhasa

More
Tibet Travel Reviews