Cactus Tex Mex Bar & Grill
Cactus Tex Mex was a great experience. It is a sophisticated bar atmosphere which looks into a 9 story cave, with views of the river in downtown Chongqing.
The food was exceptional. Our party ordered Guacamole and chips to start, Combo Enchilladas, BBQ Ribs, Beef Tenderloin, and a small supreme pizza. All food was authentic and wonderful.
I really enjoyed the music and atmosphere as well. Priced very well. The drinks were also up to western standards.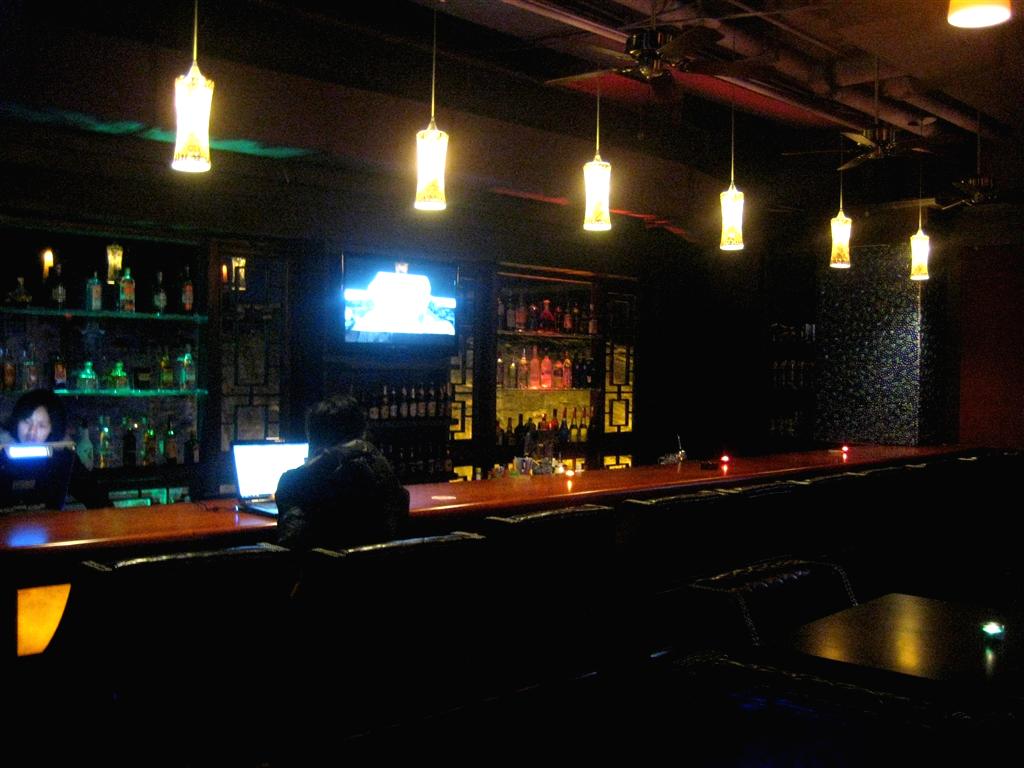 Cactus Bar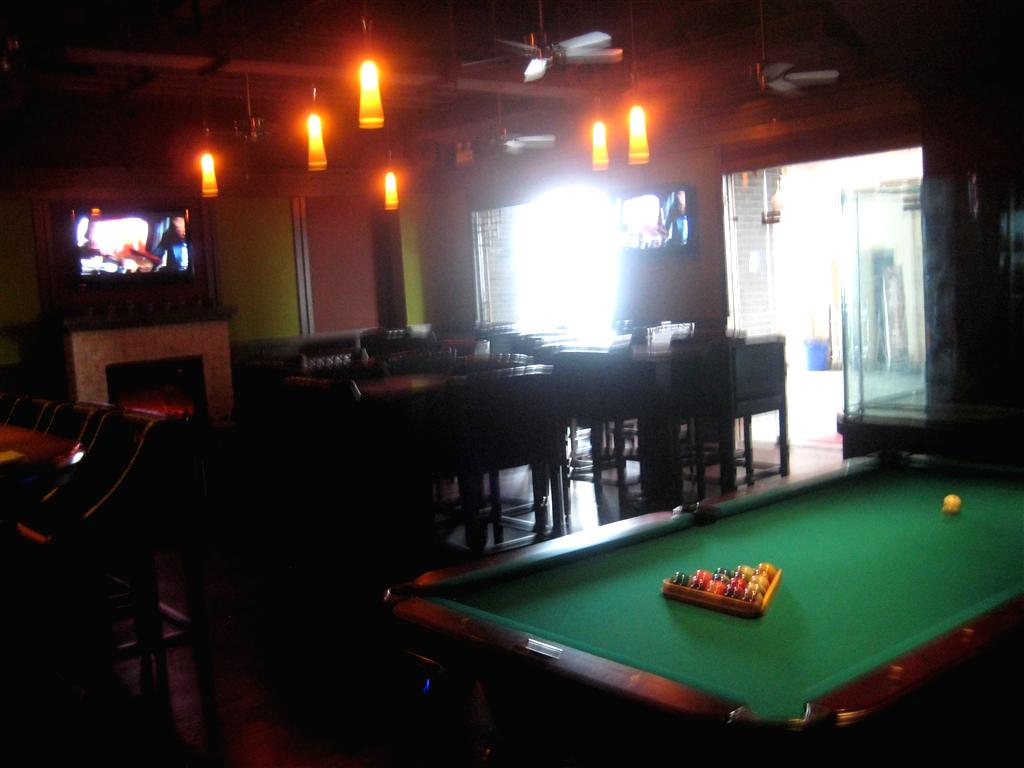 pool area at cactus