Xian at Night
I am a Chinese girl from Dalian. I do not remember when I started to travel aimlessly. Before I decided to visit Xian, I was told that it was raining there. It was too bad because it was difficult to take beautiful pictures in rainy days.
To go or not to go? It was a problem to me at that moment. I paused for two minutes and made up my mind to go on my trip to Xian. It was raining outside. I packed up my camera and backpack and then stepped on my trip to Xian.
Time passed too slowly! I felt very bored and read through all pages on that magazine. Suddenly, I was attracted to a painting and started to copy it on a paper.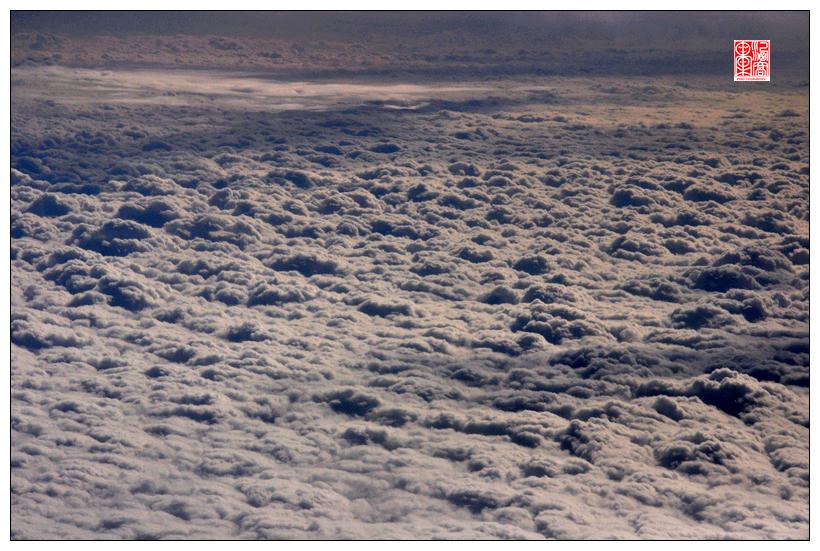 Cloud Sea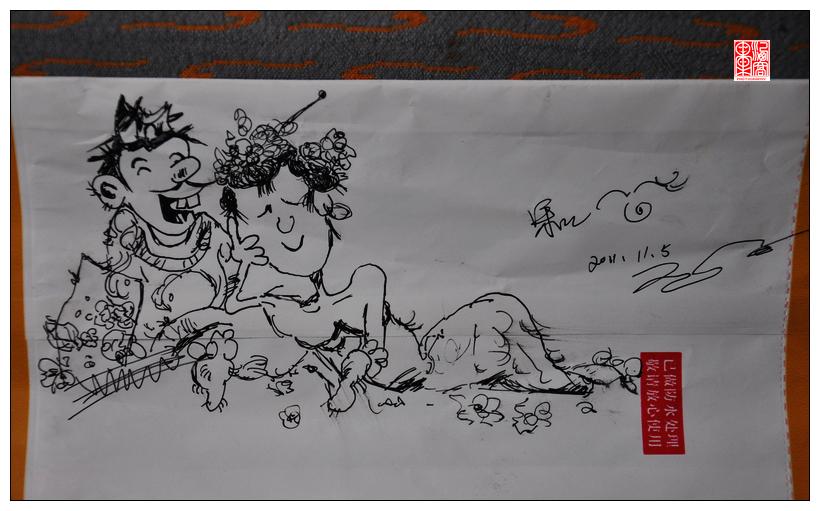 Drawing on A Magazine
Eventually, I arrived at my hotel near the Town God's Temple. It was dark outside and I felt hungry so that I headed to the Moslem Street directly. Someone told that I could find authentic Shaanxi snacks there.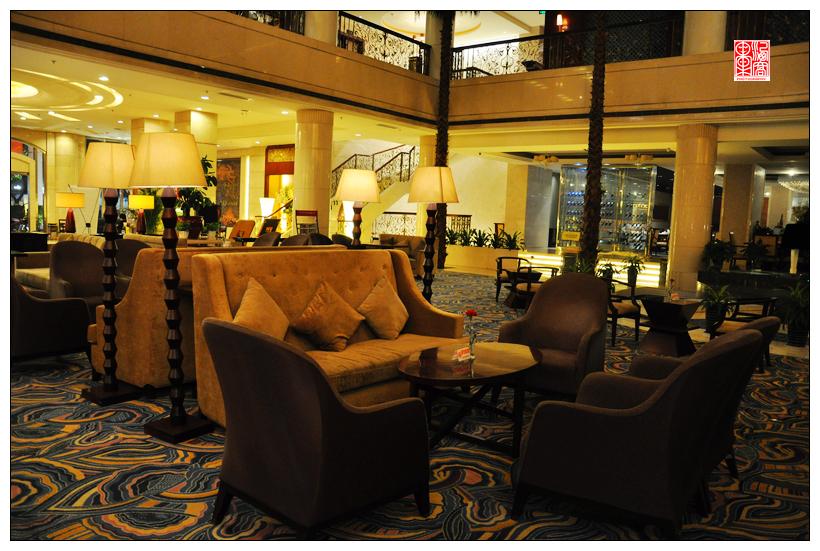 My room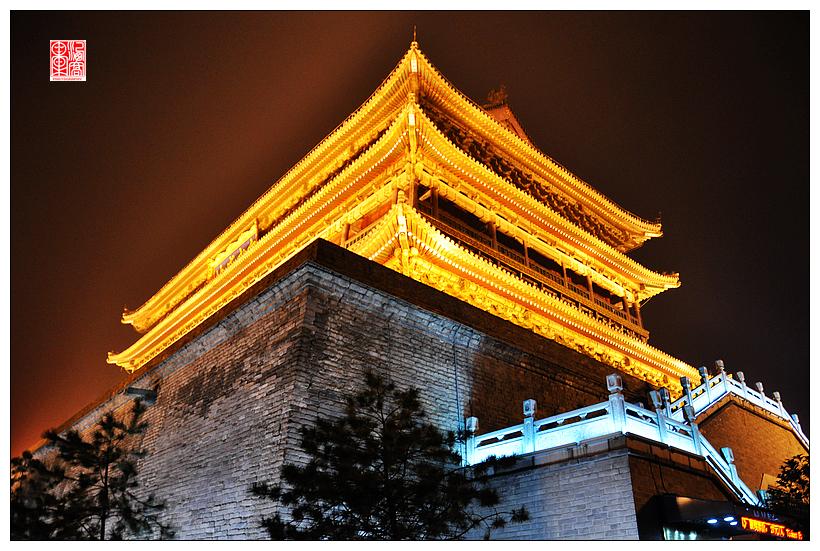 Drum Tower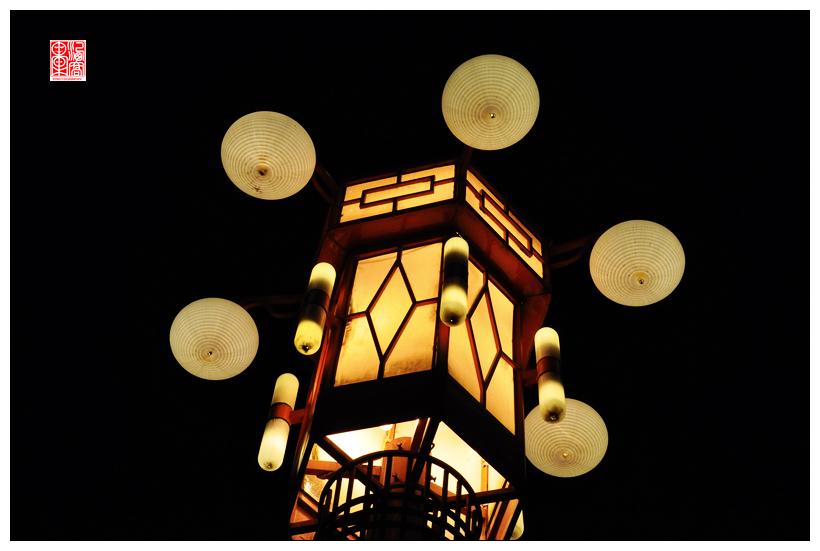 Beautiful lantern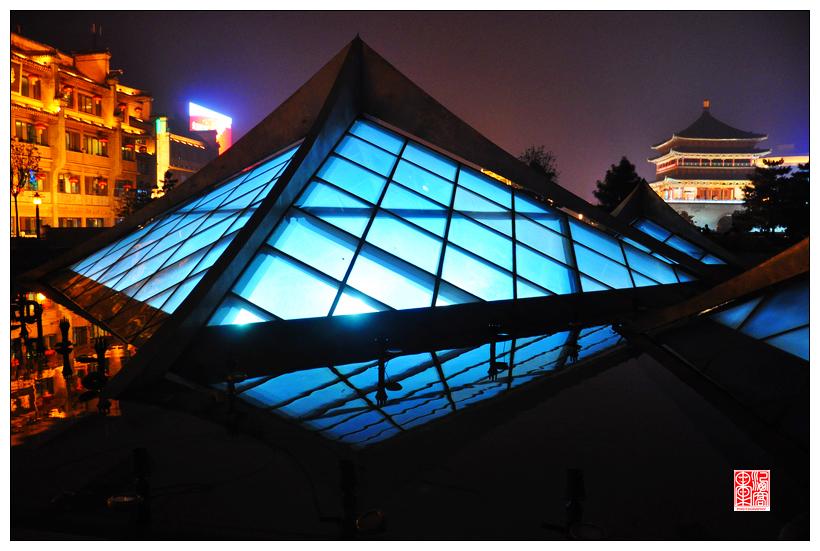 Pyramid
It was true. Mutton Soup with Bread, Gravy-Filled Steamed Buns, Dry-Cured Beef and Mutton, Huang Gui Persimmon Pancakes, Beef Cooked in Soy Sauce, Steamed Pork with Rice Flour, Cold Noodles, Roast Gluten Puff and so on….. I was mouthwatering when I saw them. I really wanted to taste all of them but my stomach was small.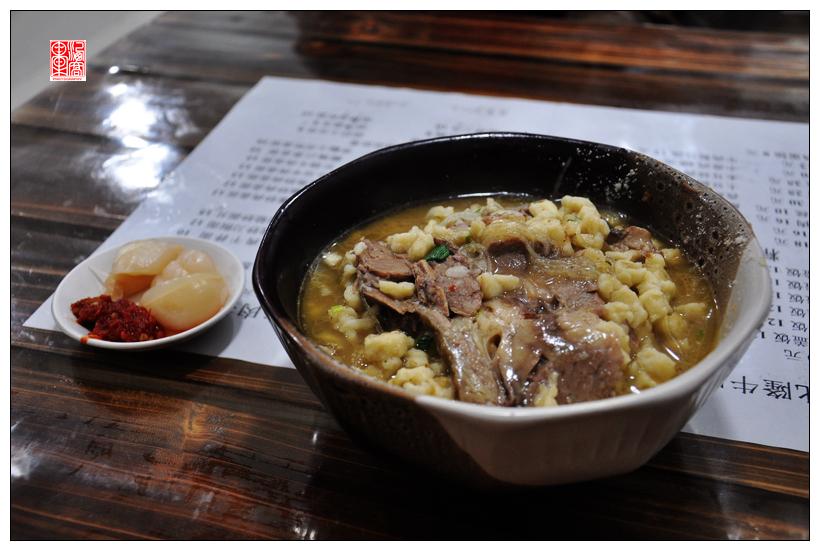 Mutton Soup with Bread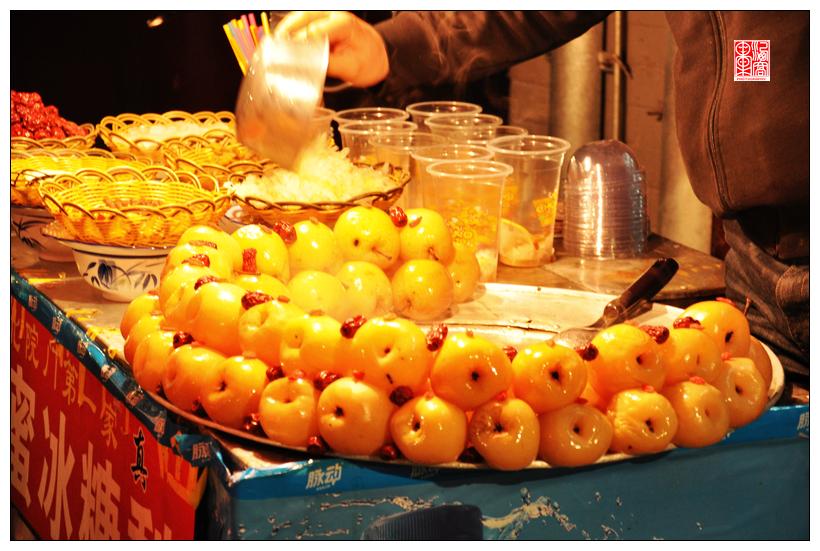 Pear Stewed with Rock Sugar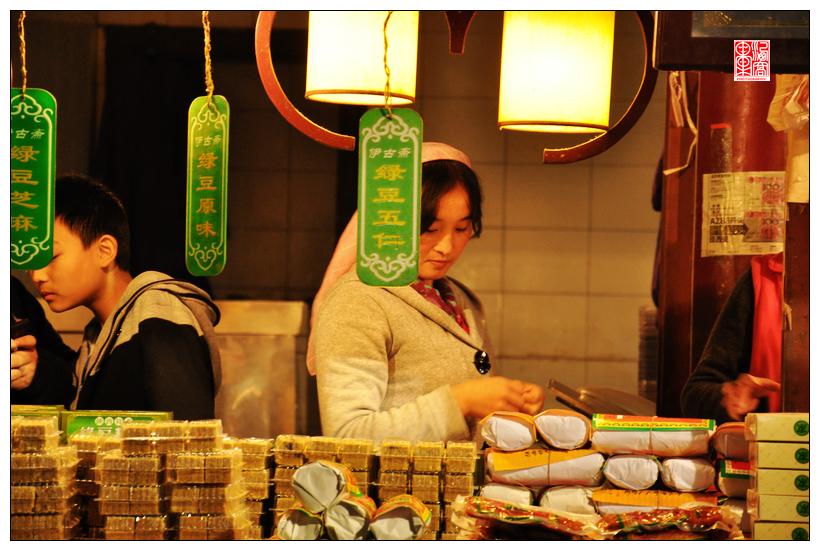 Green Bean Cake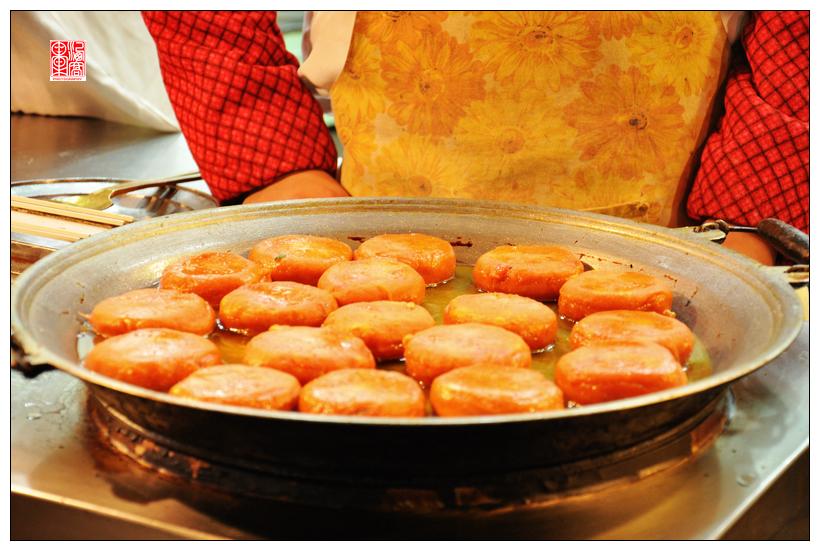 Oil Cake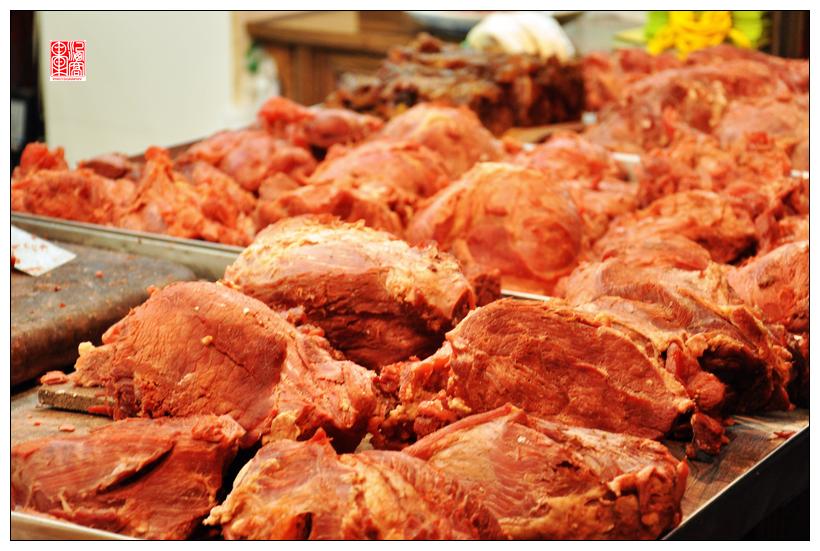 Dry-Cured Beef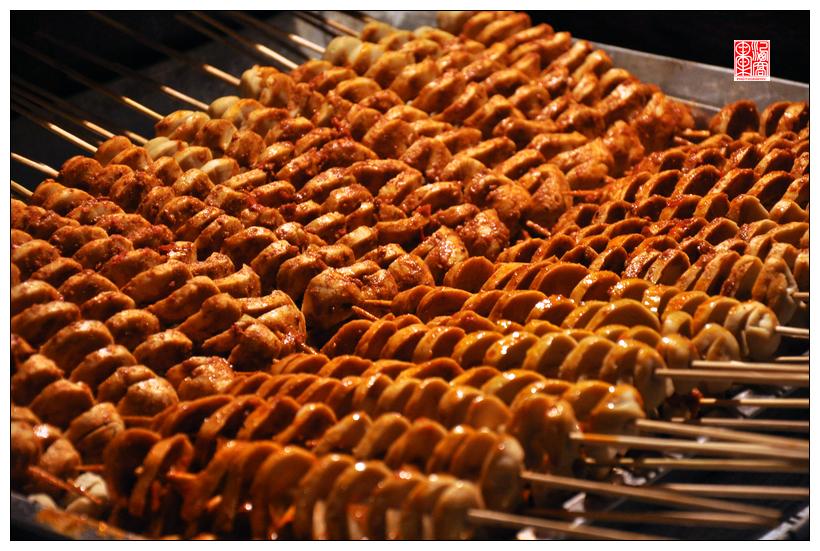 Roast Guten Puff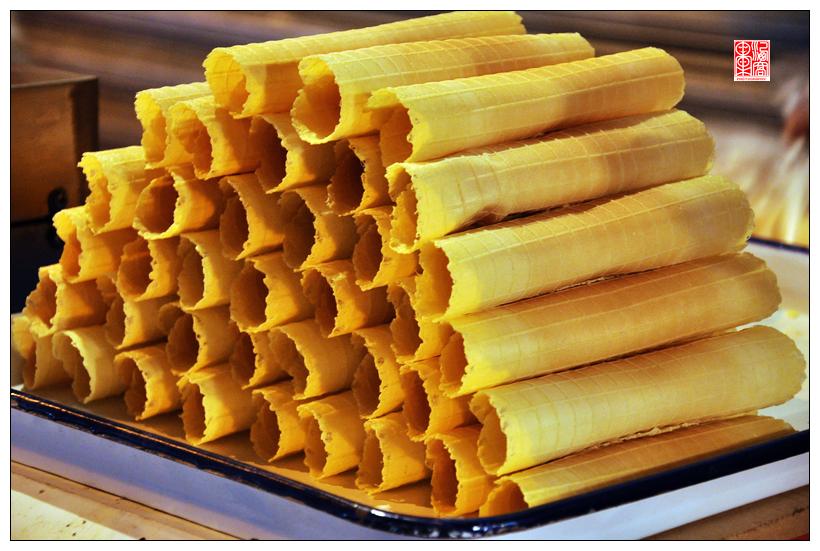 Egg Rolls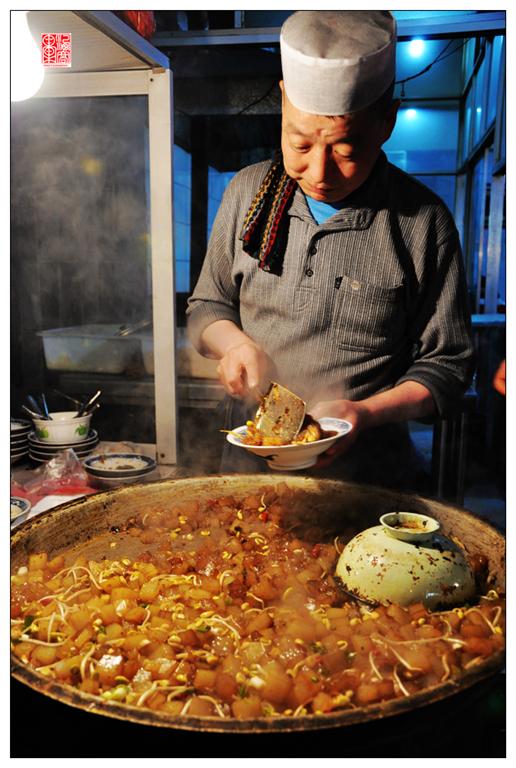 Fried Bean Jelly
Tiger-Shaped Hats and Shoes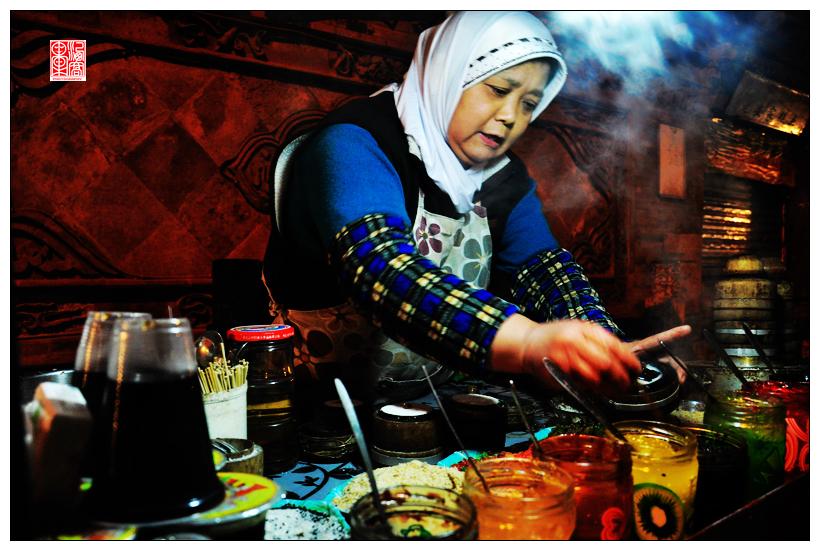 Muslim Peddler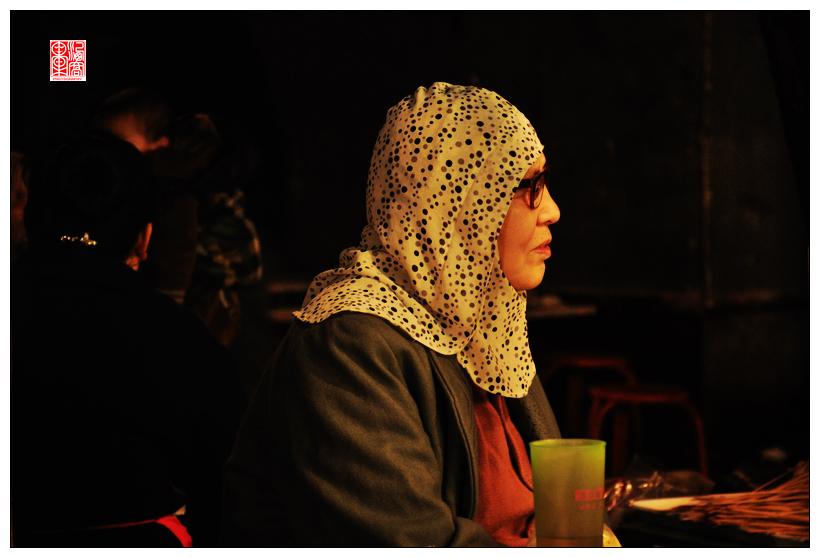 Muslim Lady
I stopped over Xian for two times but had no time to hang around the city. This time, I came here to explore this historical city. It was still drizzling here but I felt quite comfortable. The nightscape in Xian was too amazing, especially the night scenery near the Tang Paradise.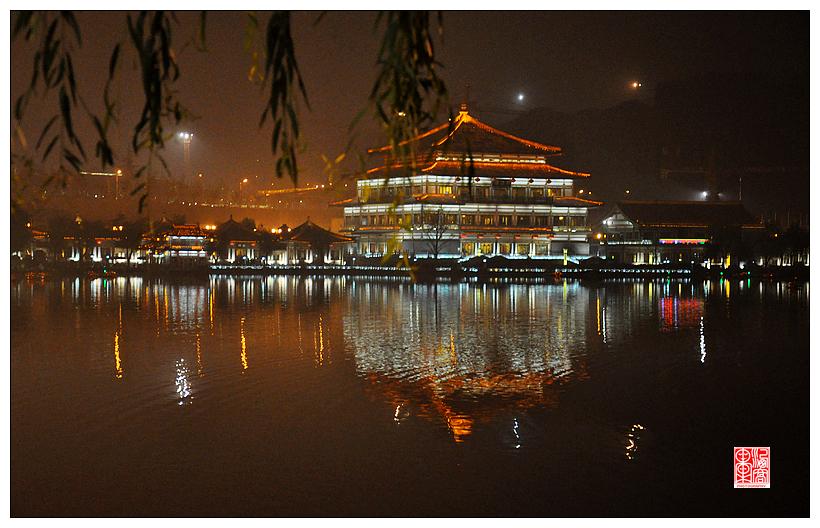 Tang Paradise 2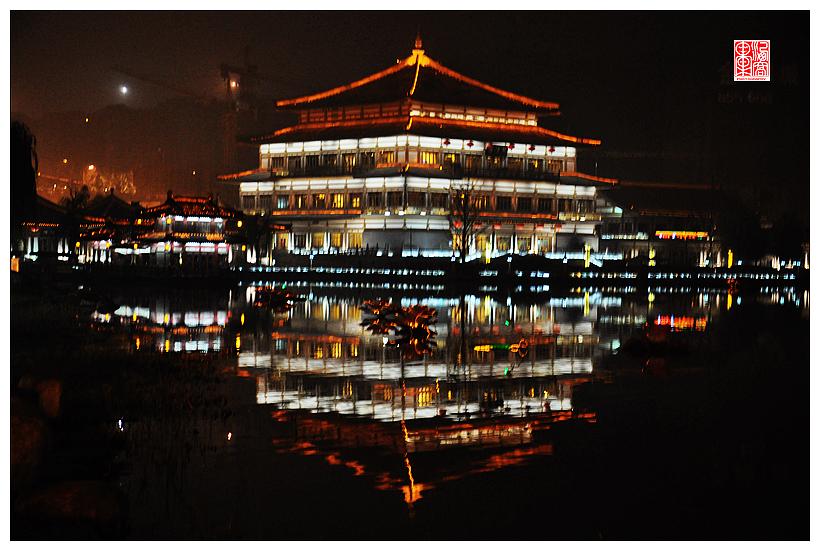 Tang Paradise
The Cool Cave is the first theme park on wedding and marriage customs in China. It is located beside the Qujiang Pool not far from the Big Wild Goose Pagoda, Tang Paradise and Tang Dynasty Sleepless Town. Here you will be informed of the love story between Wang Bochuan and Xue Pinggui. Xue joined the army and left his wlife Wang Bochuan to wait in the cool cave for 18 years. Finally, he came back with honor and picked up his wife to live a happy life. Happy ending, isn't it?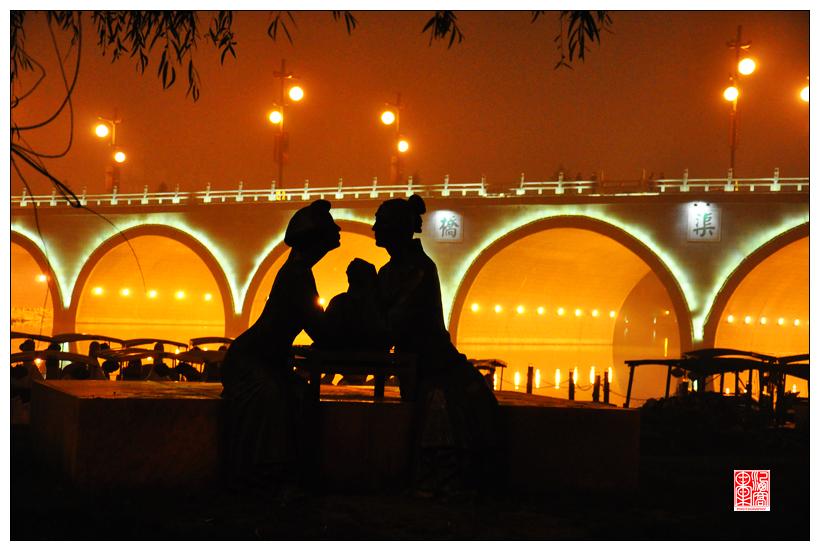 Qujiang Pool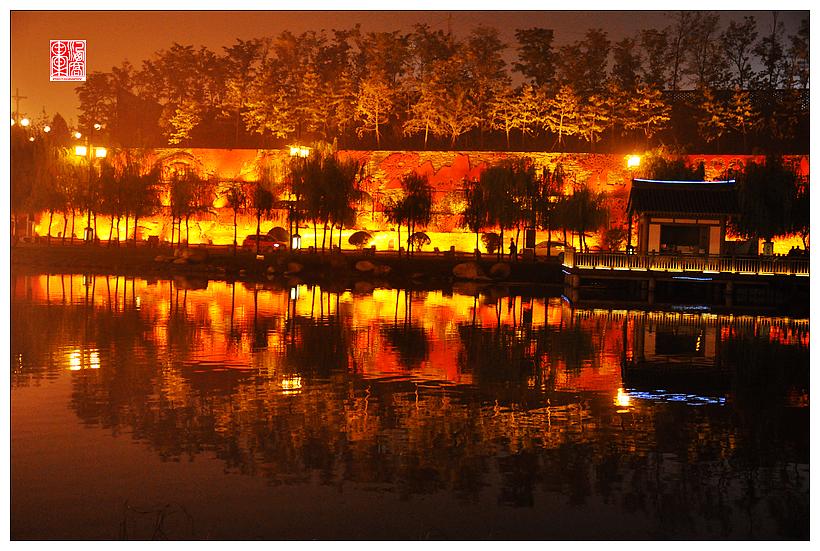 Cool Cave 3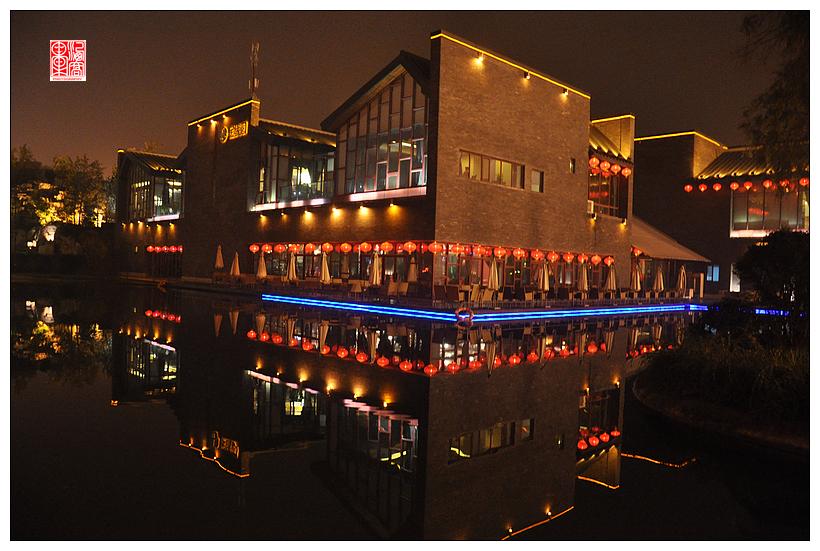 Cool Cave Site near Qujiang Pool 2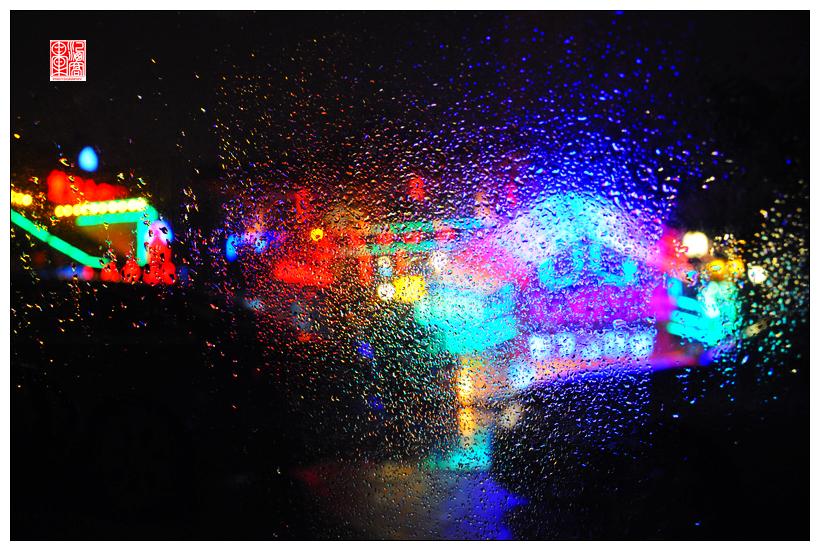 Colorful Lights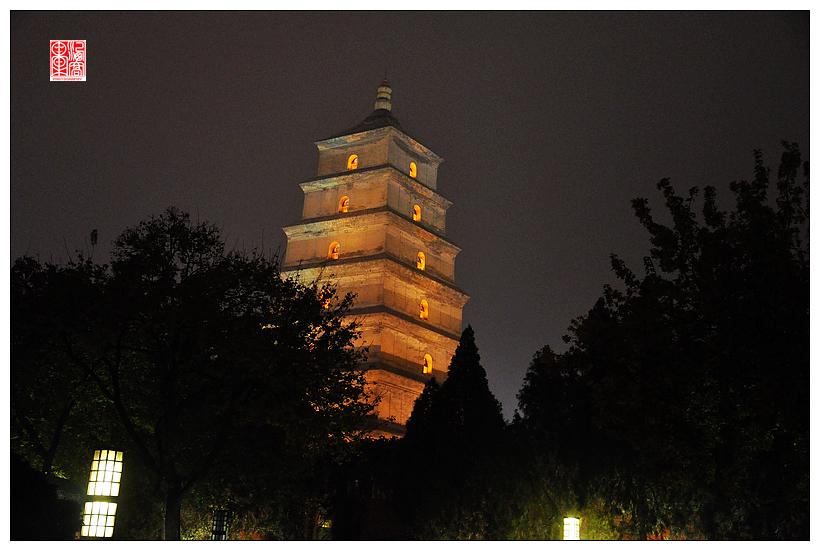 Big Wild Goose Pagoda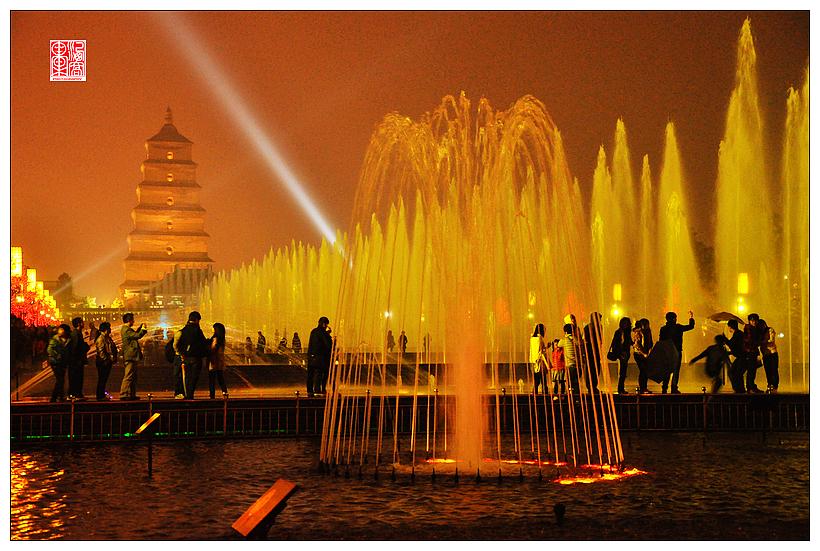 Fountain Show 3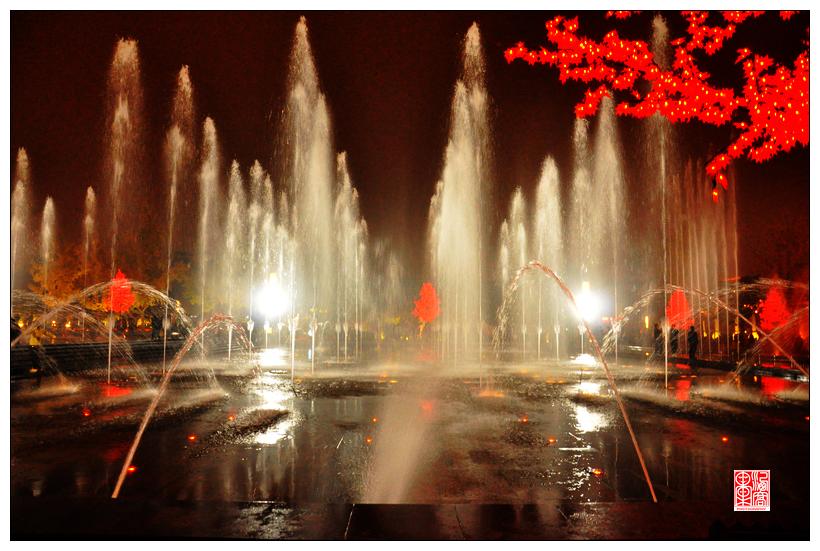 Fountain Show
"You didn't come to Egypt if you didn't visit Pyramids. You didn't come to China if you didn't see Terra Cotta Warriors", said many tourists. Terra Cotta Warriors are reputed as the eight wonder in the world. You won't know how magnificent they are if you don't see them in person. When I was in the museum, I felt as if they were alive. I could feel their breath.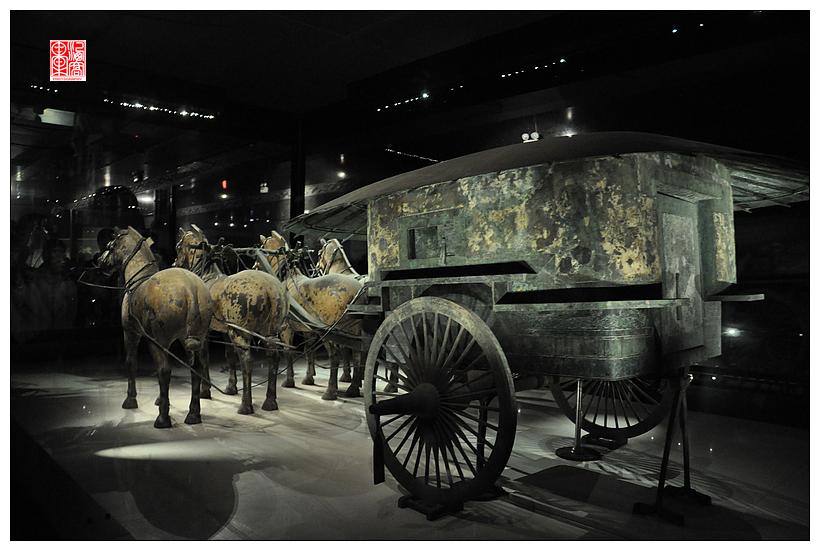 Terra Cotta Warriors Museum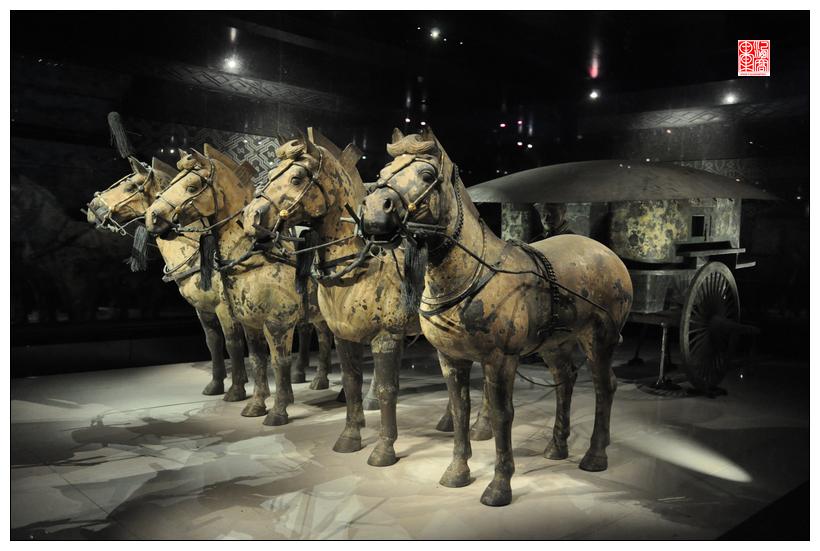 Terra Cotta Warriors Museum 4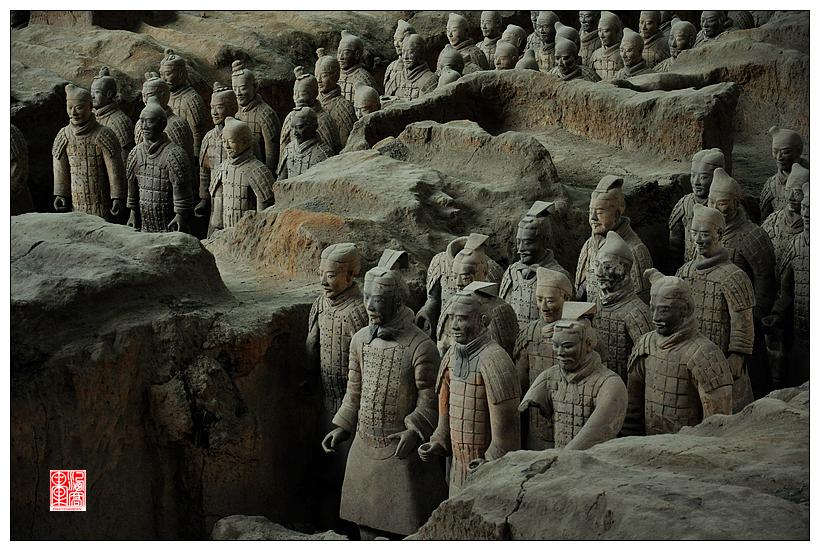 Terra Cotta Warriors Museum 3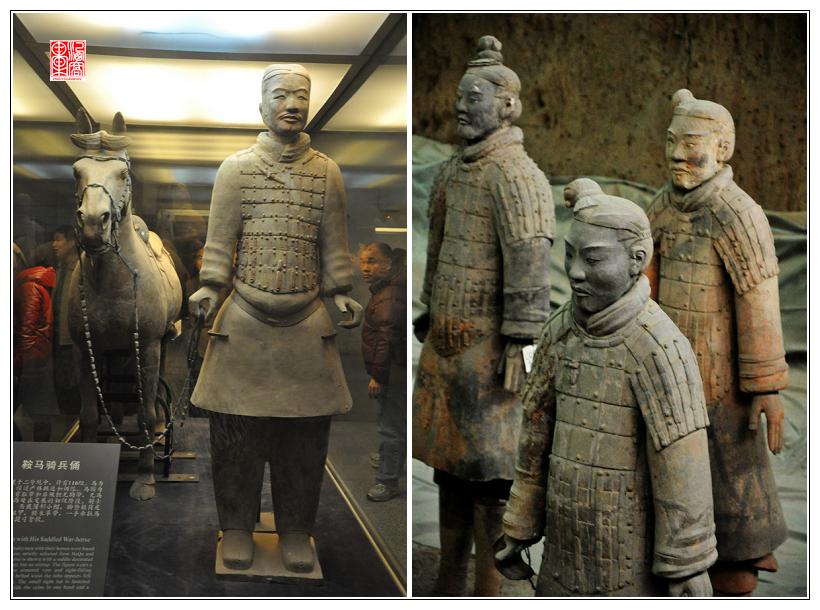 Terra Cotta Army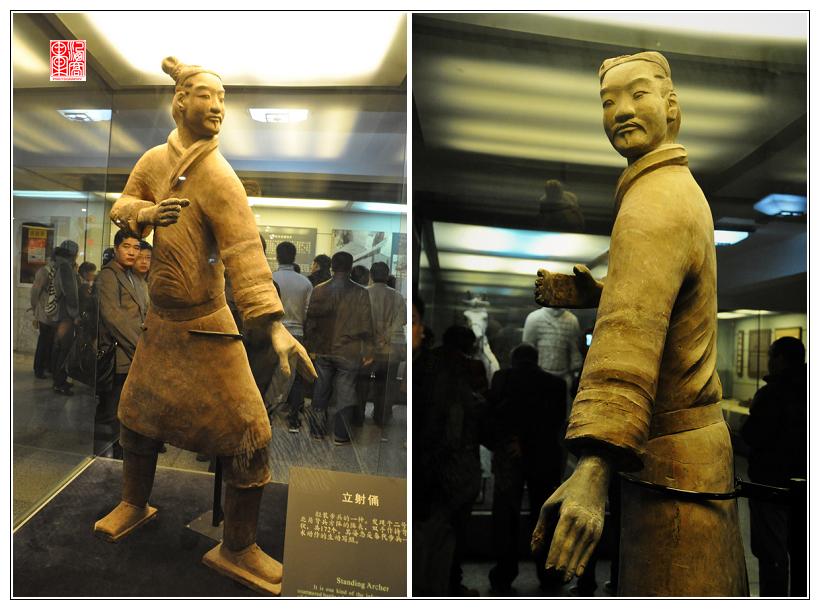 Terra Cotta Army 2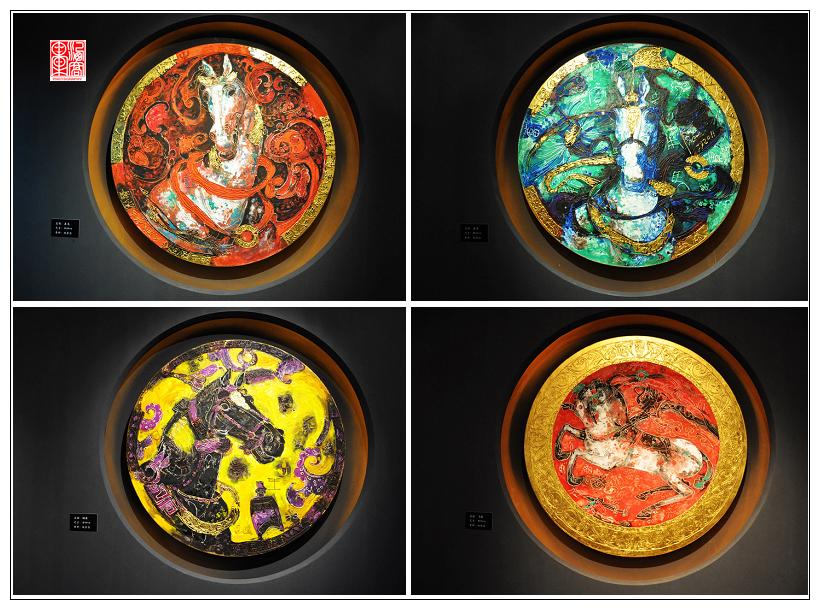 Precious Horse Plates
Note: This review is originally written at a Chinese travel website by 酒窝果果.

More
Xian Travel Reviews