Jiankou Great Wall Trip
At last, I saw Jiankou in early summer, lush and charming despite the heart-breaking incompleteness. Here is a brief intro of Jiankou Great Wall and what I have learned from my climbing.

Take Long Distance Bus 916 from Dongzhimen Long Distance Bus Station to Huairou county. General Bus Ticket: 5RMB; Air-conditioned Bus Ticket: 8RMB. Do remember that the last bus back from Huairou departs at 19:00. It took 1.5hous to Huairou Bus Station. However, according to my own experience, it is ok to alight at one roundabout in Huarirou county and the trip is much shorter. You can find taxis in Huairou easily. It takes 30 to 40mins to get to Jiankou at a cost of 30 to 40 RMB. Jiankou Great Wall is not only the ancient one, but free to climb.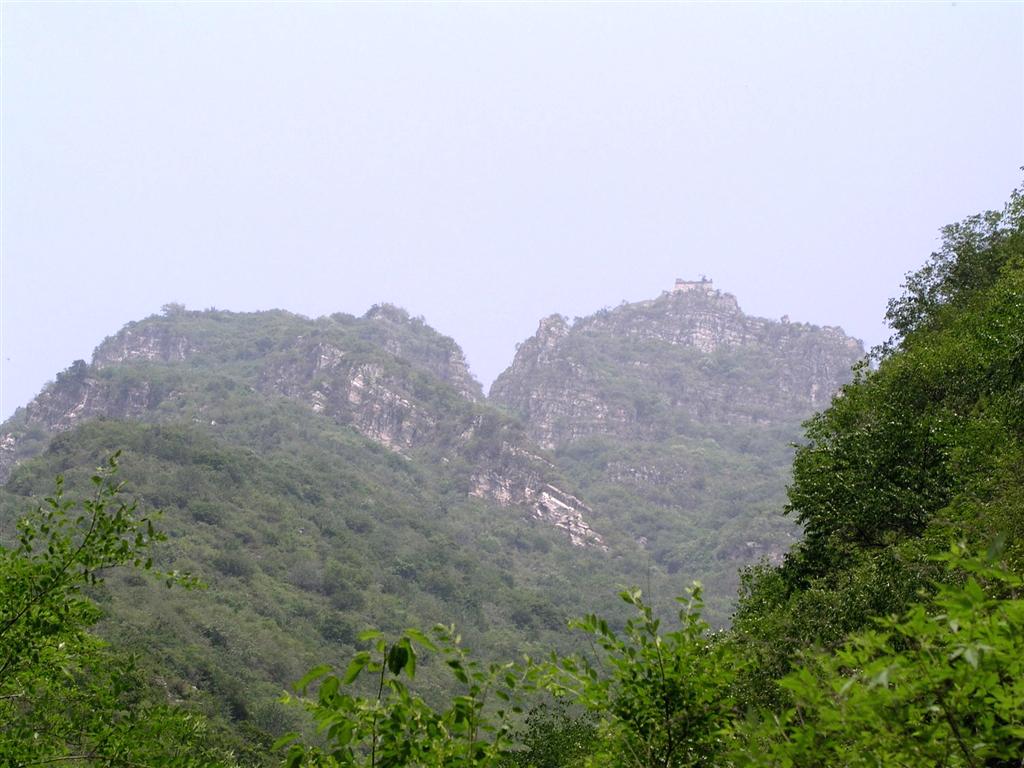 Jiankou Great Wall


With the help of the alpenstock, we started our climbing. Everything goes smooth in the first half hour. But later, alpenstock was of no use any more and we moved away on our hands and knees. If you climb from the south foot, do walk left when you meet forks; otherwise you may get lost. After about 20mins, we reached Jiankou Great Wall.

Jiankou Great Wall was constructed in the Ming Dynasty. I tried to search on that but it turns out to be really less materials. With a map as the guidance, it should be situated to the east of Juyongguan, and about 10km west of Mutianyu. Jiankou Great Wall is said to be the most beautiful Ming Dynasty Great Wall, also the best choice for shutterbug. We headed east for two defense towers, most of which were collapsed yet it was so steep that we cannot move forward without the help of the wood ladder put up by the local farmers. It was amazing to see this ancient Great Wall for the first time of my life. We took the north side when we got down from the hill. To our surprise, the road was in extremely good condition. With great ease, we got to the parking lot in 15mins. We encountered lots of shutterbug on our way back. I guess the beauty of Great Wall in the setting sun is beyond words. It then occurred to me that I would like to hike from Jiankou to Mutianyu sometime in autumn and camp at the defense tower for one night to enjoy the picturesque scenery of Great Wall in the setting sun.