CHAMPAS - INDIAN RESTAURENT IN SHENYANG, LIAONING, PRC
I am writing this review after having a great experiance in an Indian restaurent "Champas" in Jiu wei lu (a cross road from Heping Beidajie) in shenyang. They have remodeled the restaurent beautifully and it gives a feeling of having dinner in the himachal in india (the cold weather, the songs, the food combo).

They serve very limited options (may be 20 dishes in total) but the food is really good for an indian restaurent located in the north east of China. They have made this happen by hiring a cook from utranchal in India. He obviously makes good indian food.

My evening was made this friday in this restaurent along with my chinese friend. He truly enjoyed the food too along with me.

If at all you are in Shenyang, it is worth paying a visit to Champas. You can also get to meet a lot of indians if you are looking forward to network.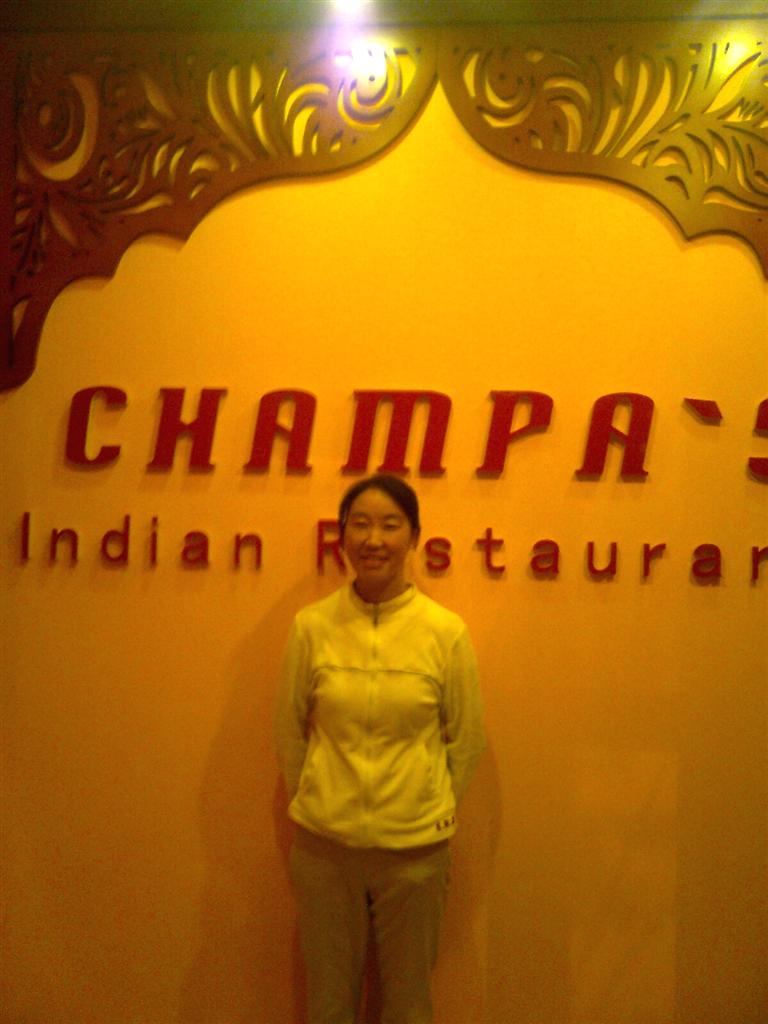 Champas owner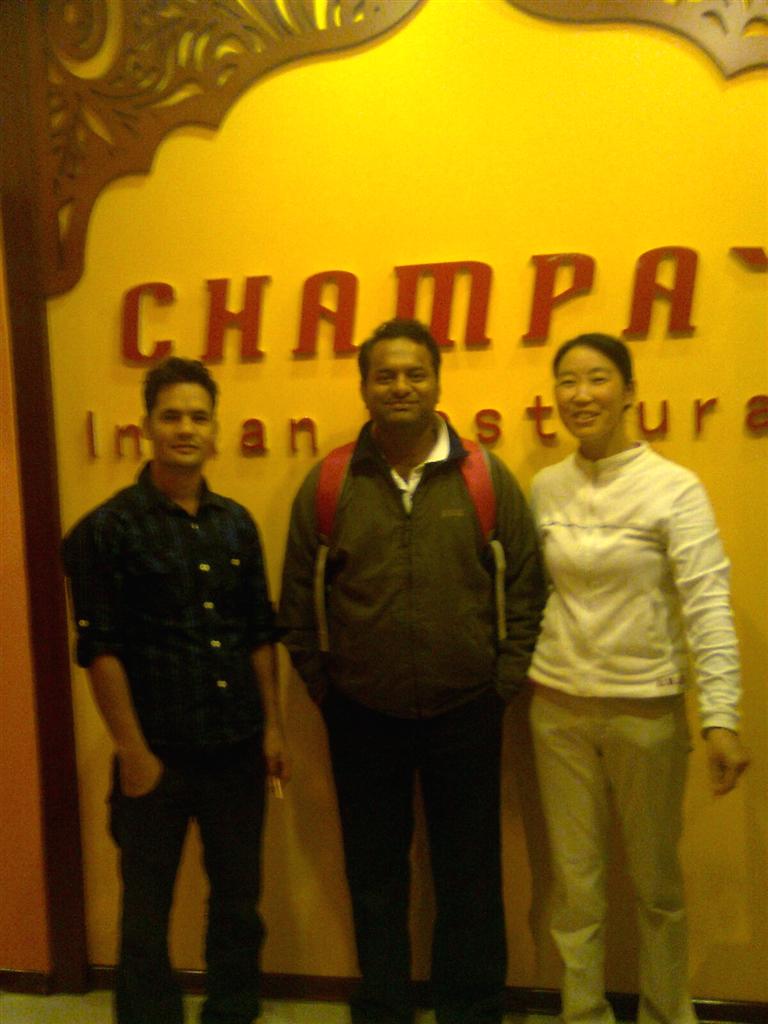 Cook, customer, champa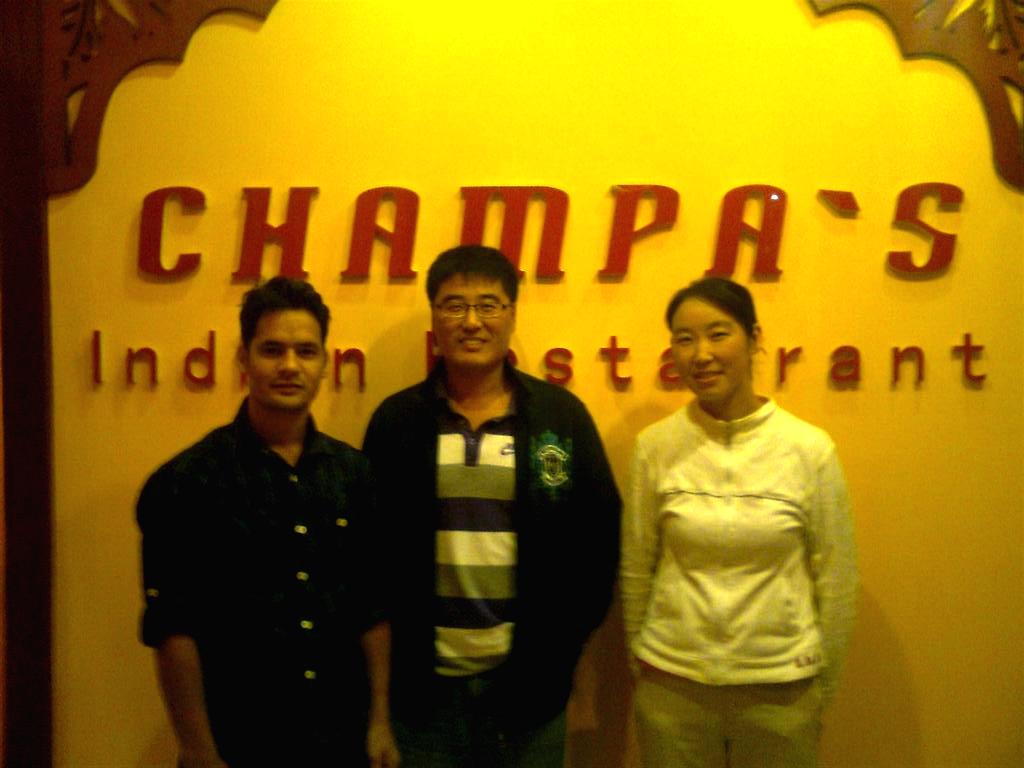 Cook, Chinese customer, Champa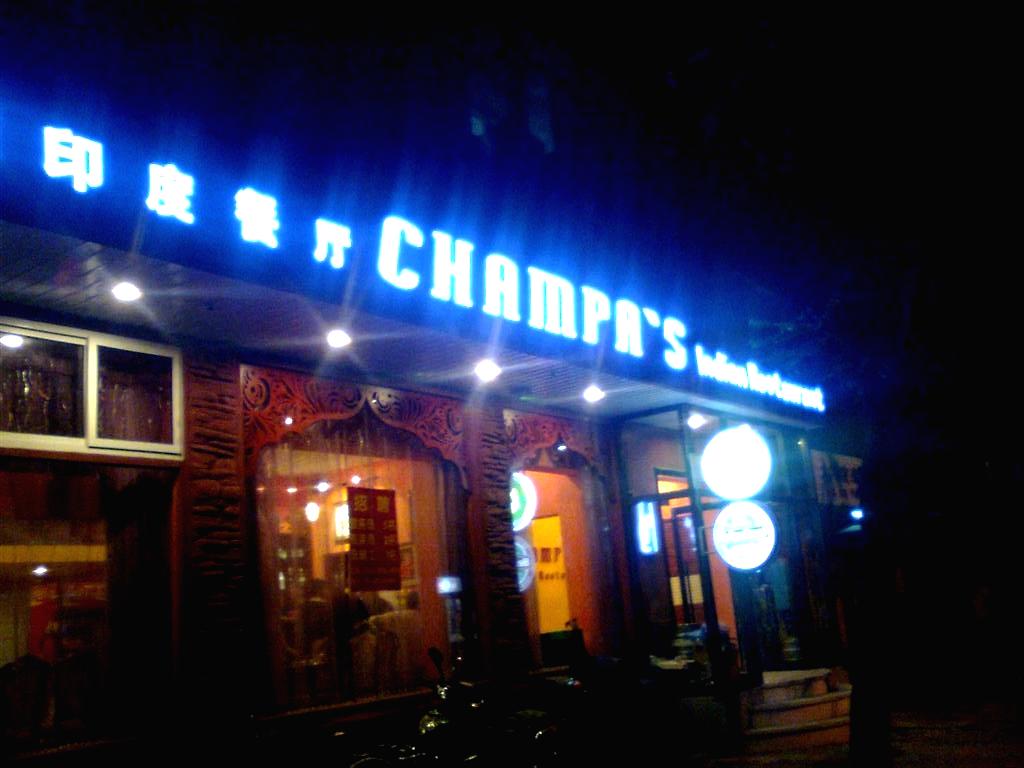 Champas restaurent exterior