My trip to Xi'an
Speaking of China, most people would immediately think of Beijing, Shanghai, and Hong Kong. But mind you, China is huge. So when I moved my eyeballs away from China's prosperous east coast cities, I found Xi'an -- a city with thousands years of history and rich heritage culture!
Xi'an lies quietly in central China. If I say it is where the underground worries is, you might go: 'Oh, Xi'An, I know that city.' So I booked my flight directly to Xi'an skipping the busy east coast cities. My first stop was the underground worries, or Terra Cotta army, and I was amazed by the size of the whole army statues. When I looked at them, each of them acturally have different facial expressions! I just can't imagine how much efforts and how many year it would take all the labours to finish this huge project! I went back to the city the same day and had dinner at the famous food marquee -- Hui Min Jie. I was just overwhelmed by so many choices in fron of me: the Lan Zhou Noodles, steamed buns, dumplings, and the yummy shreaded bread soaked in mutton stew...! I wished I had a huge tummy to put in all the food!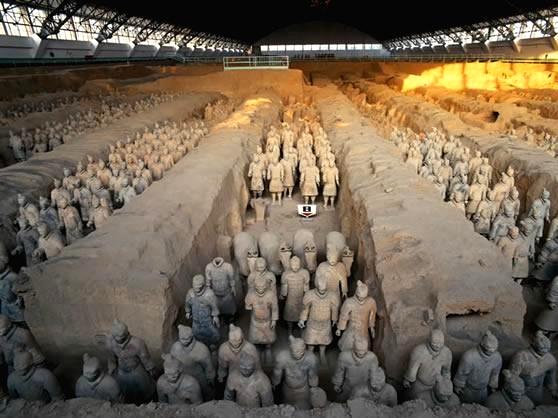 Terra Cotta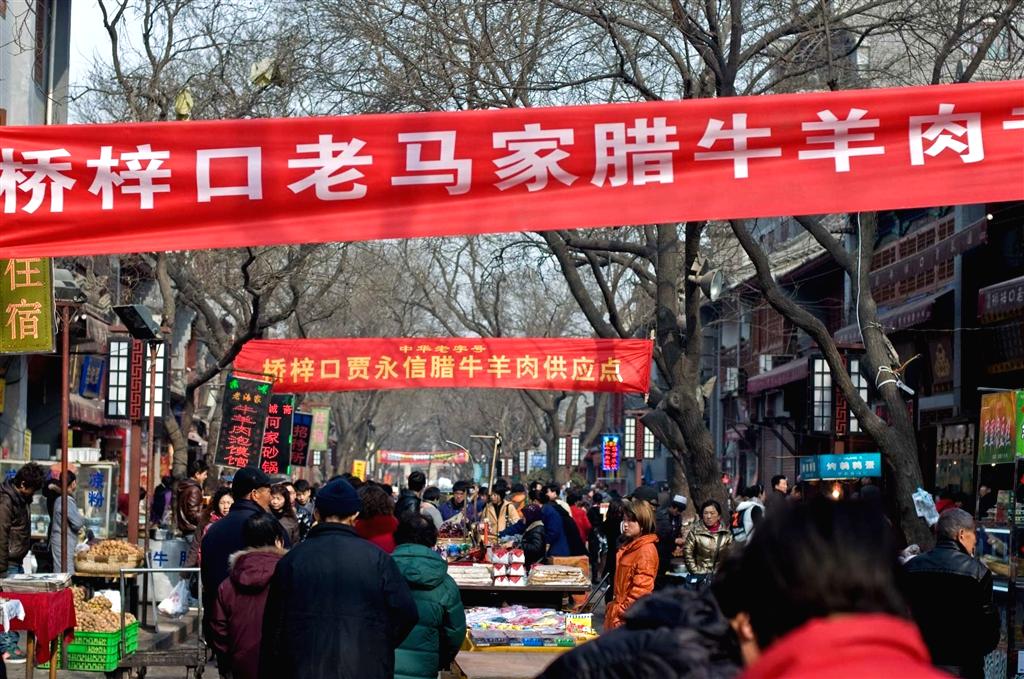 Hui Min Jie
The next day I went to Da Tang Fu Rong Yuan. I didn't know there's a parade once every day. Guess I was just lucky that I happened to come across the parade seeing the people dressed up in traditonal clothes and brought us back to Tang Dynasty. Then I strolled throughout the huge garden, bought some traditional Chinese paintings, fans, accessories for my friends. In the evening, there's a movie beamed against the water fountain. Quite neat! The movies was only 20 minutes, but it was quite interesting to watch a film on a 'water screen'.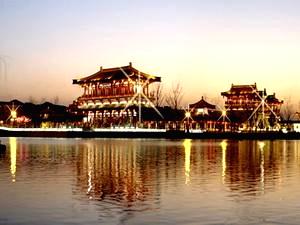 Da Tang Fu Rong Yuan
The last day I went to a nearby pogoda, took a few more pictures and then headed back to the city centre. It was a relaxing day.
Anyway, I would love to go back to Xi'an again. I will definetely visit other cities if I've got a chance. Really looking forward to the next trip to China.

More
Xian Travel Reviews