Juyongguan Great Wall Review
It was a fine day. Together with some friends, I set off for the Great Wall. I have been to Great Wall once at Jiaoshan Section of Shanhaiguan. So it was my first time to climb Great Wall in Beijing. We planned to go to Badaling, but were driven to Juyongguan instead by the "Black Heart Driver" who would like to earn more money by cutting the trip short. Anyway, we did not care so much and decided to climb Juyongguan Great Wall. Generally speaking, Juyongguan Great Wall did not disappoint us all.
Beijing Badaling Great Wall is the most famous section of Great Wall, but Guyongguan is not bad too. Juyongguan Great Wall is located in Changping District of Beijing. If you set off at Longze subway station, you can take Bus No. 68 (Changping) which takes you directly to the foot of the Great Wall. However, bus no. 68 (Changping) has too many stops and there is heavy traffic along the road during holidays, especially along the Badaling Access Highway. Some black heart drivers, therefore, gained the opportunity for money-making. They can drive you directly to the ticketing office of Badaling or Juyongguan Great Wall, but the taxi fare will be pricy. If you are 4 or more persons together, that will do. But if not, you'd better take Bus No.919 (Slow) or a better choice of Bus No.919 (Fast) at Deshengmen which goes directly to Yanqing at a higher speed. The traffic pressure is much less on Badaling Highway.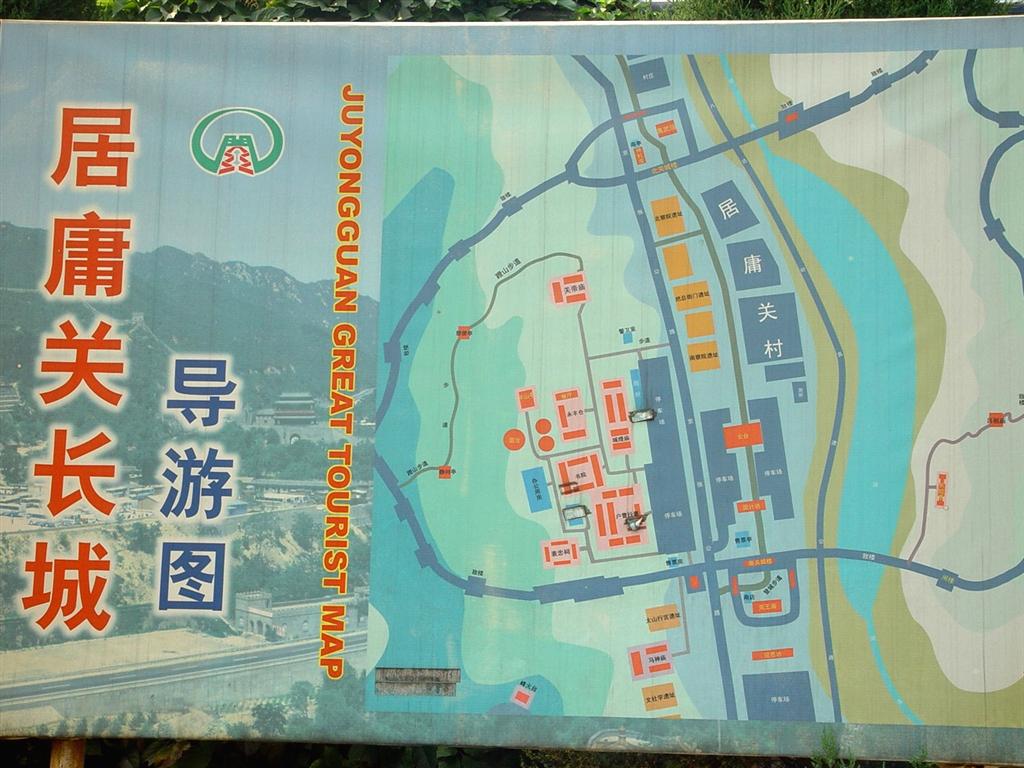 Juyongguan Tour Map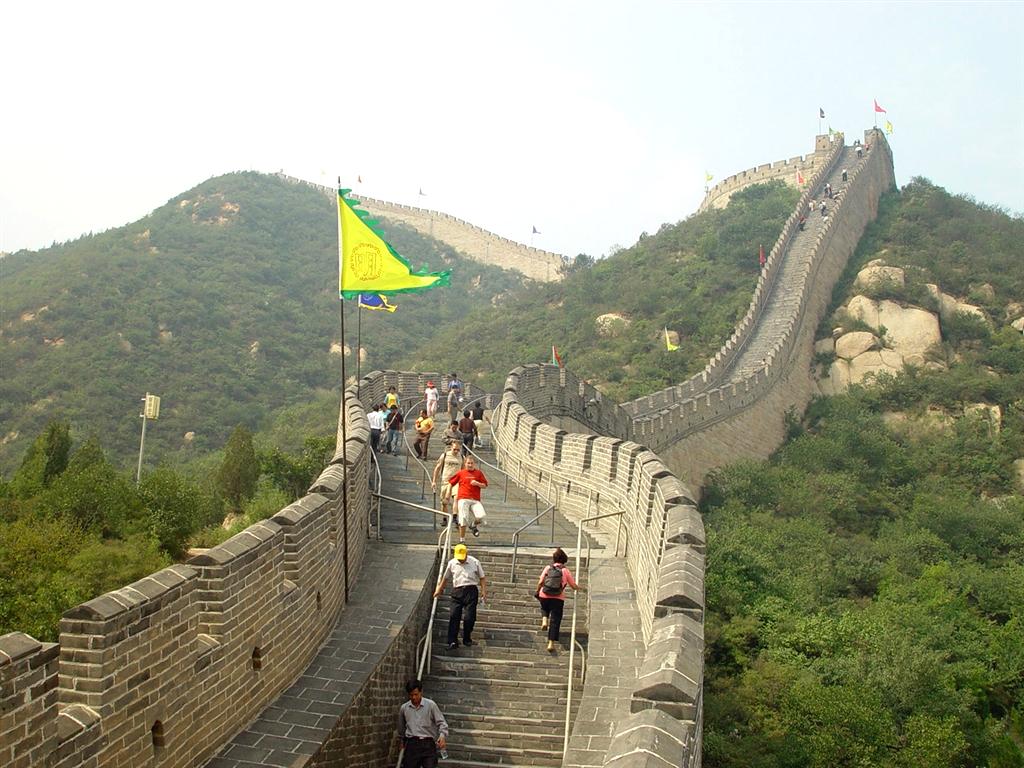 Juyongguan Great Wall
To be honest, it is more comfortable to climb mountains than climb the Great Wall. The Great Wall has steps one after another, exerting our legs until they could not hold on for one more minute. On the verge of exhaustion, I just wished I could fly like a bird. Bricks close to the rampart had been stepped by countless people as they were deeply sunken. Great Wall we see today all have been rebuilt to its original state. We saw a site of broken city wall and a deserted beacon tower on mountains around us. Up on the Great Wall, it felt marvelous to see the powerful and impressive mountain in distance. No wonder there is a saying that Perilous Peaks are where incredible scenery exists.
It takes about 4 hours for a young adult to finish the Great Wall, so we ended our trip at around half past three p.m. Wanna make your own experience? Just do it!