Getting around Gulangyu Island with my parents - Part I
It has been a long time since my last visit to Jiuzhaigou with my parents. After last visit to Jiuzhaigou, my parents have noticed that traveling is very interesting.
This June, my parents told me that they couldn't stay at home anymore. "It is too boring", they said. See? They wanted to go out for a visit. So I planned another family trip. I asked where they wanted to go. They just said "a place to relax but not far from home". "Ok, let's go to Gulangyu Island. It's not far from Hangzhou but a good place to relax", I told them after searching on the internet for 40 minutes. They agreed.
Honestly, I have no interests in those so called romantic sites on the island, for example, café. The old buildings on the island are my favorites. In order to seek a nice place to stay, I spent several hours on the internet and finally booked Miryam Villa (It is an old villa but becomes a hostel now).
You know why I chose this hostel? My dad prefers to stroll randomly when he arrives at a tourist site. But I have no interests in tourist attractions except some amazing natural landscape. Thus, he can go anywhere on the island and I can stay at the villa if I do not want to go out.
Day 1 Hangzhou-Xiamen-Gulangyu Island (settled down at the Miryam Villa)
Day 2 Spent a whole day on the Gulangyu Island
Day 3 Gulangyu-Xiamen (stayed at Haiyue Hotel)
Day 4 Spent a day in Xiamen City
Day 5 Xiamen-Hangzhou
Transportation: The flights from Hangzhou to Xiamen are cheap. So we flew from Hangzhou to Xiamen and took high speed train back to Hangzhou.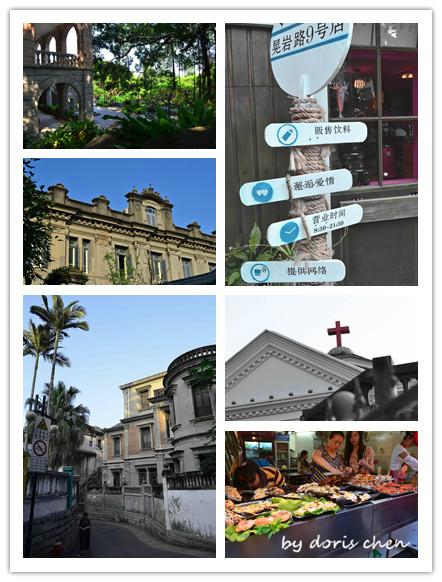 1
Day 1
Our flight departed past 10 o'clock and arrived at Xiamen Airport at 12:00. It's too hot here. Getting out of the airport, we got on a taxi and headed for the ferry terminal. The driver was talkative. My dad chatted with him happily until we arrived at the ferry terminal. It cost us about CNY 30.
Tip: Some tourists say that some taxi drivers might detour so that they pay more for the taxi cost. Thus, please take the metered taxi.
Sigh! There were swarms of tourist at the ferry terminal. But my parents were excited. They urged me to buy the ferry tickets. I put CNY 24 into the ticket window and then got three round plastic coins.
"Do we get on the boat with these plastic coins? ", I asked. "Yes, the plastic coins are the ferry tickets. Please keep them in a safe place because you need them when you get back by ferry.", the clerk said.
I still doubted if the clerk was right before we got on the boat. Well, we passed the checkpoint successfully with the plastic coins. The clerk was right.
I didn't know why there were so many tourists after the Children's Day. We didn't have seats on the boat. After five minutes, we arrived at the Gulangyu Island. Then I followed my GPS on my mobile phone to locate my hotel. Google Map was excellent. We found Miryam Villa easily.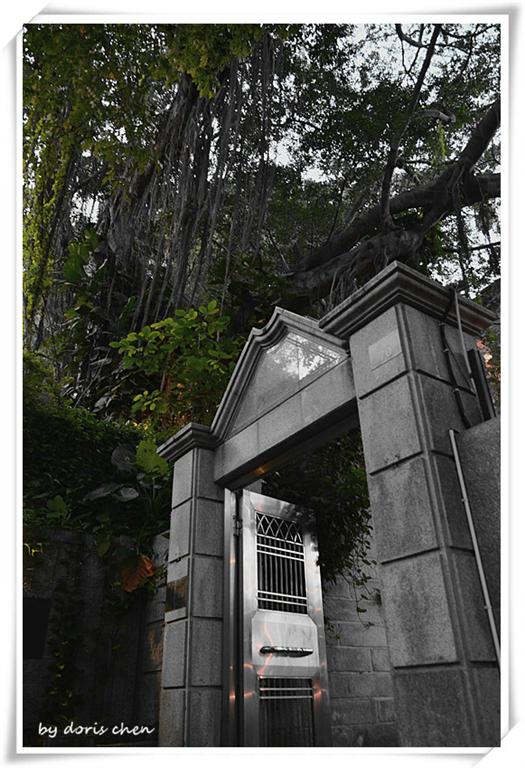 Gate of Miryam Villa
Miryam Villa was built in 1919. Its owner was Sugar King Kwok Chun Yeung. Now it has changed into a hotel. The sea view suite was expensive. So we stayed at the standard room at first night. It was dark and damp in the room. We regretted a bit but didn't change another room.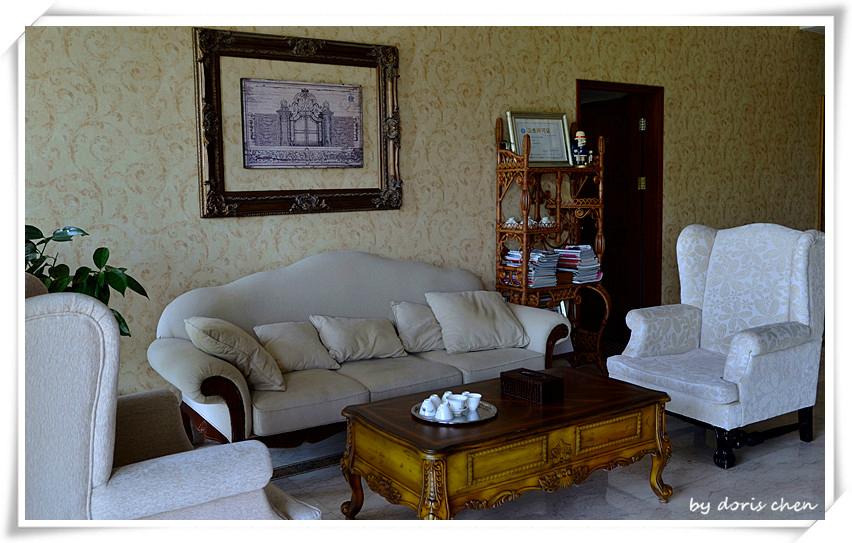 rest area
My mom and I sorted our luggage in the room and my dad went out to explore the alleys. Fifteen minutes later, we got everything down. My mom suggested we just sit in the courtyard and have a good rest. My dad went back nearly 18:00 and then we decided to have dinner at Niu Rou Xiang (a beef noodle restaurant).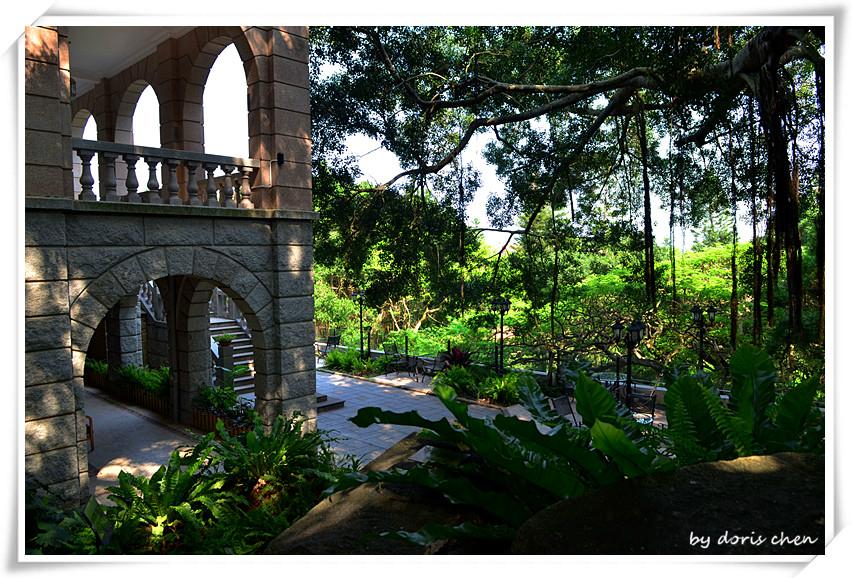 courtyard
On our way to Niu Rou Xiang, I saw many buildings full of history.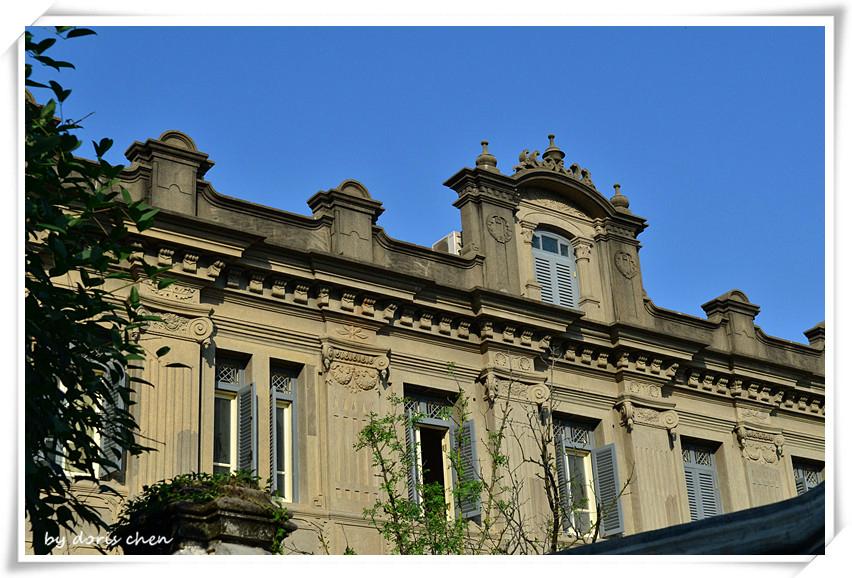 03
5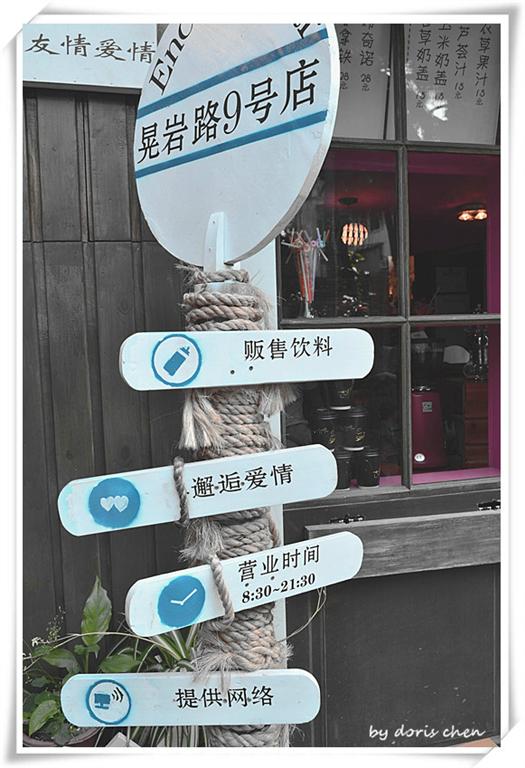 06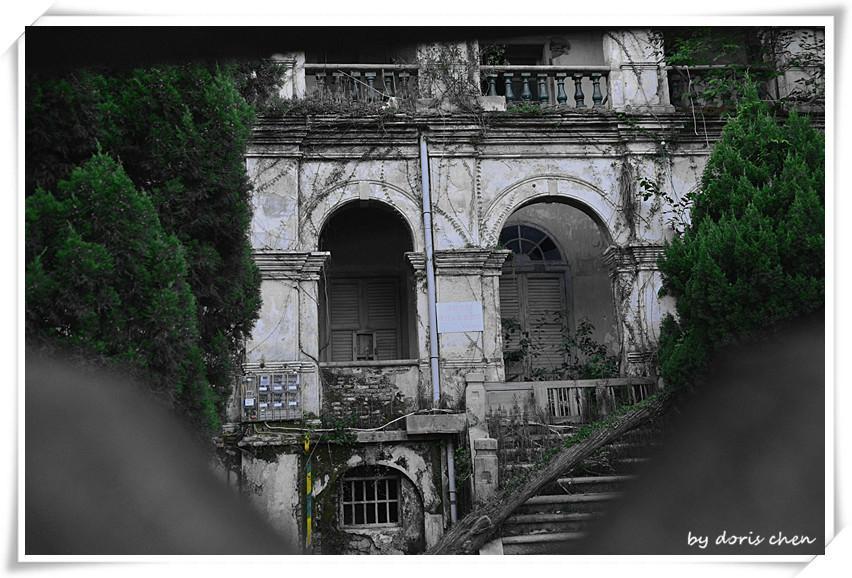 6
Finally, we came to Niu Rou Xiang. My dad likes noodles very much and I have heard that Niu Rou Xiang's beef noodles are famous. That's why we came here. However, my dad was a bit disappointed because the sanitary condition was not good. When the beef noodles were served, he was clearly disappointed.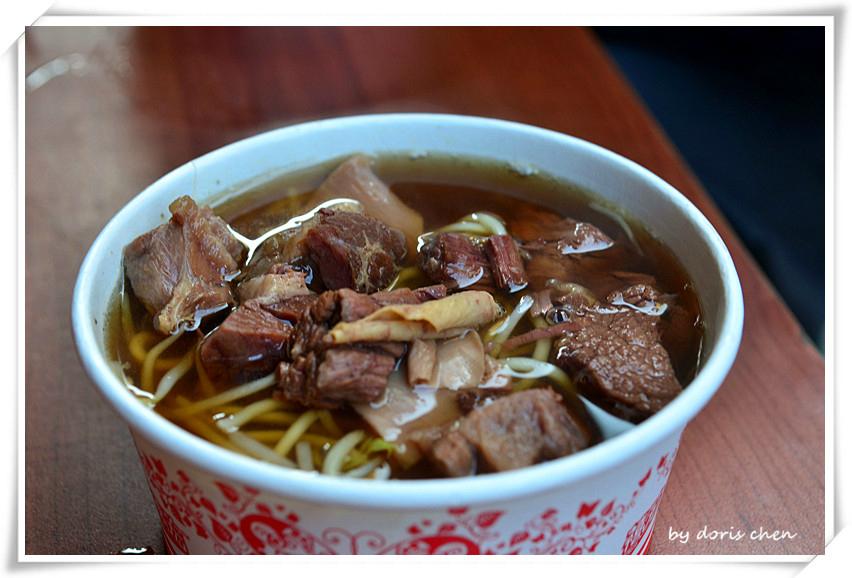 Beef Noodles
Tip: The beef noodles are highly recommended. It costs CNY 18 per bowl. However, you may ignore it if you are very picky on the sanitary condition.
Niu Rou Xiang also sold seafood BBQ. The crab was sold according to its size, CNY 30 for the smallest, CNY 40 for the medium size and CNY 50 for the biggest. I picked up a medium sized crab. Honestly, the crab didn't taste very well because it wasn't fresh.
9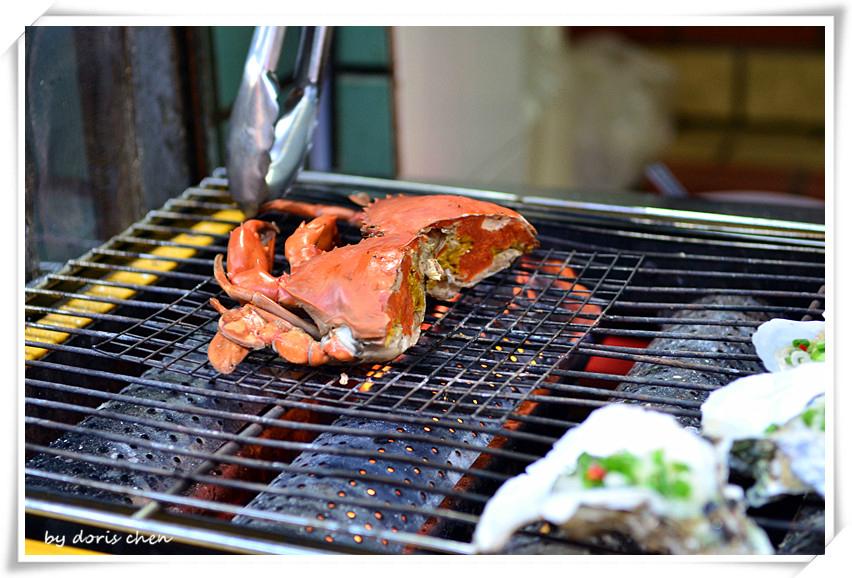 8
Beside the Niu Rou Xiang was a small shop. It sold fresh juice. I bought fresh orange juice, mango juice and a mixture of sugarcane and lemon. They were all good.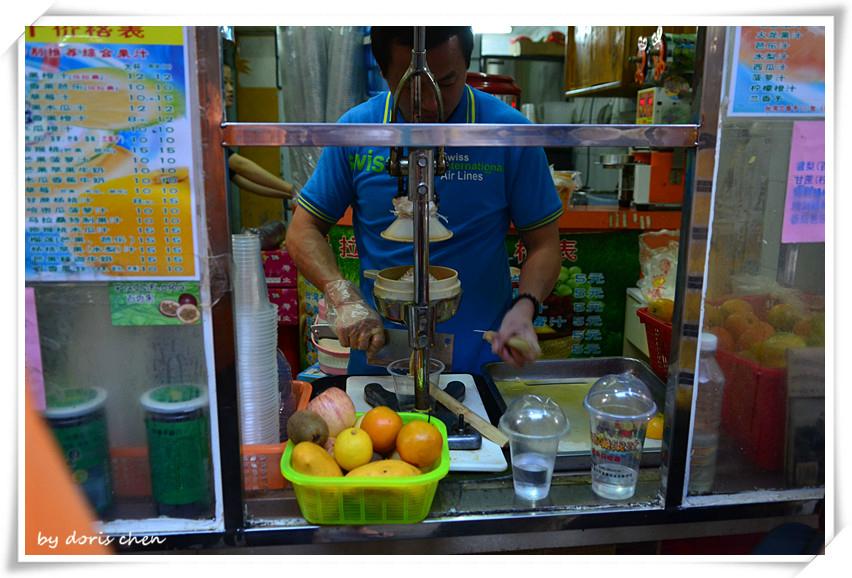 Ma La Sang (Fresh Fruit Juice Shop)
Gulangyu Island has numerous kinds of snacks. However, my stomach is limited. I wish that I could taste all snacks on the island.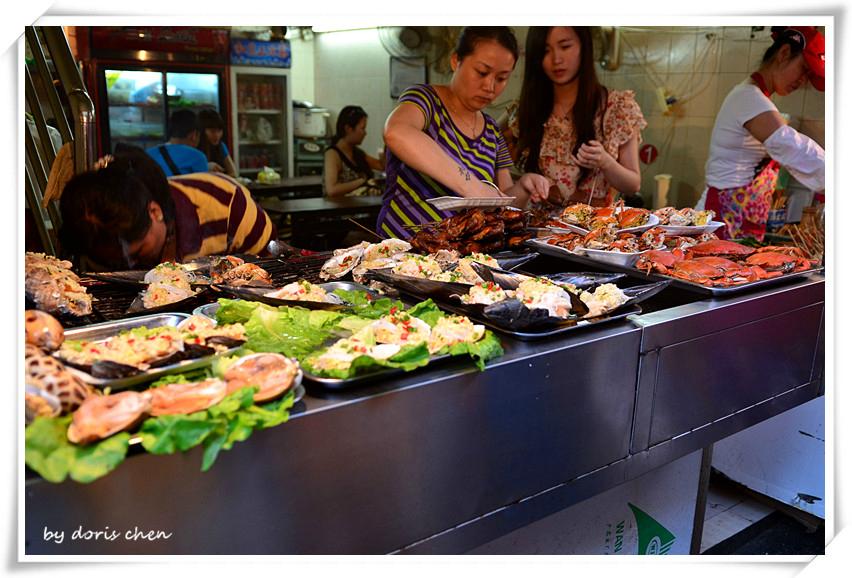 10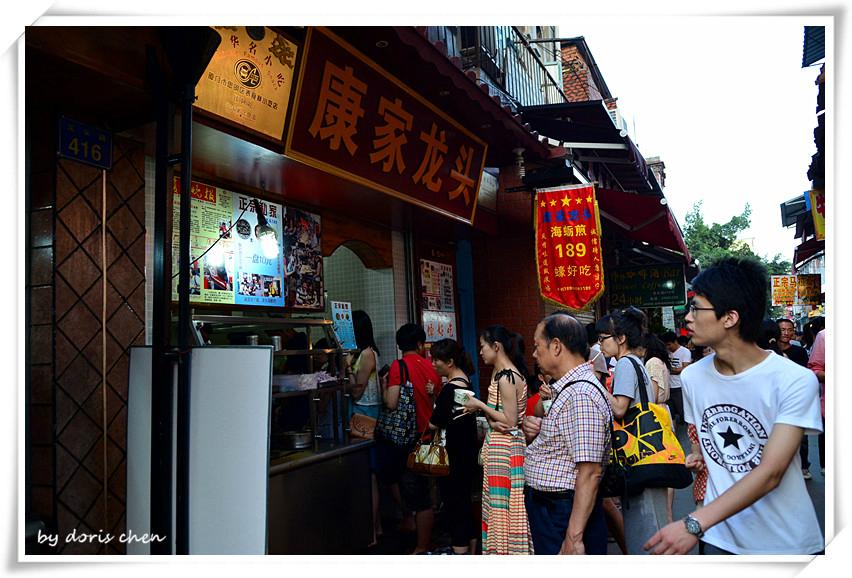 Kang Jia Long Tou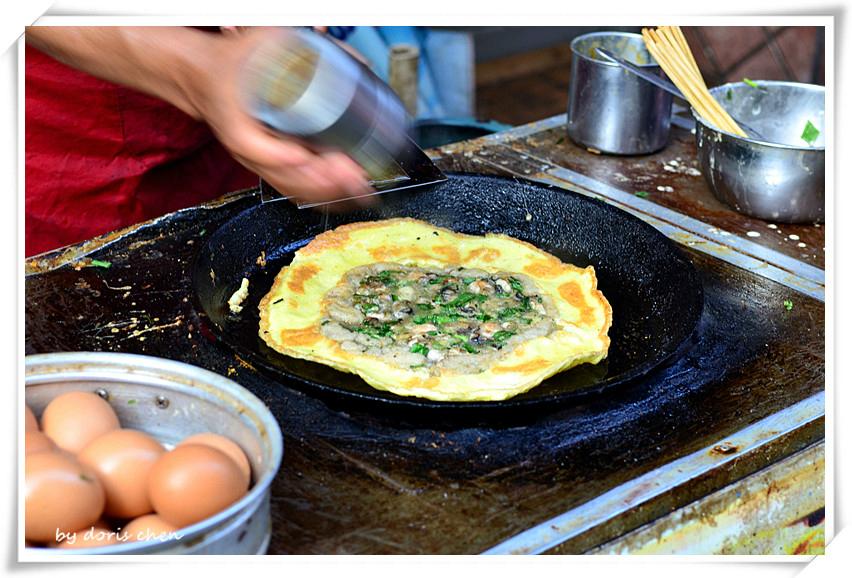 Fried Oyster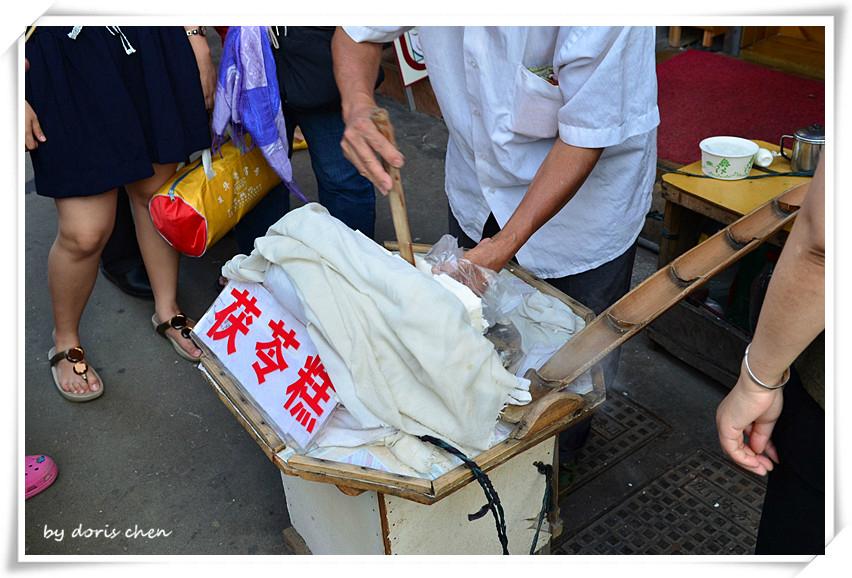 Poria cocos cake
Day 2
Miryam offers free breakfast. But I never thought that I couldn't eat it up because they served too much. The breakfast included several kinds of toasts, fried eggs/omelette, muffins, fruit salad and fresh juice. It was a good feeling to have breakfast in the courtyard.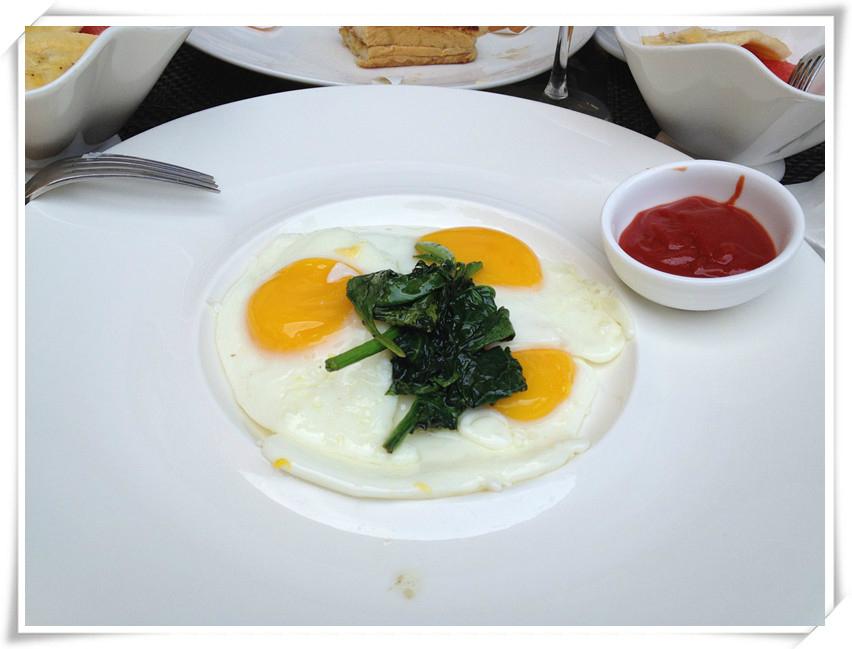 breakfast at Miryam Villa
After the breakfast, we changed into the sea view suite. It was much better than the standard room we stayed last night.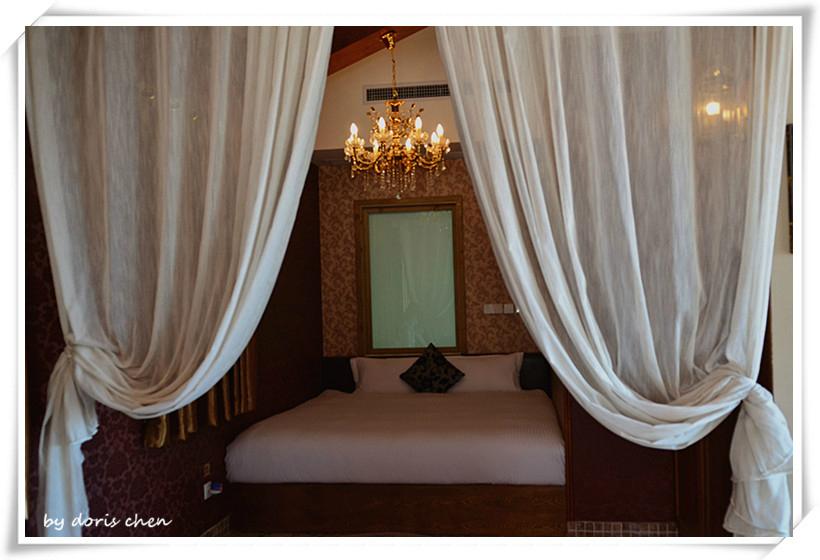 a huge bed (2.2 meters wide)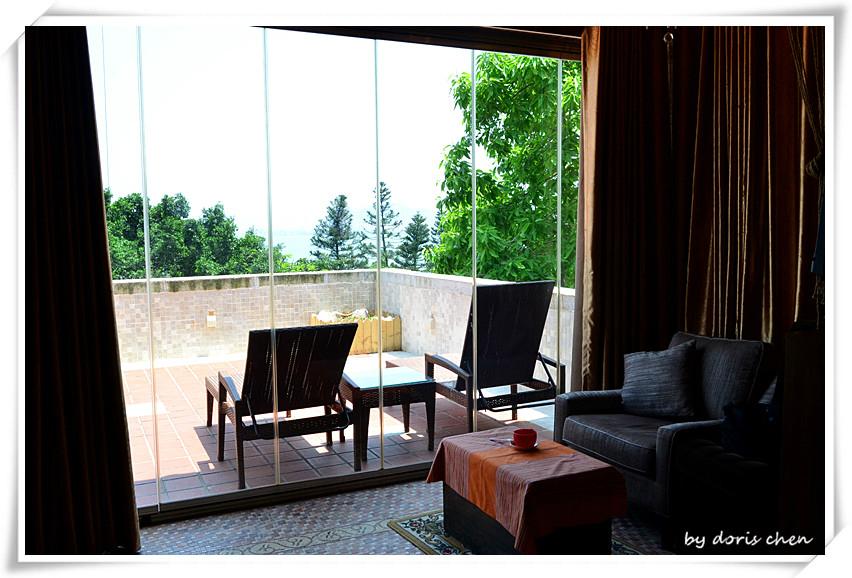 balcony
In the afternoon, we decided to get around the island. It was very hot outside. The beaches were full of people. We were frightened and decided to go toward north. We passed by a university and found that there were fewer people. On the streets were some cute sculptures.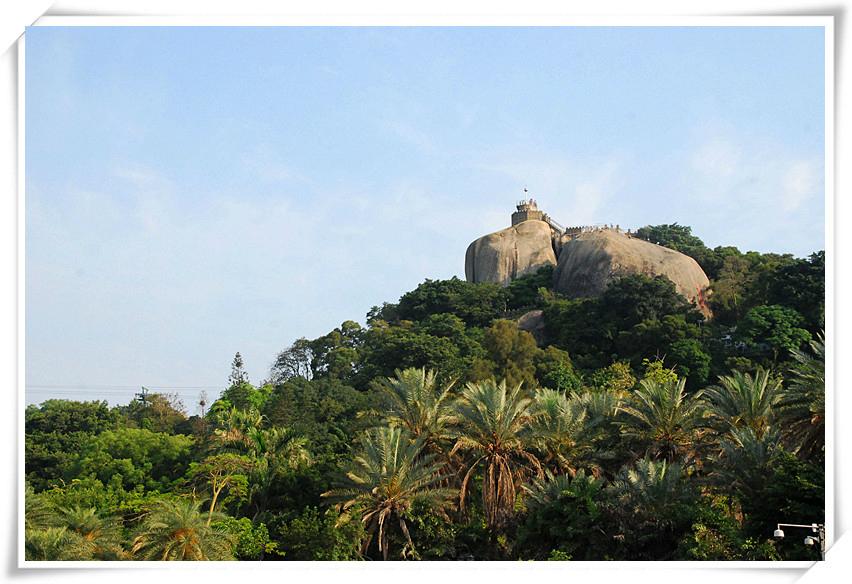 18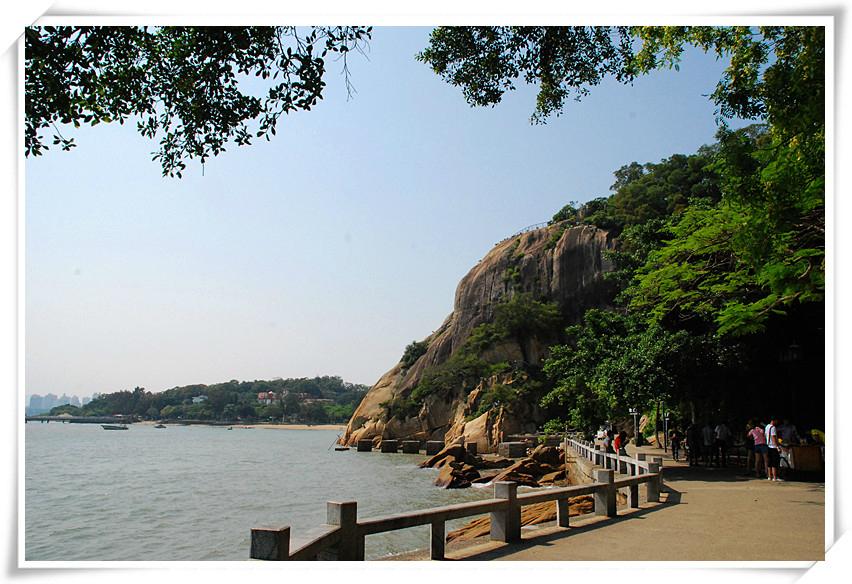 19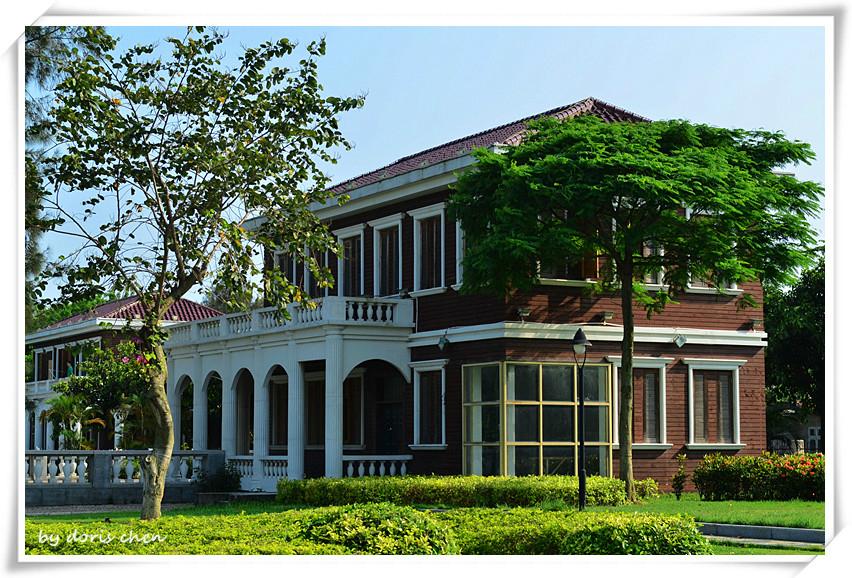 empty villa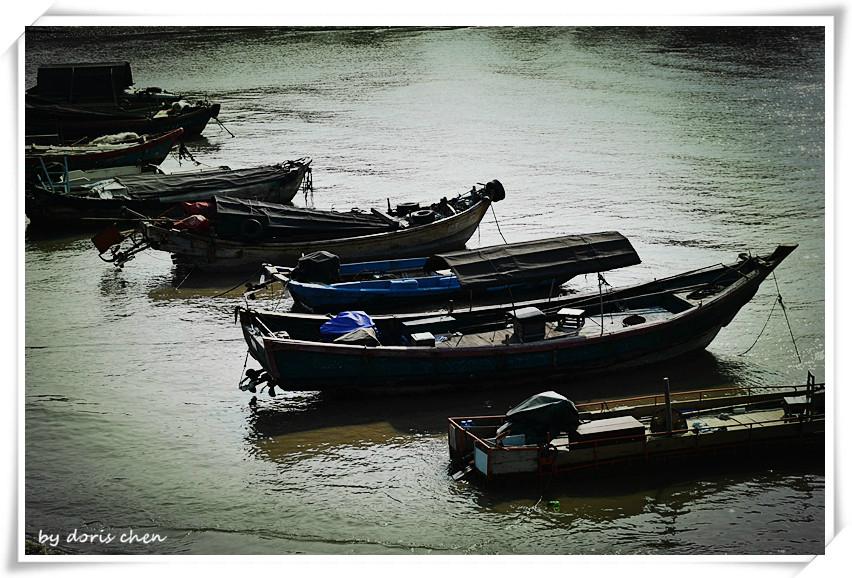 21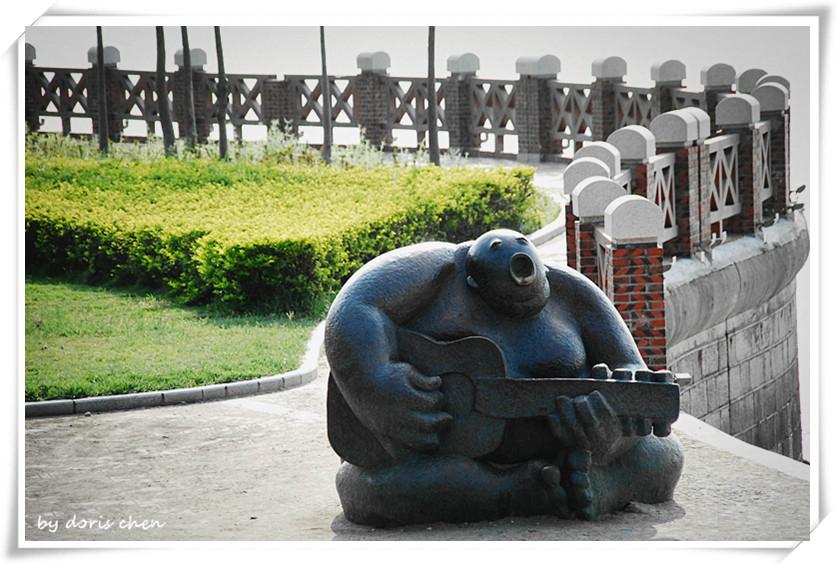 cute musician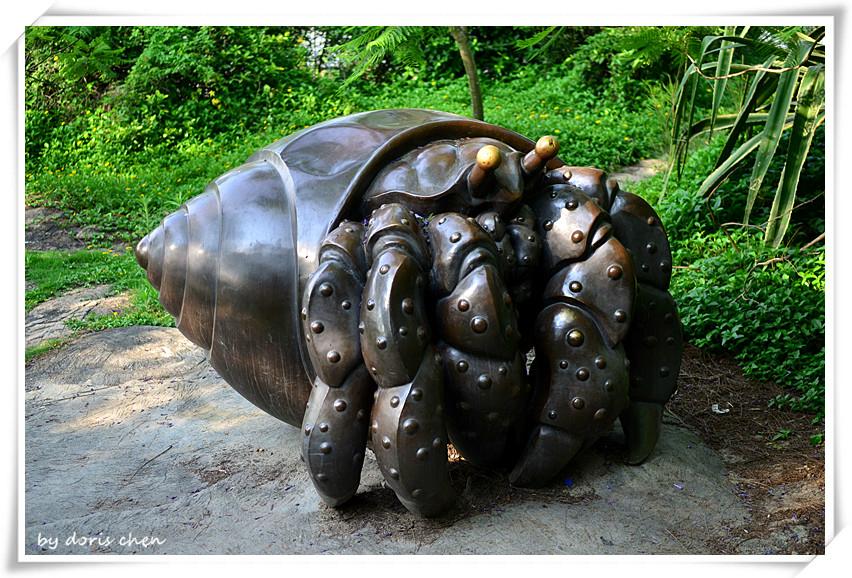 hermit crab
Xiamen City
We kept on walking on the road and noticed that more and more tourists showed up. Suddenly, we realized that we already arrived at the ferry terminal. On each side of the road were locals who sold seafood. We compared the prices, chose a seller and bought two crabs, six shells and 500 grams shrimps from him. Then we came to a local's house and asked if they could cook our seafood. They said "Yes" but charged us CNY 25.
25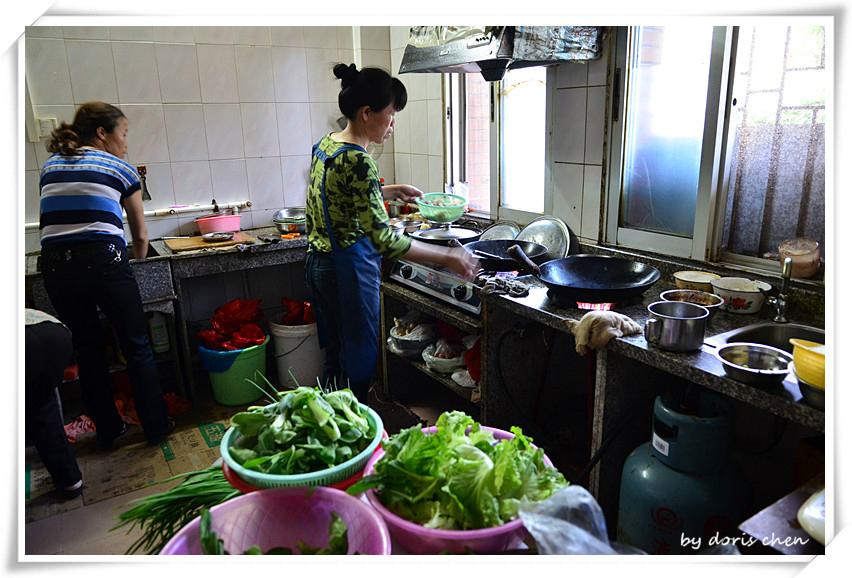 cooking seafood for us
Time to have dinner. My dad told me that he wanted to eat some dumplings. Then we kept walking to seek the dumplings. At the restaurant, my dad and mom ate their dumplings while I stayed hungry. My dinner was the seafood and I wanted to eat them up when we got back to our hotel.
However, I overestimated myself. I kept eating until the midnight but still failed to eat all the seafood.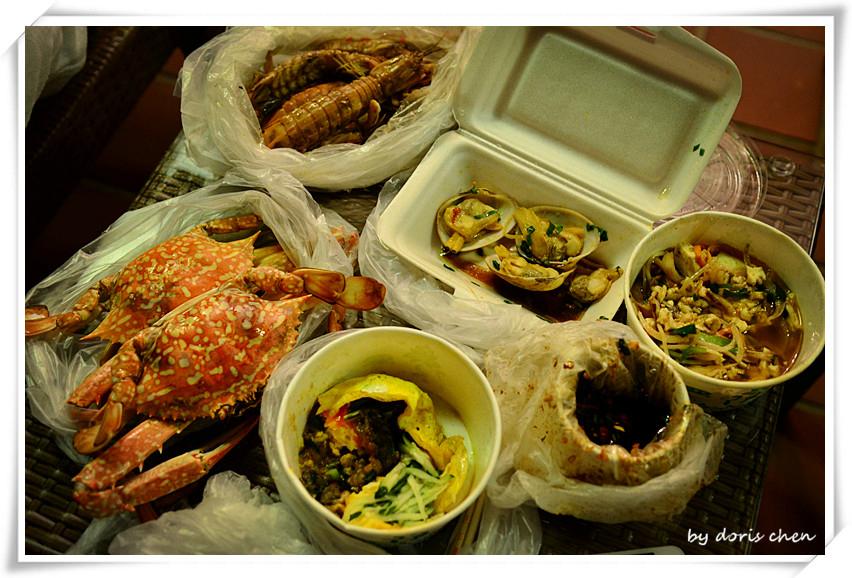 my dinner