My Adventure to Jiankou Great Wall
Actually, this was the second time I put the plan to visit the Great Wall into action. The first time, I took part in a one day Great Wall tour but only got cheated. I was attracted by the low quotation. But the thing was the guide never took us into the scenic spots, but only let us take pictures of it and then hurried up to the shopping places. The food offered was also very bad. Just be careful of those one day tour to Great Wall in Beijing. Hence, it was not until this time, my plan to climb the Great Wall of China really came off. I just tagged along behind my friends.
The section we have been to was Jiankou, which was really dangerous. I really have risked my life there. See picture below. Dare you to climb it?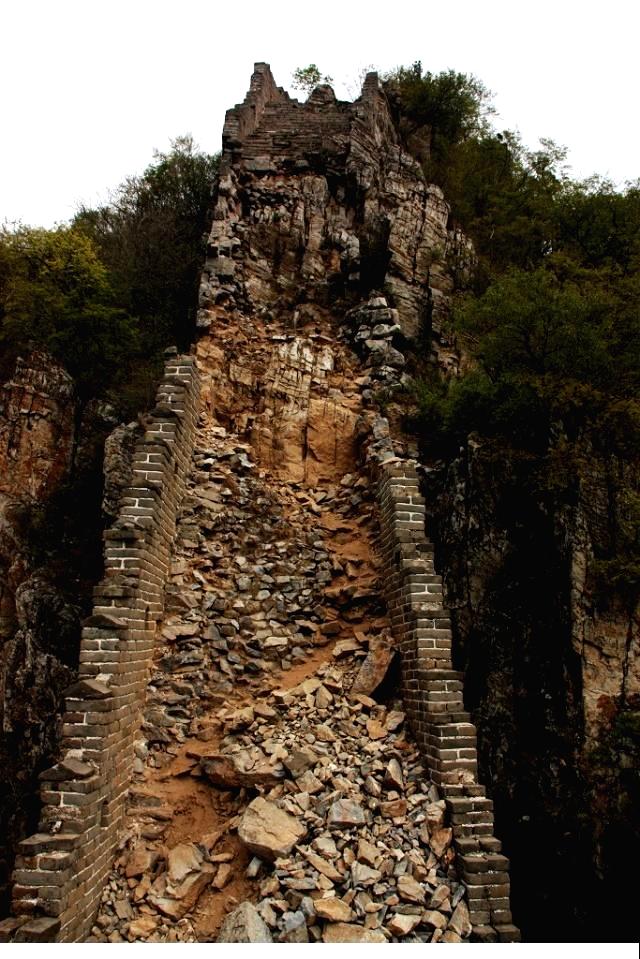 Dangerous Jiankou
The trip began when we got on the bus916 Kuai from Beijing to Huairou at 08:45. Getting off at 10:15 and hired a car directly to Jiankou. At 1050, we set off on the journey full of difficulties and dangers. Our itinerary: Wofo Village-Due North Watch Tower- small Potala Palace –Jiankou-No.5 Xizhazi Village. No words can describe how difficult and dangerous the journey was. We had used both our feet and hands on some sections. Reminding of it, my legs are still trembling by now. Next time, I'll choose a less dangerous section and spare the energy to enjoy the scenery. Not a real hiker. From my personal experience, I think this itinerary would be better and less dangerous. Wofo Village-Due North Watch Tower-Dongyi Watch Tower-Niujiaobian-Mutianyu.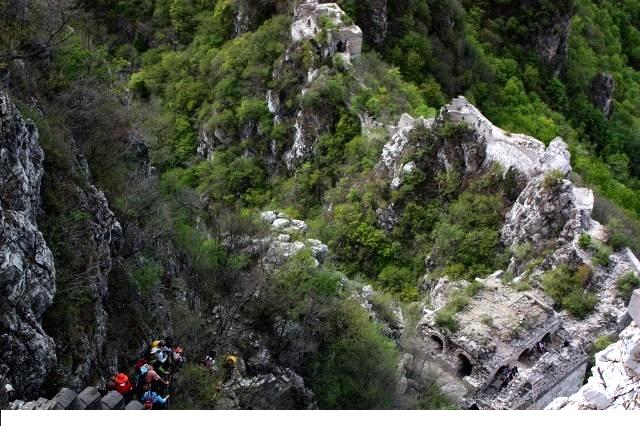 Climbing down the walls
Last few words, Jiankou is dilapidated, dull, dangerous compared with Badaling, Juyongguan, Mutianyu those famous and well-developed tourism sites, but it is spectacular as well. It is the one for real hikers.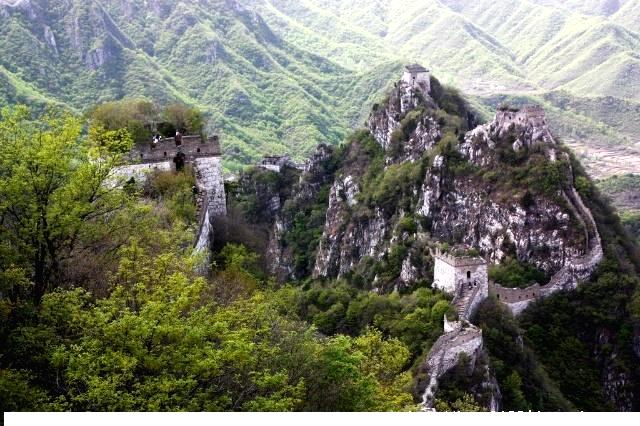 Walls on Moutain Ridges