Getting around Gulangyu Island with my parents - Part II
Day 3
My dad wanted to see 'Sunlight Rock' so that he went up very early headed there.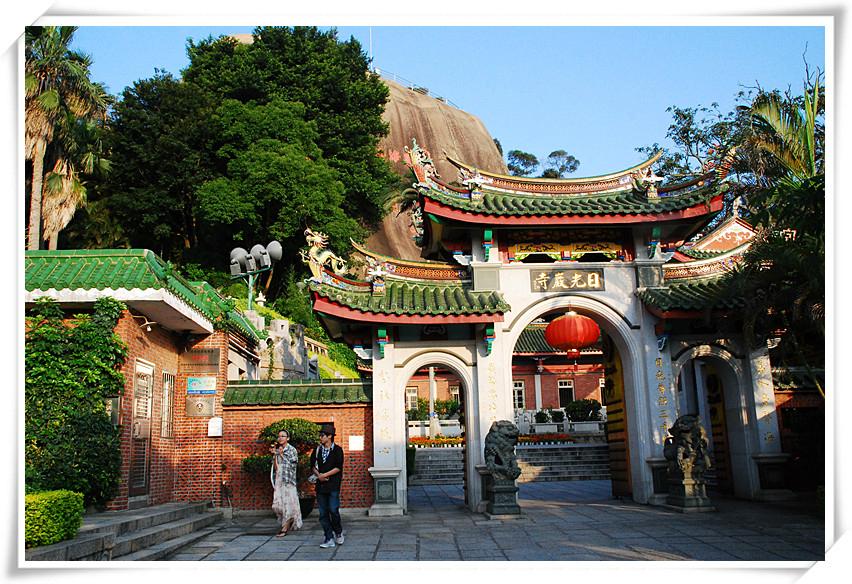 29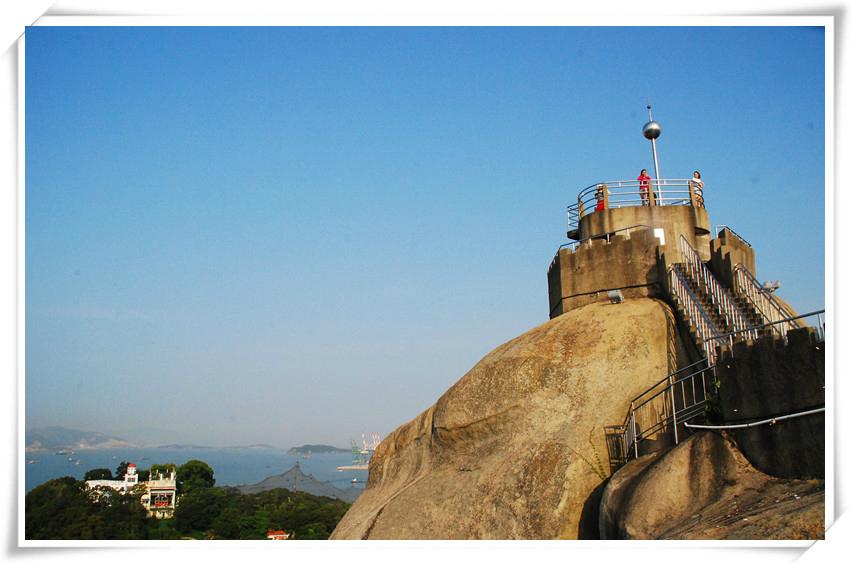 Sunlight Rock
After breakfast, we packed up our luggage and checked out. We took ferry back to Xiamen and went to Yuehai Hotel by taxi. This time, we asked for a sea view room. It was nice.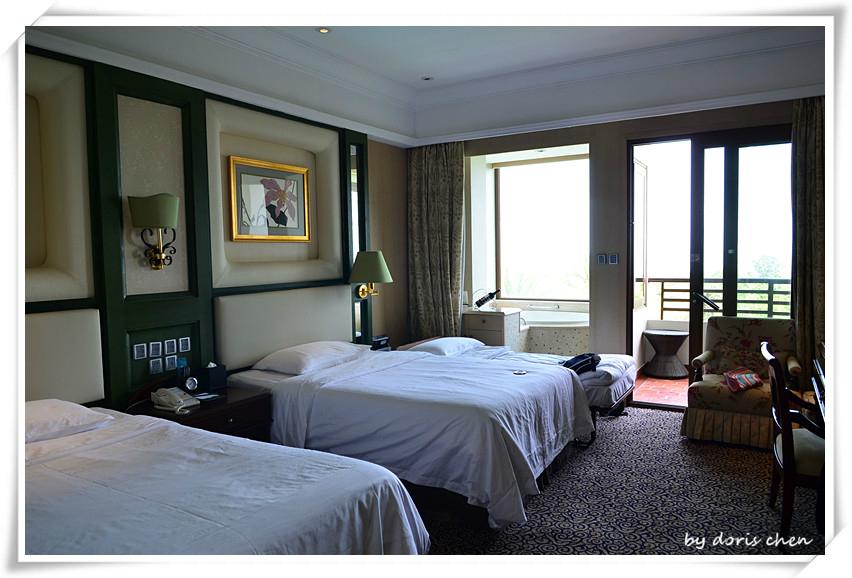 Sea View Room
My mom and I chose to stay in the room to have a rest while my dad went out to explore the surroundings.
To tell you the truth, the scenery on the Huanhailu was amazing, especially the plank ways. We originally planned to rent a bike to appreciate the scenery. Unfortunately, we overslept and didn't make it. There were fewer people at the beach.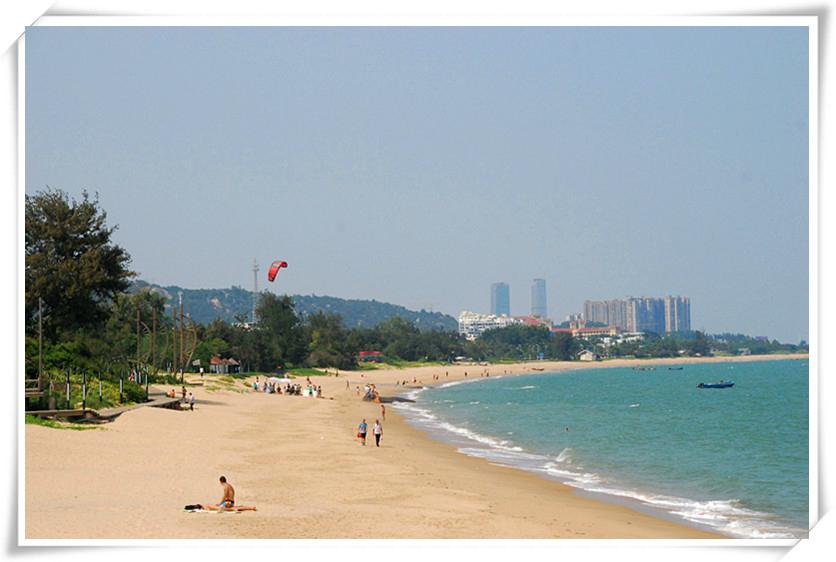 32
My parents and I went to the plank way and then headed back to our hotel. My dad and mom told me that they wanted to swim. Alright! They went to swim in the swimming pool outside of our room. I just stay in the hotel.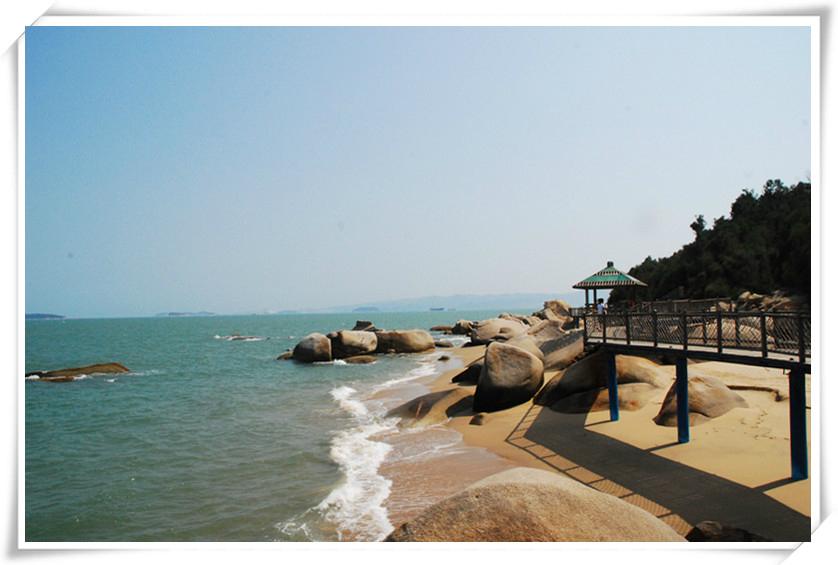 Plankway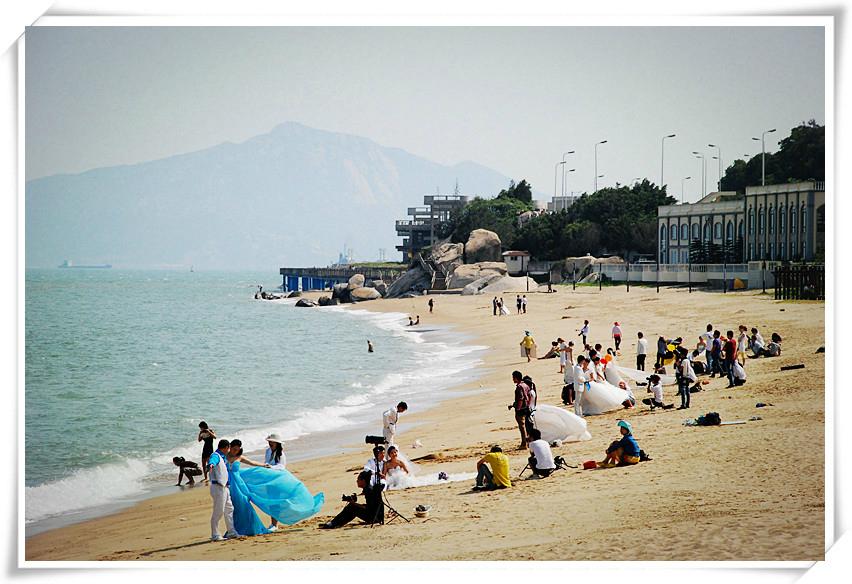 People taking wedding photos at the beach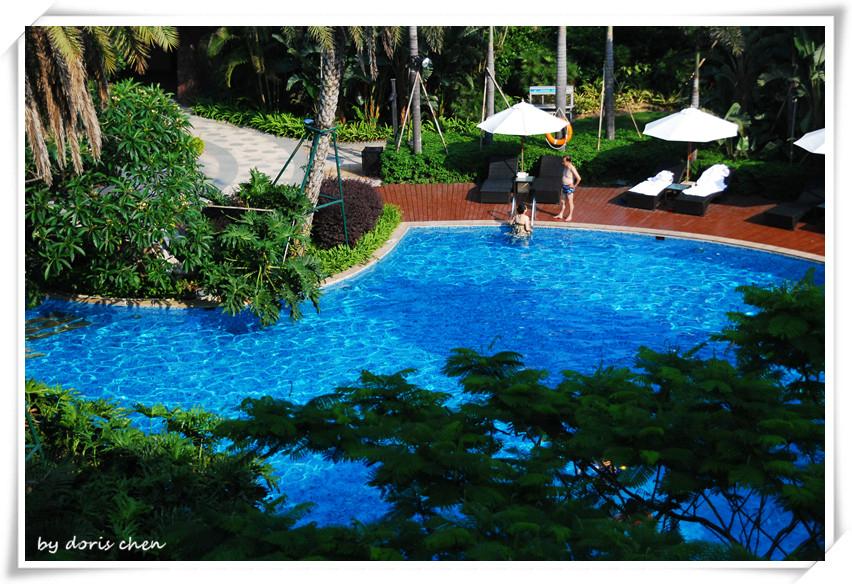 swimming pool
When the night fell, we felt a bit hungry. Then we took a taxi to the downtown area. My parents wanted to taste Hakka dishes. So we went to a Hakka restaurant and ordered five dishes. The rice wine was good but we failed to drink it up. After the dinner, we went to the railway station to buy return tickets. Afterwards, we took a taxi back to our hotel.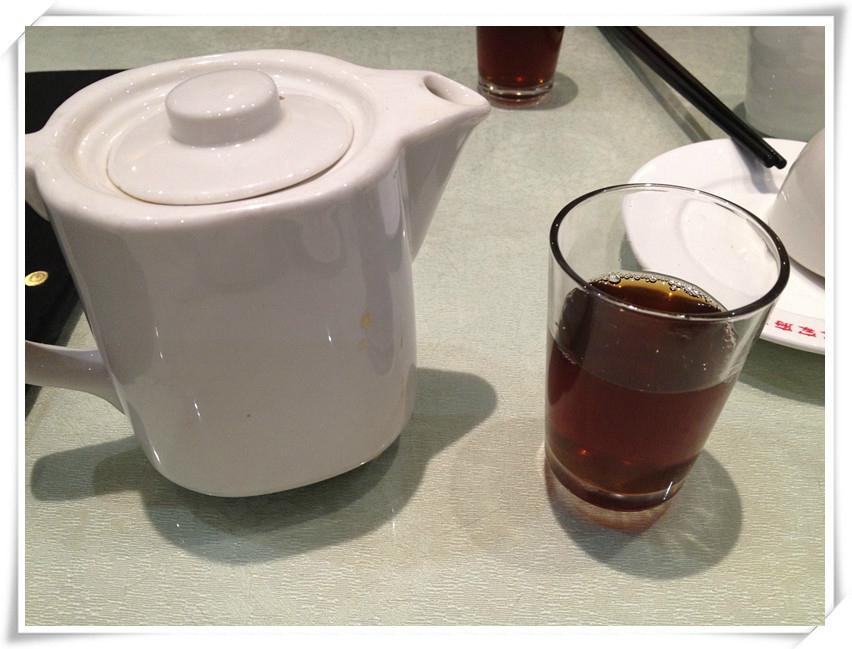 rice wine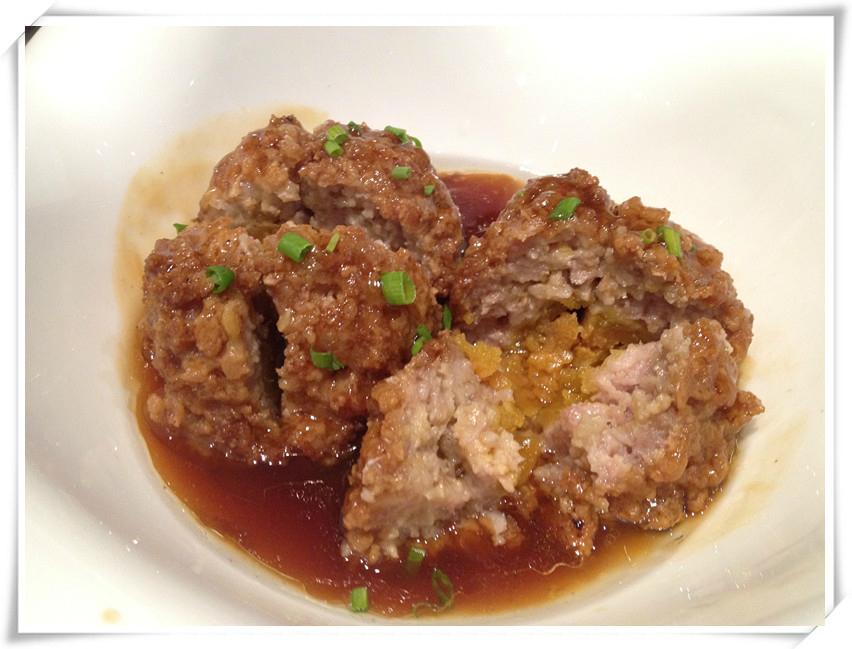 Braised meat balls in brown sauce (Shi Zi Tou)
Day 4
My parents went out for shopping in the morning. I just stayed at the room and waited them to have lunch together. The satay noodle is very famous. So we decided to taste authentic satay noodles.
With the help of my GPS, we finally arrived at Si Li Satay Noodle Restaurant. Again, my dad was disappointed because the sanitary condition was bad. It was 15:00 but there were still many people at the restaurant. They were all locals there.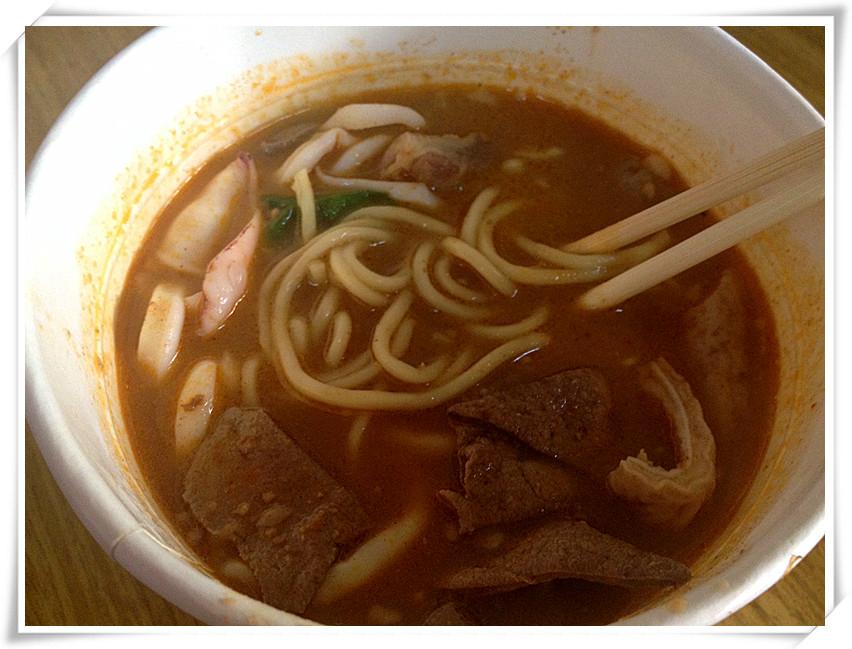 satay noodles
Tip: If you want to taste the authentic local food, better ask the locals. They are familiar with local food.
Needless to say, the satay noodles were amazing. After finishing satay noodles, we headed for the Xiamen University. To my impression, it is not a university but a park. The environment and buildings are so amazing.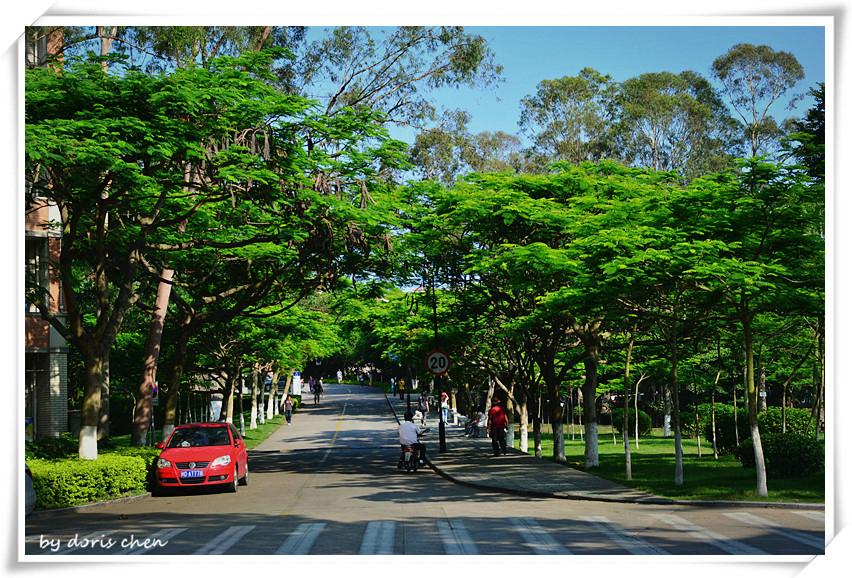 Xiamen University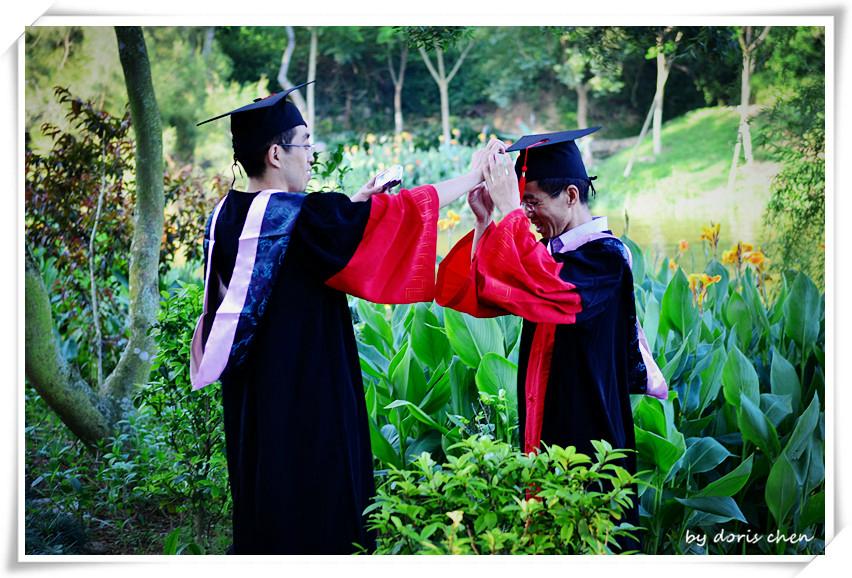 Two graduates taking photos in their university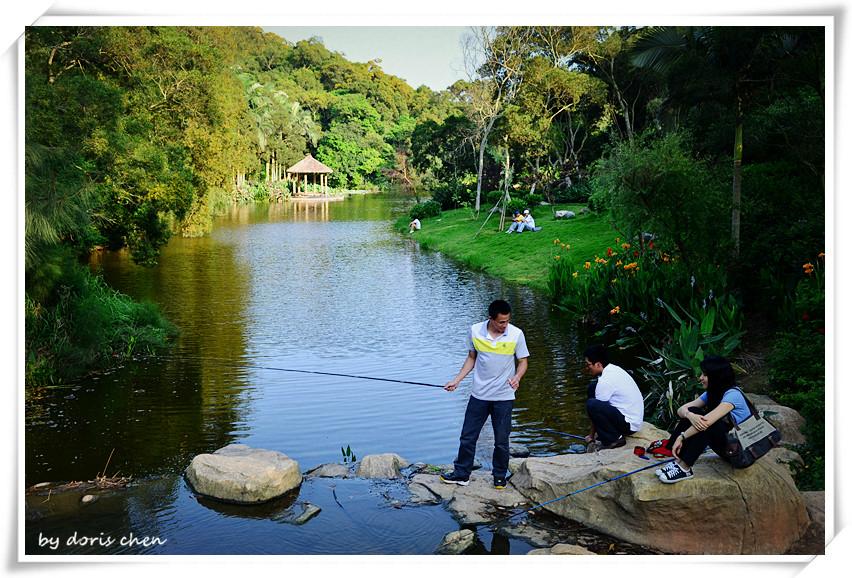 Fishing
In the evening, we went to Shu You Restaurant to have our last meal in Xiamen. Actually, I wanted to enjoy seafood in Xiao Yan Jing (a restaurant). But my parents didn't agree because they were afraid that the seafood wouldn't fill them up. Thus, we went to Shu You Restaurant. Honestly, the dishes we ordered were nice.
Considering that we had to catch the high speed train next morning, we didn't go anywhere after dinner. Instead, we headed back to our hotel directly. My dad and mom went to sleep early because they were afraid that they couldn't get up early to catch the train. Me, sat near the swimming pool for a while and enjoyed the night view.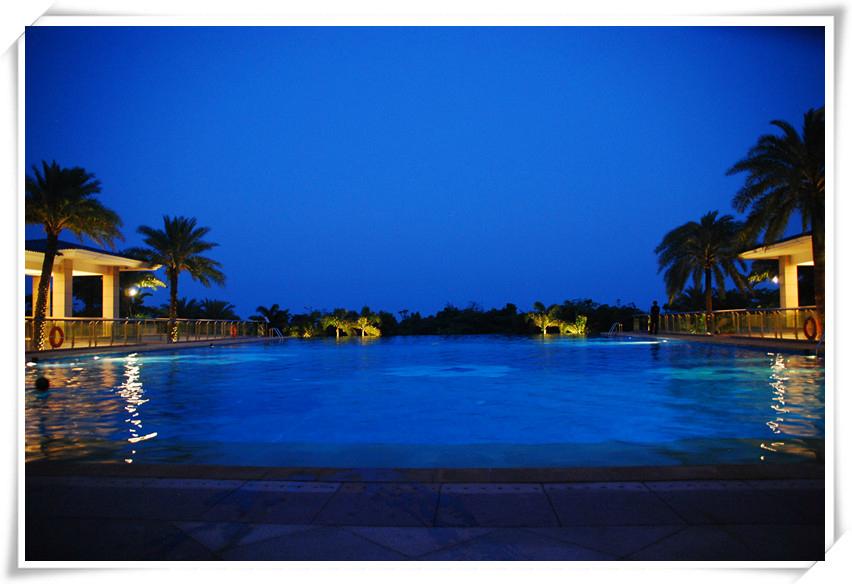 swimming pool at night
Day 5
We got up very early, checked out and went to the railway station to catch the high speed train. The seats were comfortable. We didn't feel tired after sitting for 8 hours.