Couldn't be better in Qingdao
I find Qingdao to be much like Northern California. In addition to being very scenic, the people are friendly, the food is wonderful, and a surprising number of the residents speak at least some English.
It is no wonder Qingdao has been voted "Most Livable City in China.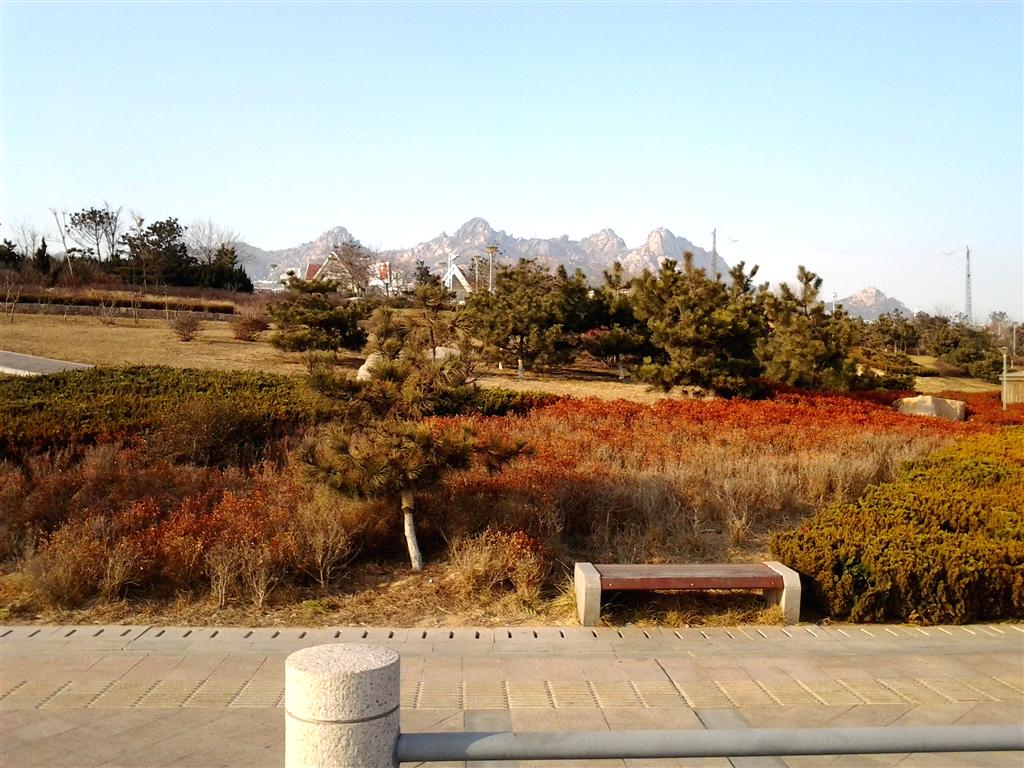 Qindao/ laoshan District