Greatest trip of our lives- from Thailand to China
Views: 2400
|Vote: 43 100
What started off as an 11 day cruise from Singapore to Shanghai, thanks to Travel China Guide, my husband and I had the best trip. We decided to visit Thailand before our cruise and China after our cruise. While looking for train information in China, I came upon Travel China Guide. I started emailing Kelly Wang and before I knew it she booked us great tours in Bangkok, Shanghai, Xi'an and Beijing. We made memories that will last a lifetime. We had guides in every city, who were informative, educated and had great personalities. In Bangkok we were with "Oh" (that is her nickname),
in Shanghai we were met by Emma, who was also terrific and although we were only with her for one full day, we had a great rapport. She took us to great restaurants, a cruise on the river and showed us the sights of the city. In Xi'an we met Carol, another lovely guide who took us to see the Terra-Cotta Warriors, and the ancient city of Xi'an. In Beijing we were met by Evelyn, our third and final guide. She was very helpful, especially when my husband was given counterfeit money at the bank. She tried to help us get it back. Unfortunately we were unable to get our money back.
Our tours in each city were set up by Kelly, the tour specialist in Xi'an. She did a fabulous job coordinating our tours, our guides, our train tickets, all of our attractions, hotels, pick-ups. We never had any problems whatsoever with Travel China Guide and would highly recommend this company to anyone who is considering traveling to China or Thailand.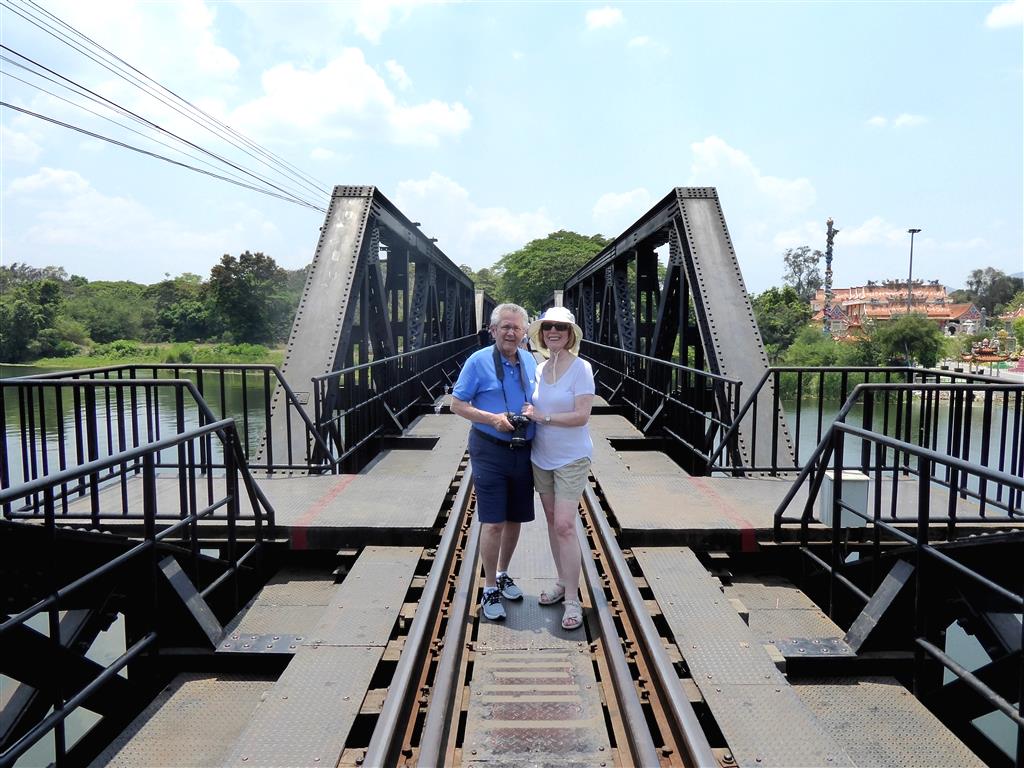 Bridge on the River Quai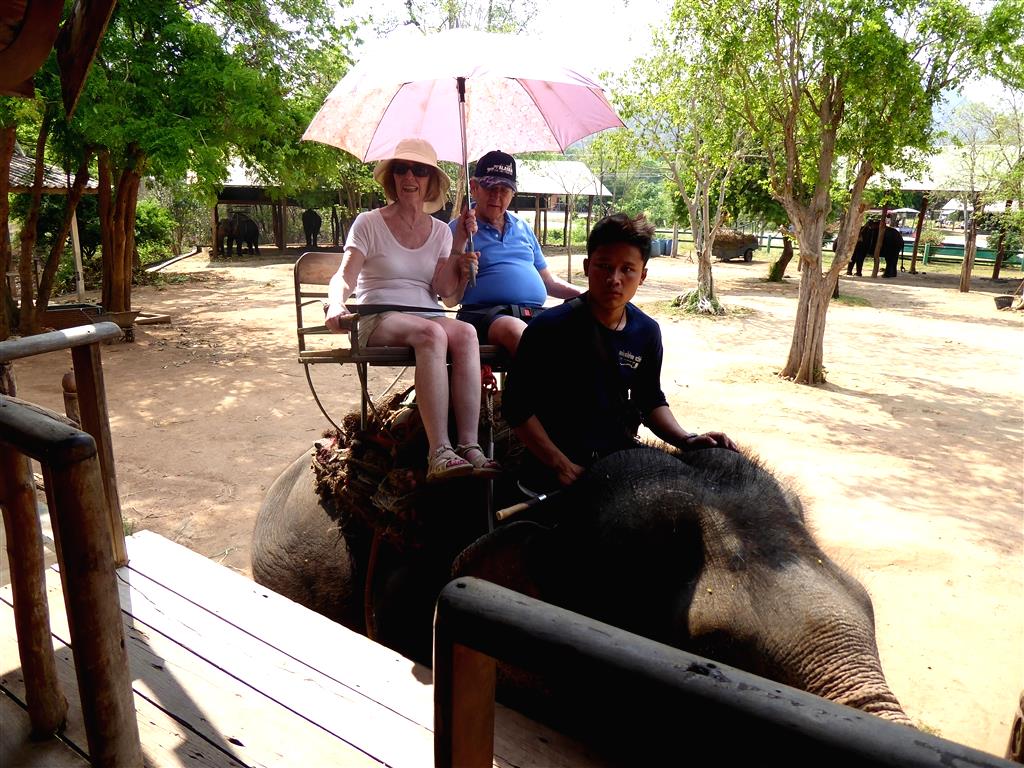 Riding an elephant in Bangkok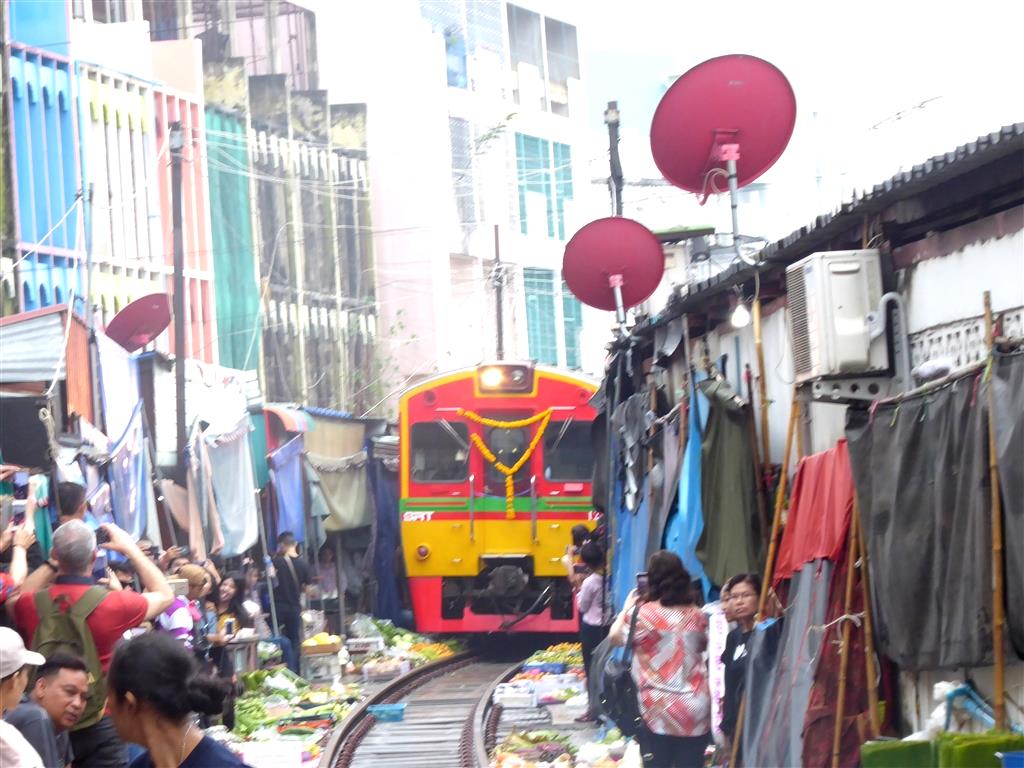 Train Market in Bangkok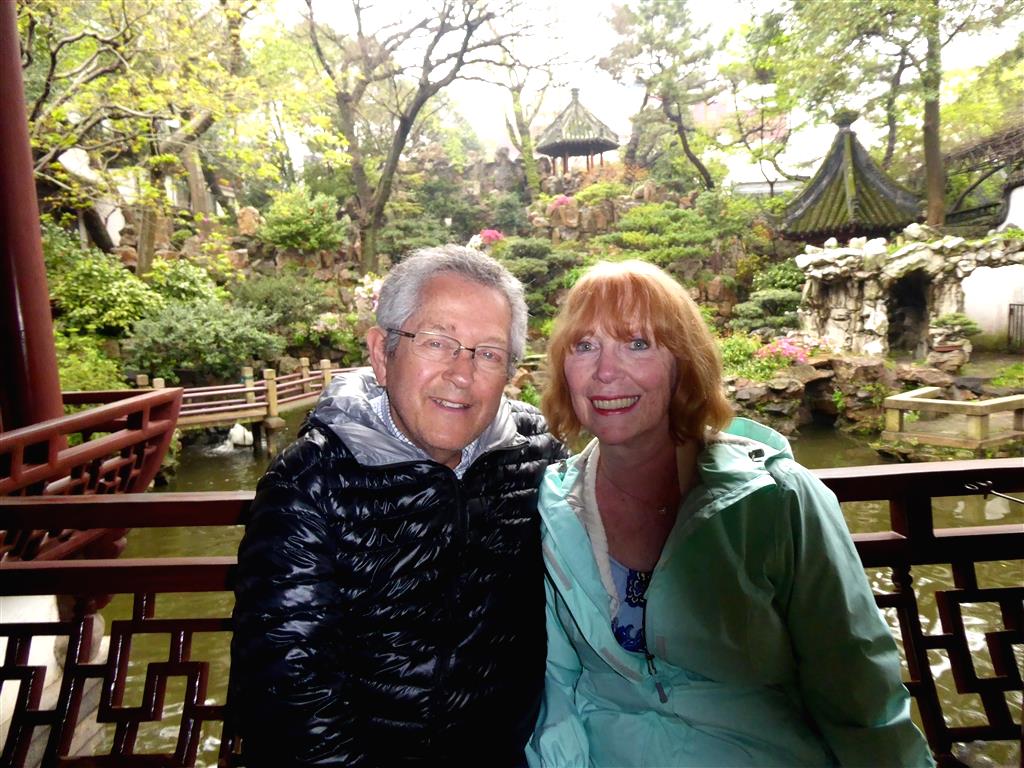 Wu Gardens in Shanghai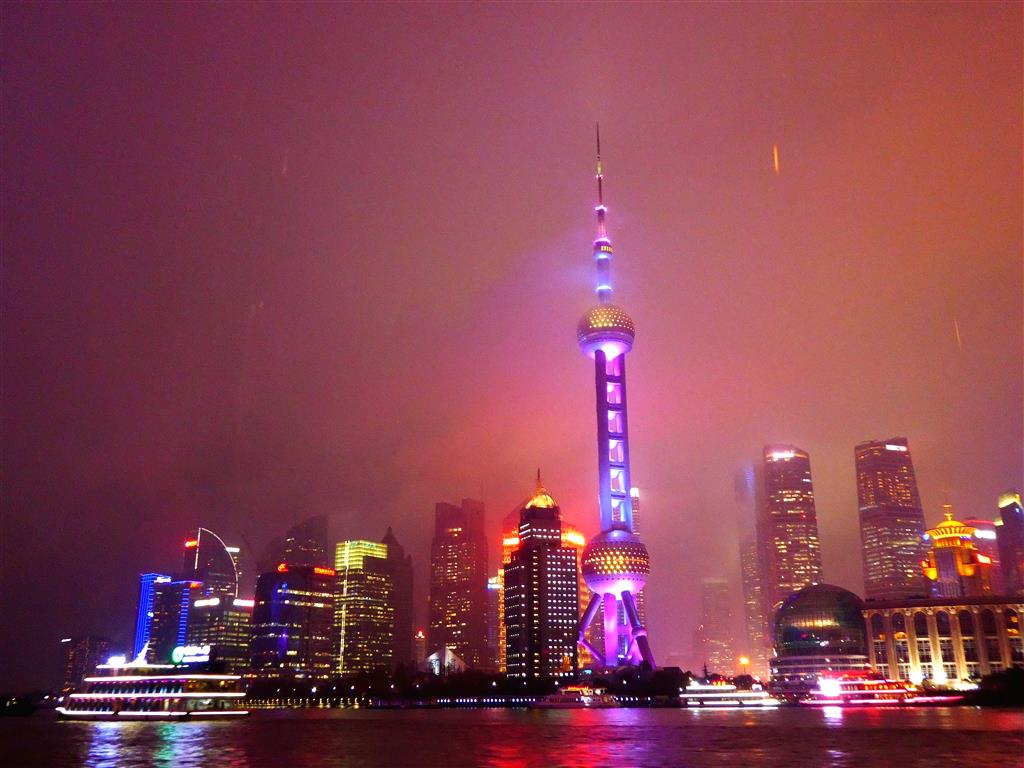 Shanghai at night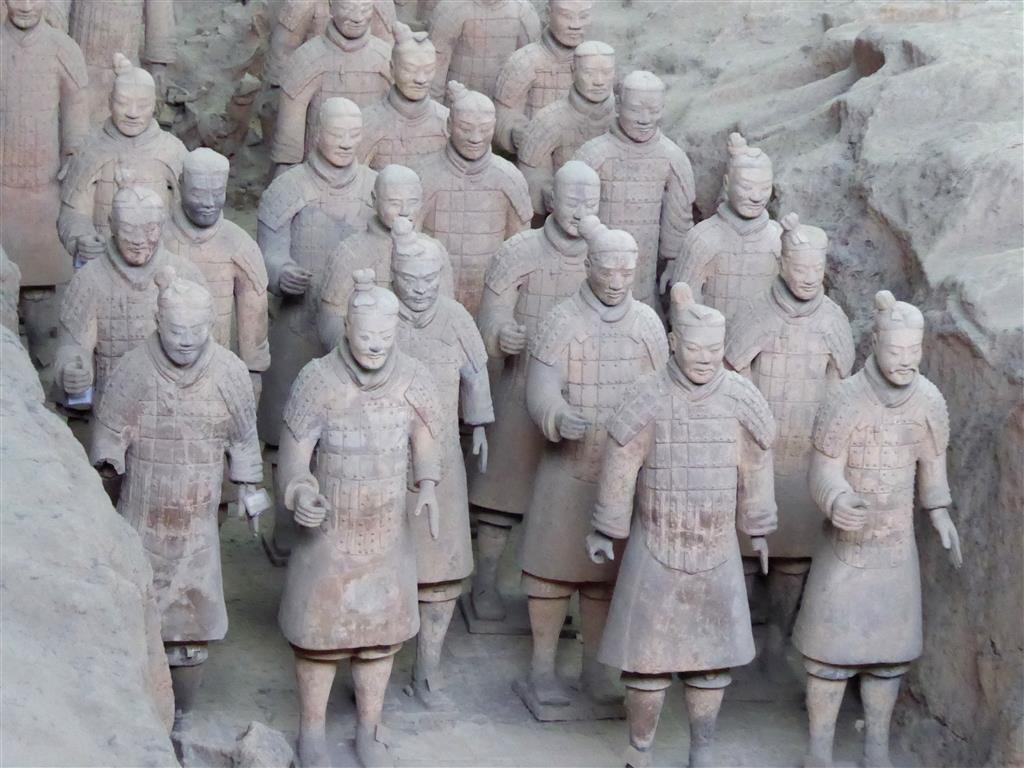 Xi'an - Terra Cotta Warriors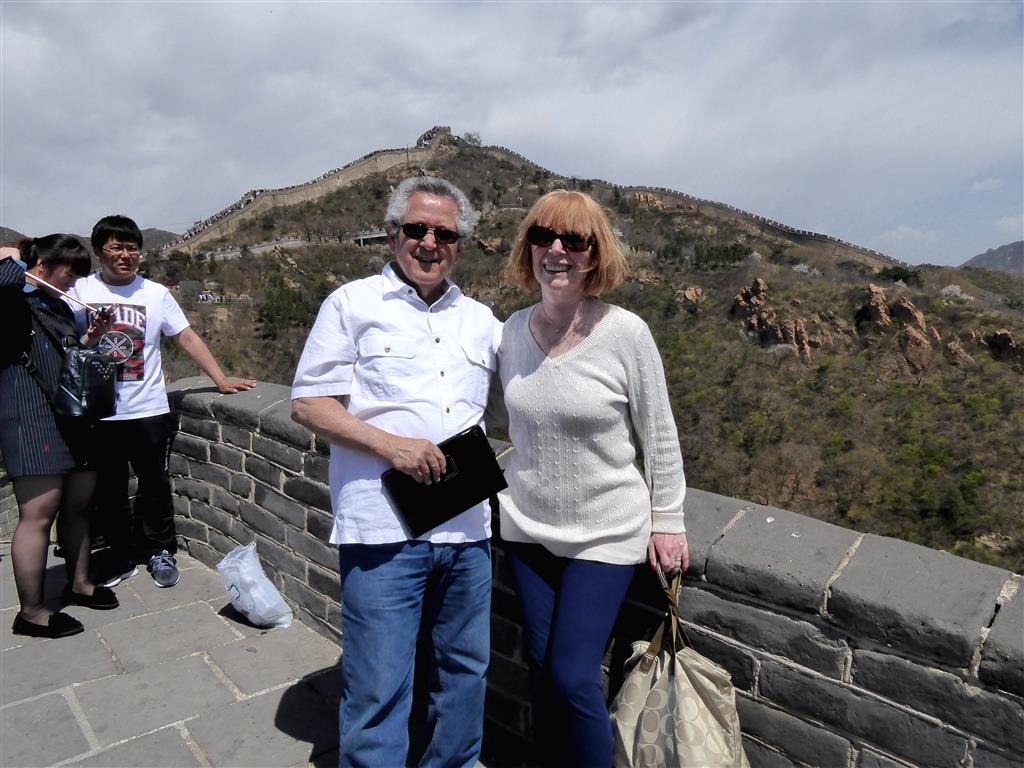 Beijing Great Wall of China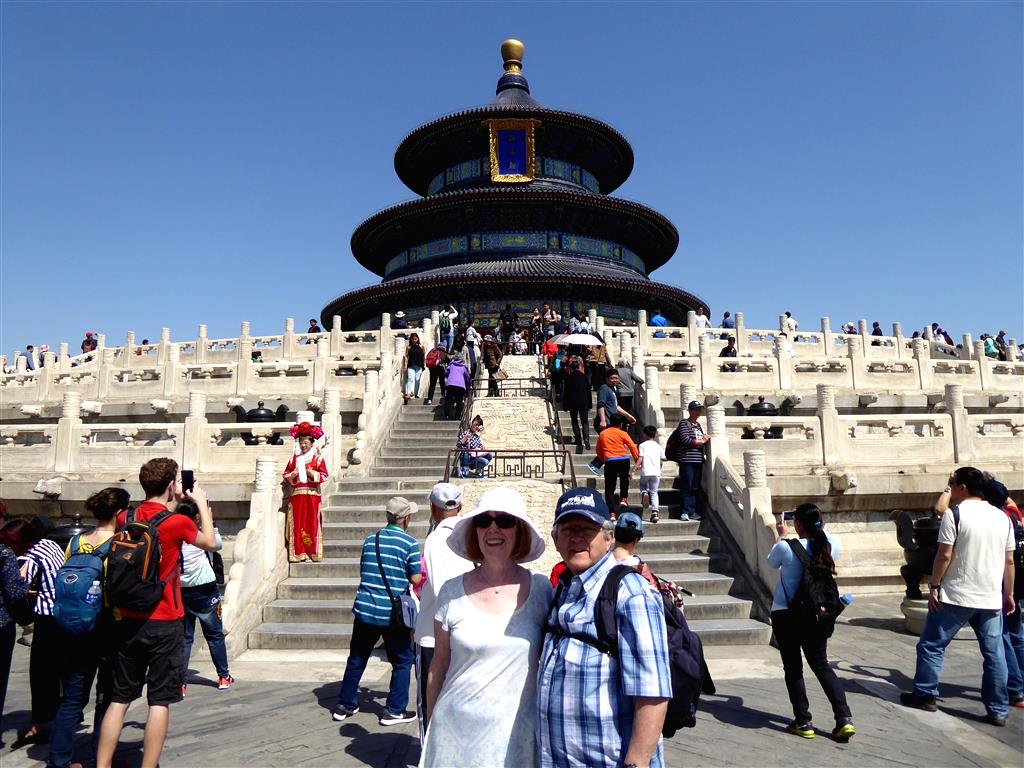 Beijing - Temple of Heaven