Wenhai,a happy land for yaks and Mountain Tribes

Lots of streams from the gracier consistently provide Wenhai fresh water,and form a lake in the center of the vally. The rest of the valley is a pretty meadow, with big groups of Yaks,Horses and Sheeps.Wenhai(??), 20km away from Lijiang Old Town,is an peaceful vally surrounded by Mt.Jade Dragon with the altitude of 3200 m.
A Naxi Village located at the foot of the snow mountain,people are enjoying a very peaceful life there.
If you hate the much touristy Lijiang Old Town,do pay a visit to this wounderful valley, and there is an amazing path from the
valley to go down to Yangtse River, requires 5 hours hiking, on the way you can see great view of the mountain,and peaceful islated Yi Tribe's Village.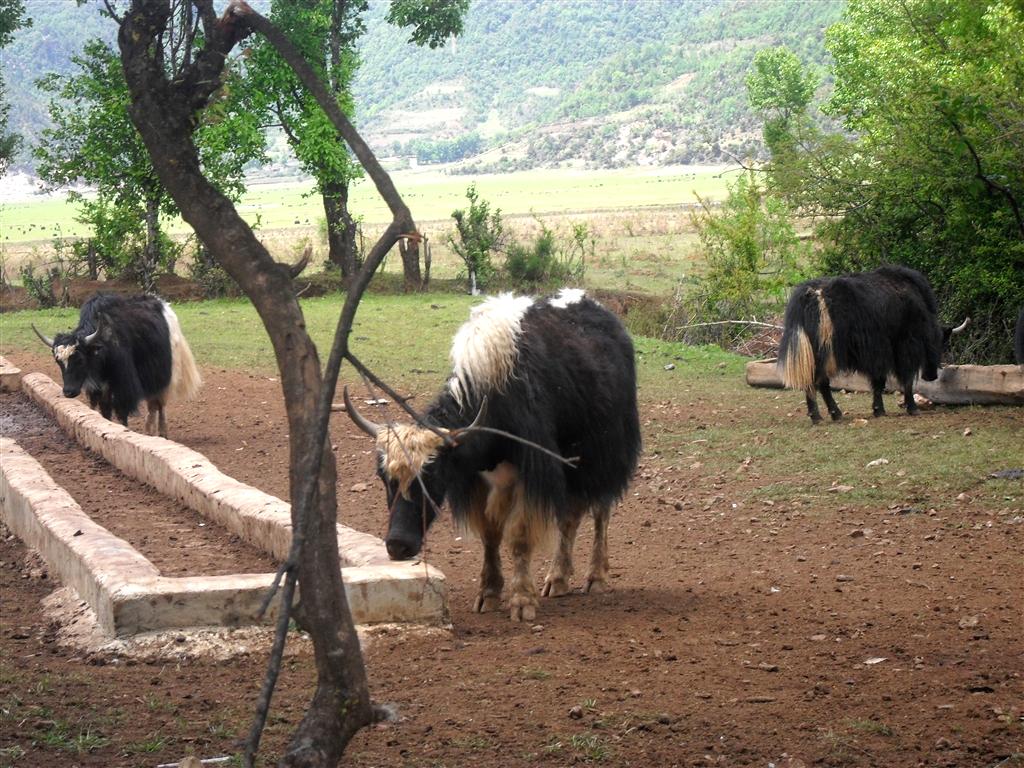 Yaks