Travel to Guilin for a job
As a youn man from Vietnam, I am looking for a job in Guilin, Guangxi, China. I had some interviews in Guilin and cam here for a time. At first, I just intended to come here for several days, but now I stayed here for over 2 weeks.
After having some interviews in Guilin city (with poor performance), I come to Yangshuo in order to meet a hotel here and it is so amazing for me when people here want to give me a short trial period for the job.
They are so kind when offering a luxury room me, a strange foreigner. It is very great for a young boy like me. Just several days for a trial job, I can live in a room as below: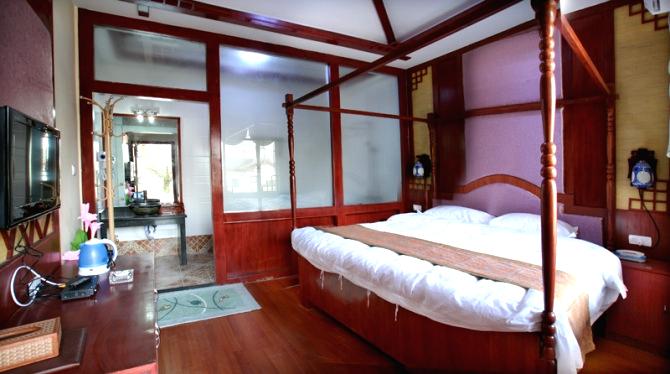 Room
The view of this hotel is also very great with fresh air and jus about 5km to the center of Yangshuo and near to many famous places.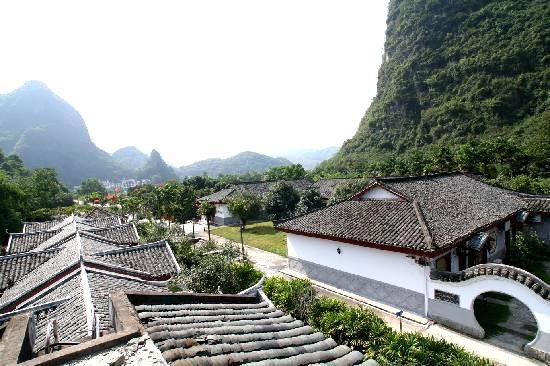 view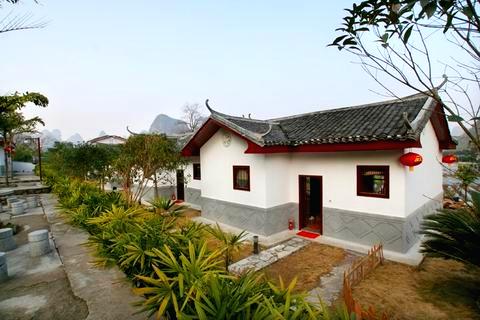 View1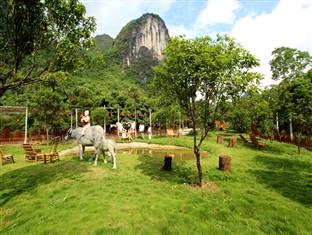 View2
Map
If you want to spend your time here, you can see the belowing address and their contact information:
Add: Near the Moon Hill park,Yangshuo,Guilin,Guangxi,541900,China
Mobile phone: +86 137 8843 7999 Reception: (+86-773) 8776369 8776299 Fax: (+86-773) 8776288
Email: mountainviewretreat@hotmail.
Today I will leave here and come back to Guilin city, and I will come back here for my job soon. It is a great place and people here are so friendly, they work as a family live together.