The Good And The bad of Guilin-Yangshuo
There is nothing much to see in Guilin itself. The real place to visit is Yangshuo. The scenic views along the river or road to Ynagshuo will amaze anyone. If you plan to visit yangshuo do not spend time looking at rock formation in Guilin. Just skip it. It is non-comparable to the thousands of beautiful limestone hill formation along Li-river towards yangshuo. Don't take the raft rides from Guilin but take it at a jetty located 30 minutes drive towards yangshuo. This way you will see the good things earlier.
The bad thing about Guilin, there are not many people speak english. And for moslem travellers, halal food or restaurants are hard to find. There is one in Yangshuo and around 3 or 4 in guilin.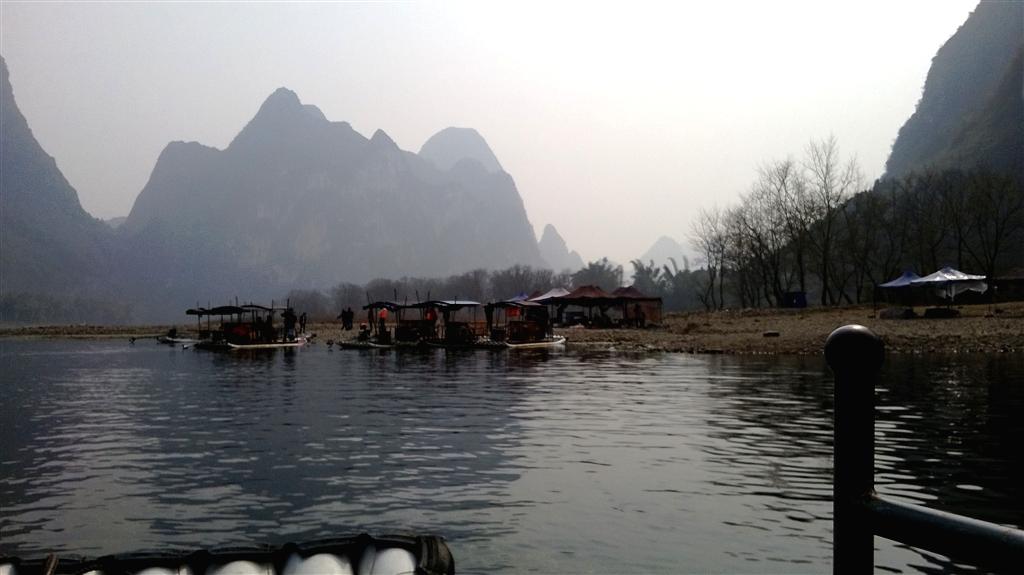 li-river